Do you want to know the best ways to drive traffic to your eCommerce website? In this article, we will discuss the best ways to drive traffic to eCommerce site. All the ideas are easy to implement and can boost traffic to your website.

E-commerce is the preferred business style for several companies. The system has successfully developed and gained its place as the sort after platform for selling products or services on the internet. As with any other market in a real-world setting, traffic is everything. The more attention you can draw to your site in the form of traffic, the better chances you have at making more sales. This simple strategy is top of the pile when it comes to optimizing your e-commerce website for better productivity. The question now is, how do I drive traffic to my eCommerce website?
There is a dynamic array of various techniques with which you can upheave your e-commerce website's reach and audience. Most site owners will overlook some techniques as they may not sound so sophisticated. However, if you apply these techniques correctly, you will draw the kind of attention that drives traffic to your site rapidly and with little effort.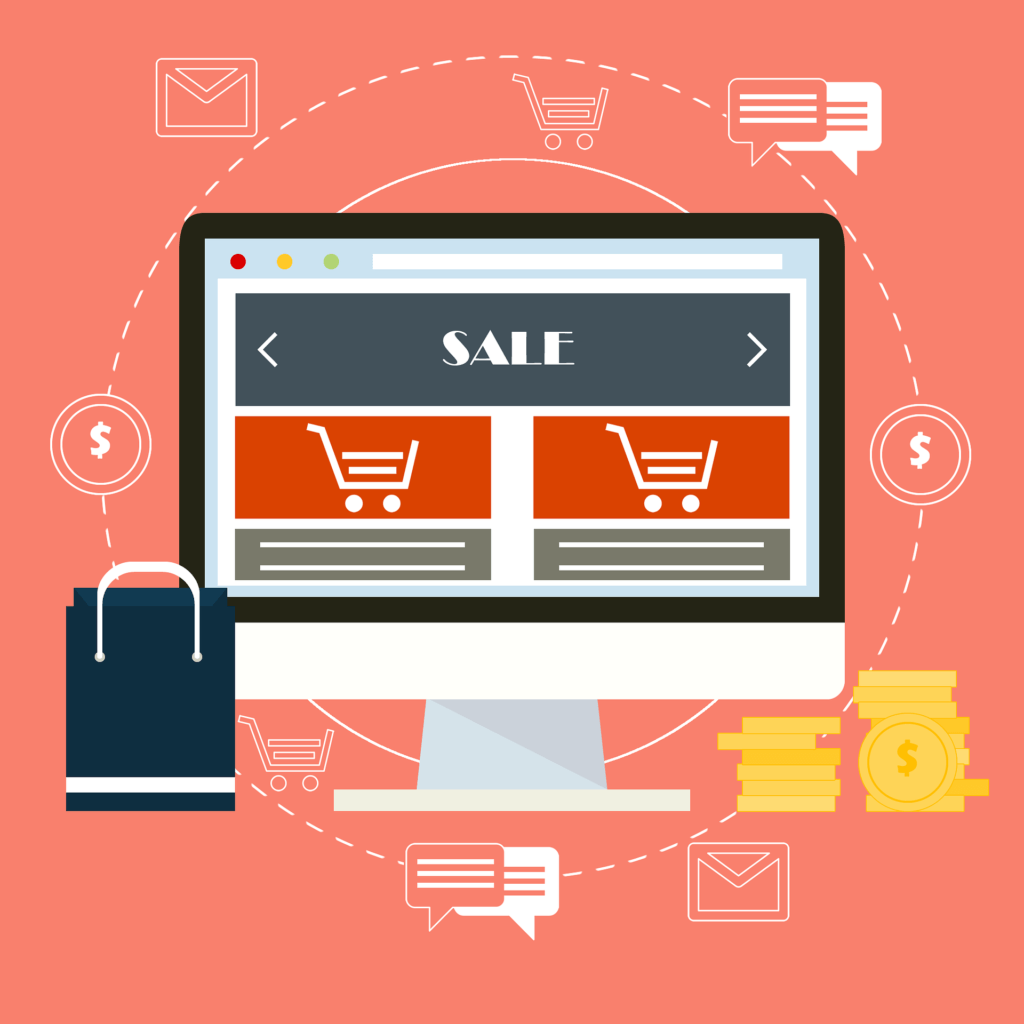 Out of the entire bunch, today, we will be discussing the proven techniques through which you can successfully draw enviable traffic influx to your e-commerce website. These techniques will help you make more sales, even if you use the most minimalist effort.
The 6 Secret Techniques of E-commerce Websites with the Highest Traffic
Re-Engagement
Start re-engaging your user if you are not doing so. Engaged customers can bring more business than new users. Even a single re-engagement campaign like cart abandonment can lead to 7.17% conversion.
Implement any re-engagement campaign is a big task. Do you know about web push notifications? It is one of the best tools to re-engage users is browser push notifications. You can implement the push notification service from any provider. All the campaigns are available by default.
Just install and activate the campaigns. The tool will automatically re-engage high potential customers. You can even design your own campaign as well.
Invest In Google
No doubt, when it comes to online and internet activity, one of the most sorts after names is Google. Collectively, billions of people use Google daily more than any other resource provider on the net. It, therefore, won't be such a bad idea to invest in it now, would it? Google is no doubt an excellent place to start for anyone looking to draw a significant amount of traffic online. You will also agree that such an opportunity is worth paying a little token.
Google's advertising program, Google AdWords, provides e-commerce websites with the opportunity to invest in premium advertising through Google. The service cuts across a wide range of target investors so that it also seamlessly accommodates those on limited budgets as well.
With AdWords, you get pay per click advertising services from Google. You will only be required to pay for your ads if a user clicks on your ad, watches your video, or contacts your business through your ads.
You can also follow this guide for more information on how to best optimize this opportunity for your e-commerce website.
Post Premium Content
What is premium content? Typically, it consists of publications that are valuable, consistent, and enjoyable all-round. You must have an established method of producing and publishing premium content on your website. Besides straightforward selling your products and services on your site, the quality of content you put out keeps the majority of your audience coming back. This will keep your audience engaged even when they do not require any purchase at all. Starting a WordPress blog is a superb way to achieve this. You can also take advantage of minimalist tools like The Word Point to reach out to larger audiences, and also implement translation service assistance for international audiences.
Another good idea is to publish sort-after tutorials, relevant product reviews, news pieces, and other informative articles. Regular dishing out of pertinent information like this can encourage more visitors to your site. Also, the traditional engaging content will keep your audience long term and attract new audiences as well.
Consider Starting Your Referral Program
A lot of your existing customers already like what they're getting from your platform. They want to spread the good news to their friends and colleagues at work. A referral program can both help them do this as well as benefit you a great deal. You can add rewards to your referral program. For instance, you can offer your free users one/two weeks of high premium package reward in exchange for five/ten successful referrals.
Taking a move like this will help you keep your audience and customers engaged productively with your e-commerce website. It will also ensure that the name of your website remains firmly on the lips of customers of your products and services. They will freely spread the word and win referrals and also help you advertise for free.
Harness SEO Potentials
Search Engine Optimization plays a vital role in making sure that your site and content get found on global search engine results. As a result, people who have an interest in your website's content and retailed products/services will have quicker and easier access.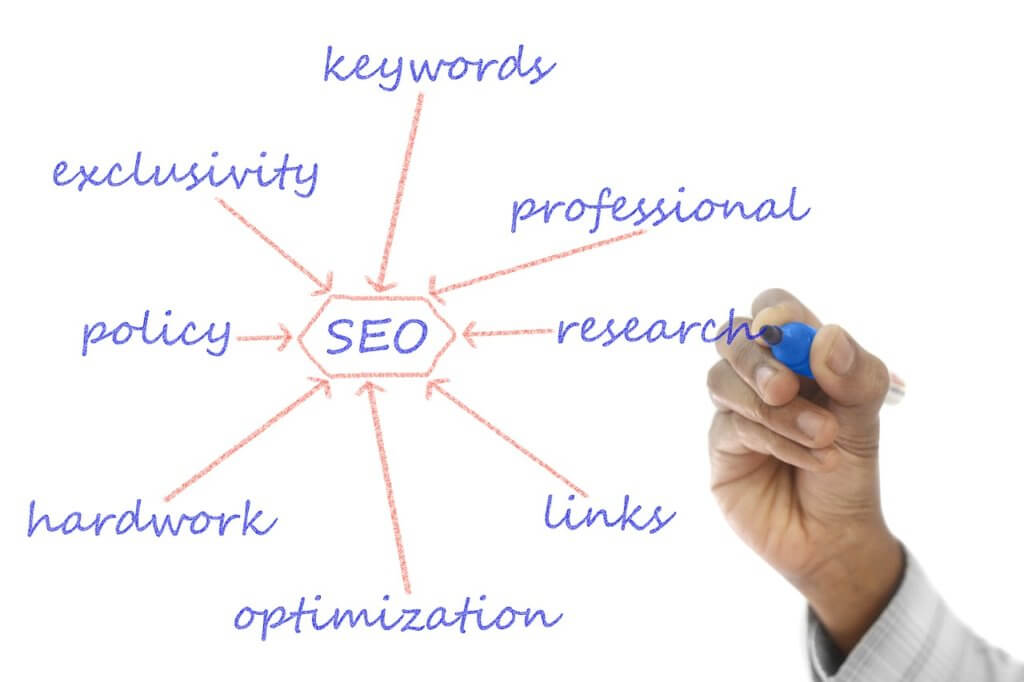 It will go a long way in driving a significant amount of traffic to your website. SEO alone has several essential parameters you need to checkmate to stay relevant. However, taking hold of the basics alone (for starters) will already get you started right in the content ranking business. The basic parameters include:
Index your whole site on Google by creating a web of internal links.
Include keywords that relate to your e-commerce products and services in your blog content.
Feel free to add external links in your content that point to significant experts in that industry.
Create your sitemap and have it submitted across major search engines on the web.
Use relevant image tools to Include keywords on the image descriptions of all your products.
Build links on high-quality sites that point to your content directly from those sites.
Optimize your website regularly so that it can perform at top speeds.
Use detailed Meta Descriptions.
Exploit Social Media
While there is still a line-up of strategies, no list will be quite complete without including social media. Today, this platform has evolved so that its relevance reaches across to virtually every industry there is. Different businesses can take advantage of various social media platforms like Facebook, Instagram, Linkedin, Twitter, WhatsApp, and so on to promote their website's products and services. Social media presents the most dynamic platform through which businesses can spread the word about their business. Through social media, they can also win conversions and customers to take action when needed. It also creates an easily accessible platform for customer care and positive interaction for and between your clients.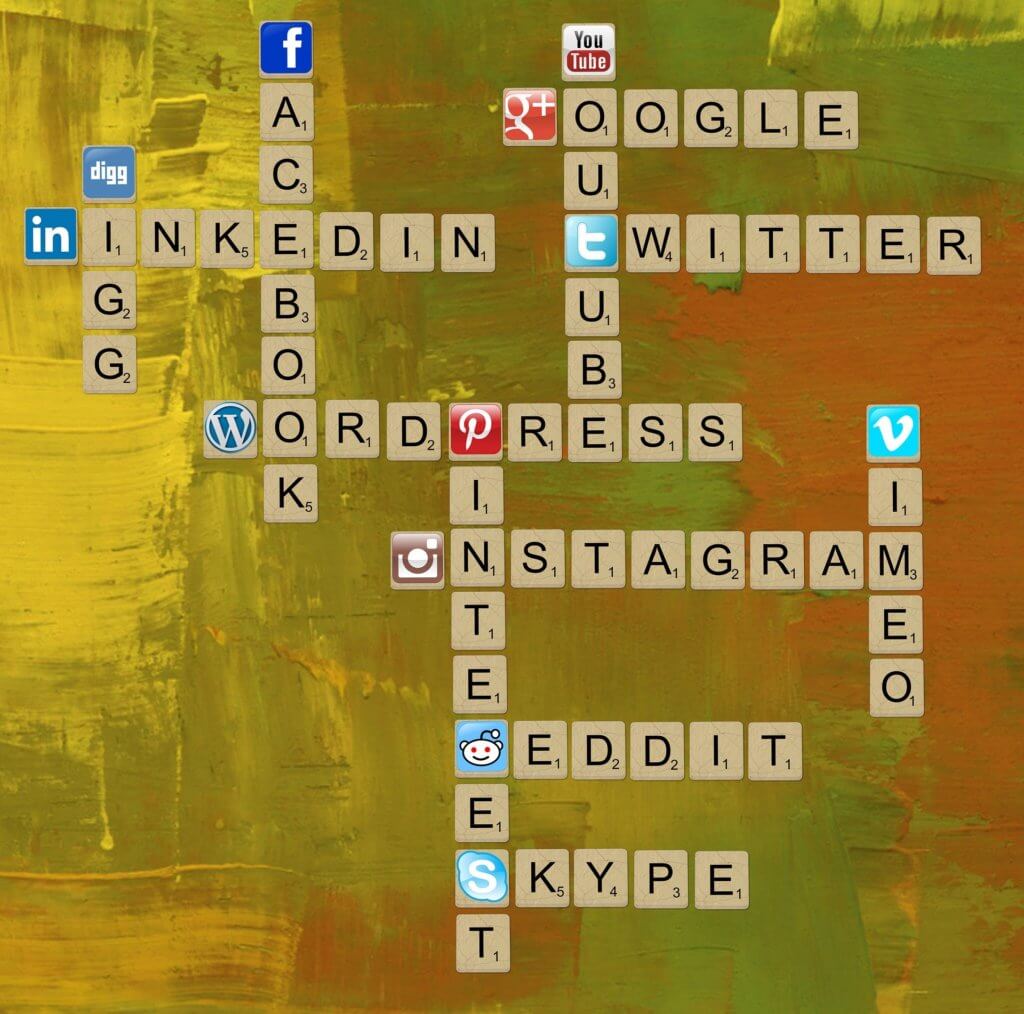 Through the power of images that social media provides, you can boost up your e-commerce product sales with better Instagram marketing strategies. Through this medium, you can sell virtually anything and pass any information across multiple audiences quickly and easily. Also, with the use of instant messaging technology like WhatsApp, Zangi, and so on, you can create and maintain a better customer relationship with your customers. It will help you interact more freely and at your convenience while creating better empathy with your customers.
Conclusion: Ecommerce is a leading business model in today's world. Multichannel Traffic Strategy is rapidly becoming the way forward as more traffic means more sales. There, however, is a massive debate about what set of techniques attract the highest traffic. There isn't quite a one size fits all reply for this yet. However, following a series of objective studies, professionals have been able to narrow down some of the best strategies through which e-commerce website owners can better attract robust traffic following. This can be achieved by strategically exploiting and harnessing the potentials within a list of key variables associated with the world of e-commerce.