Reduce Churn while Boosting Activation and Engagement
Push notification are a powerful tool for SaaS companies to build their brand and maximize revenue.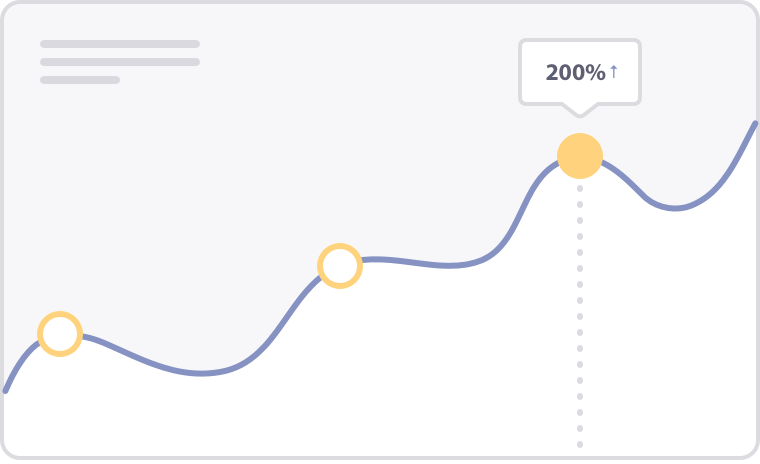 Increase Retention & Reduce Churn
Did you know that sending at least one onboarding push notification can increase retention by 71%?
With Automatic Drip Campaigns, PushEngage makes it easy to send an onboarding series to your new users to reduce churn.
Using PushEngage segmentation and personalization features, we've seen our customers increase engagement 200% or more.
Recover Abandoned Carts
Nearly 80% of shoppers will abandon their carts without completing a purchase.
With automatic Cart Abandonment Reminders, you can reclaim that lost revenue on autopilot.
PushEngage integrates with all ecommerce platforms and with Google Tag Manager, or you can set up abandoned cart push notifications to any kind of online checkout with a simple code snippet.
LoanMart has really focused on the drip campaign tools that Push Engage provides. We love that we can set up a robust series of messages that new subscribers will see for weeks and even months after they initially visited our website.

We considered several browser notification platforms, and PushEngage was the only one that fully satisfied our use case and would be ROI positive considering LTVs. For opted-in users, PushEngage has helped us increase user retention and LTV.

Being able to retarget our customer base with more effective messages lead us to improve the quality of our traffic and drive to more sales. We were to able to achieve our marketing goals by increasing our ROI.

PushEngage is quick and easy to implement. It provides results promptly and the analytics presents them in a clear and understandable fashion. The ability to tailor your target audience is particularly impressive as you are able to increase your engagement rates as you use the software.

PushEngage is our best converting paid traffic channels. The open-rate is about 400% better than sending out newsletters and also the time to create a push notification is far more effective.

The fine stuff I liked about PushEngage is, they are innovative and they are bringing all the power of email marketing into push notifications. The segmentation feature of PushEngage has helped a lot in properly segmenting users based on their topic of interest.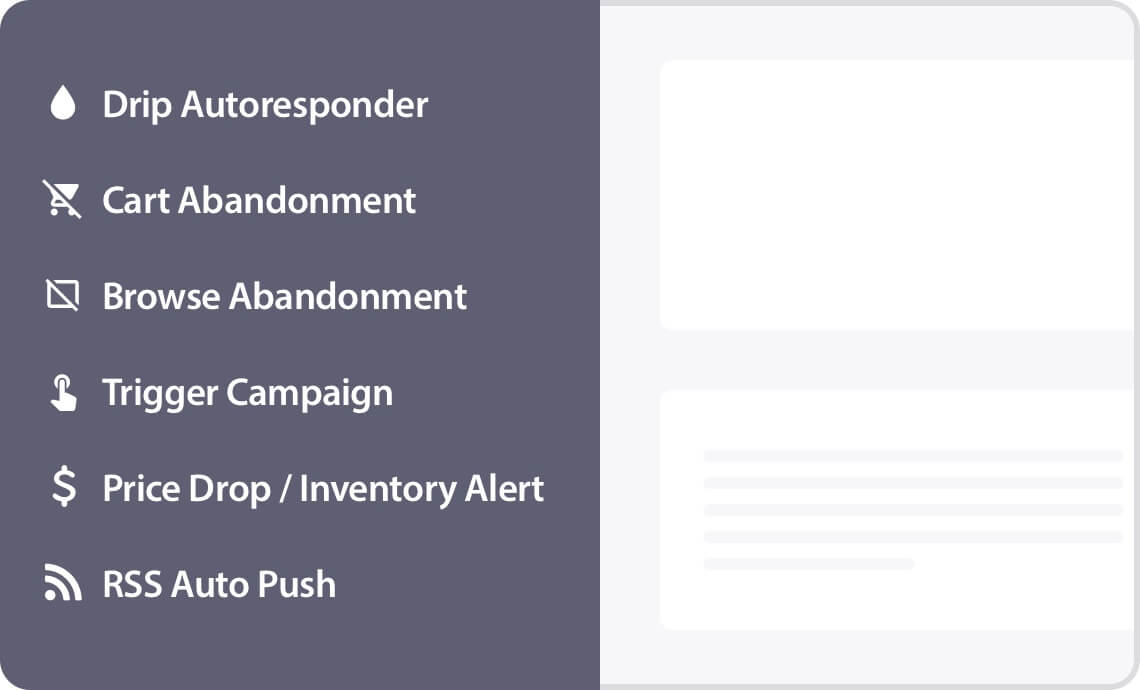 Boost LTV & Expansion Revenue
With push notifications, it's easy to help your users see the value of all your features with triggered campaigns.
Send the right message at the right time with custom event triggers. Any action in your app can trigger a personalized push notification.
Send upgrade prompts for features they're interested in
Send personalized support offers when they use a new feature
Share relevant case studies and personalized tips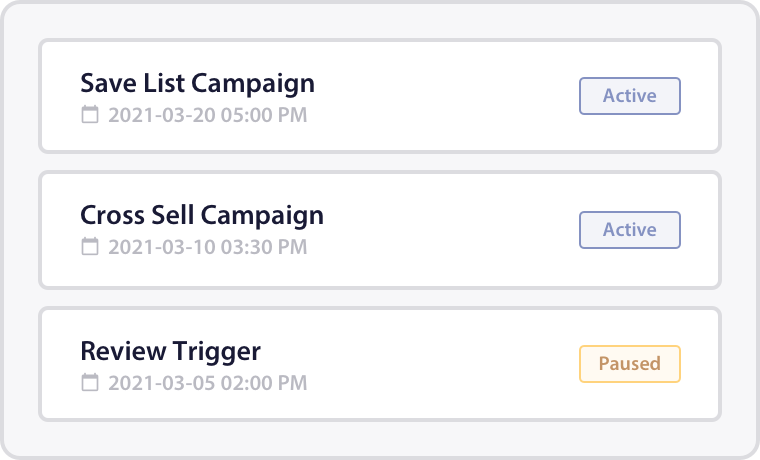 Get More 5-Star Reviews
Most of your potential users are searching for reviews before they purchase. Your ratings on site like Capterra and G2 heavily influence your target audience.
With PushEngage triggered notifications, you can automatically send a review prompt to your successful users at the right time.
---
Explore More PushEngage Features
Here are all the features that make PushEngage the best push notification software on the market.
Engage and Retain Visitors After They've Left Your Website
Increase the value of every web visit with Push Notifications that are hard to miss.
Forever Free Plan
Easy Setup
5 Star Support