PushEngage Case Studies
Discover how PushEngage customers are using push notifications to grow their businesses faster.
10,000+ companies in 150+ countries are getting more subscribers, traffic, and sales!










Filter testimonials:

7.17% more conversions from cart abandon reminders
PushEngage is quick and easy to implement. It provides results promptly and the analytics presents them in a clear and understandable fashion. The ability to tailor your target audience is particularly impressive as you are able to increase your engagement rates as you use the software.

$2-4k per week sales from push notifications
It's uber-easy to use, the support team is helpful, and the results are impressive. Especially when you take into account how little work they are to build and send. Highly recommend PushEngage to anyone wanting a way to reach customers that's fast, reliable, and effective.

Easiest way to manage your web push notifications
Web push notification was a totally new channel that we added to our marketing stack and is continuously adding revenue on a daily basis ever since. Would highly recommend it to all online retailers.

400% higher open rates vs. email marketing
PushEngage is our best converting paid traffic channel. The open-rate is about 400% better than sending out newsletters and also the time to create a push notification is far more effective. The overall performance of sending out push notifications with PushEngage has been a pleasant surprise last year.

8% higher conversion rates
PushEngage is very easy to implement and use and has helped us in achieving a good deal of revenue. Their Customer Service is amazing as well, very prompt with their reply. PushEngage helped us retain those customers who are always looking for the deal and keep them coming back for more.


20% increase in revenue from push notifications
Push Notification is a great medium to bring in bulk traffic especially for sales events like Christmas day sales or Boxing Day. As Christmas day sales initiate at a specific time and almost all major retailers use this event to promote their sales. With Push Notifications, you can straight away bring the user in before the official launch time.
Great tool to build relationships and sales
PushEngage allows you to stay in contact with your website visitors to notify them of new content or to send customized notifications based on your website visitor's behavior or stage in the buying process.

Start Growing Your Business Fasterwith Push Notifications
Join 10,000+ smart website owners who use PushEngage notifications to bring people back to their website.
4x higher click-through rate vs. other channels
LoanMart has really focused on the drip campaign tools that Push Engage provides. We love that we can set up a robust series of messages that new subscribers will see for weeks and even months after they initially visited our website.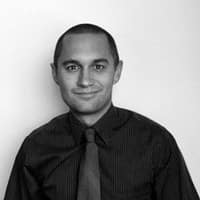 39% increase in repeat visitors
With a very simple and fast integration we've been able to re-engage the users and increase amazingly traffic and conversions of our site.


20.65% increase in subscription rate
Overall, we improved traffic in our website leading to more sales, resulting in a better ROI for the company.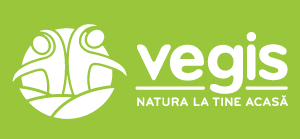 10x subscription rate vs email
With PushEngage you can promote and have a successful campaign in just some minutes. So, along with PPC, Email Marketing, Social Media, PushEngage became a mandatory channel in promoting our campaigns.
10% increase in conversions
The fine stuff I liked about PushEngage is, they are innovative and they are bringing all the power of email marketing into push notifications. The segmentation feature of PushEngage has helped a lot in properly segmenting users based on their topic of interest.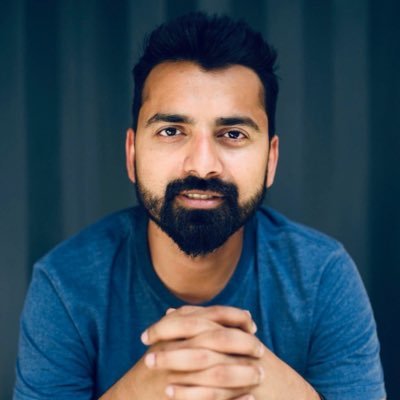 7% of all website traffic from push notifications
I've been so happy with PushEngage! The customer service is quick, responsive and helpful. The service has great features, and more reasonably priced than competitors. Push notifications have been a great additional source of traffic for our website.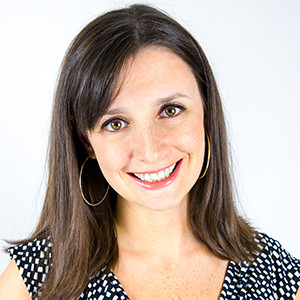 Engage and Retain Visitors After They've Left Your Website
Increase the value of every web visit with Push Notifications that are hard to miss.
Forever Free Plan
Easy Setup
5 Star Support