Advanced Push Notifications Scheduling
PushEngage gives you peace of mind by letting you schedule push notifications to activate/deactivate ahead of time.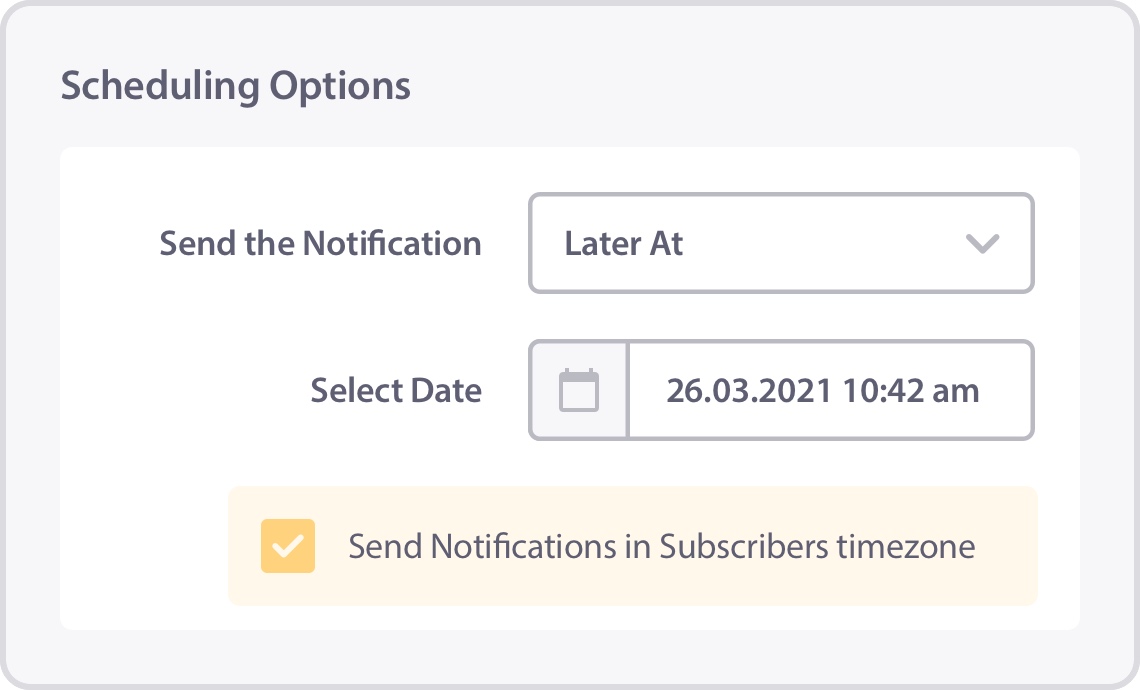 Push Notifications in Users' Time Zone
Worried about the effect of Daylight Savings Time or British/European Summer Time?
With PushEngage's time zone rule, you can ensure customers see your drip push notifications in their time zone, no matter where they are.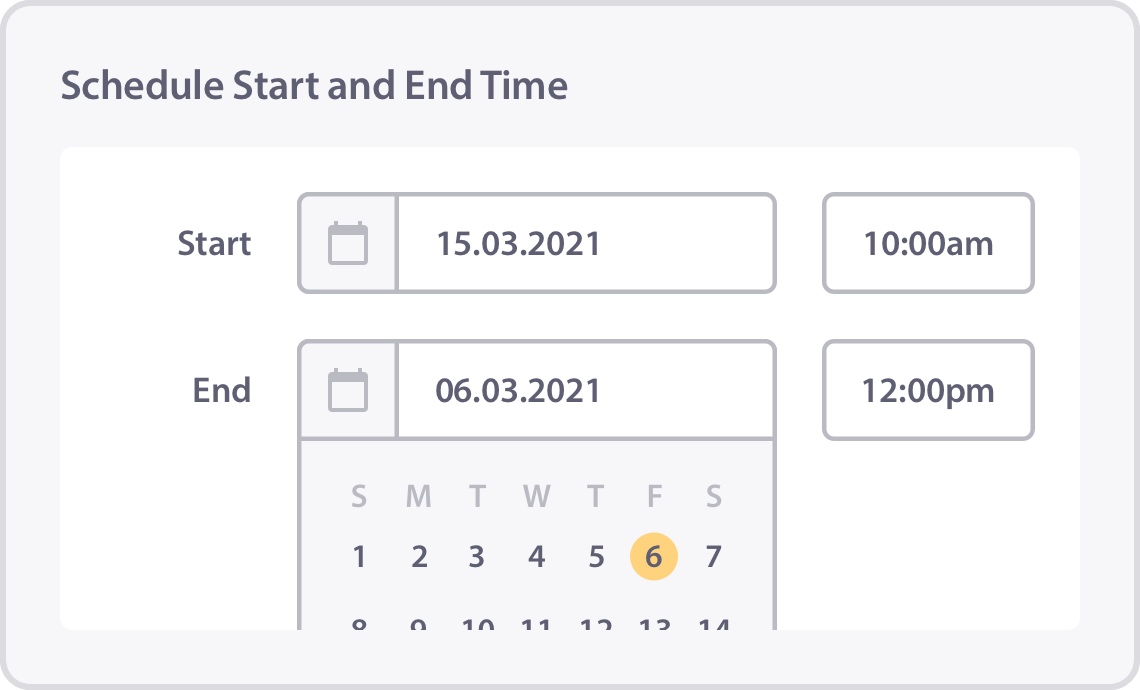 Schedule Start and End Times
Keep calm and schedule the start and end times of your push notifications in advance.
Aside from saving you time, it helps reduce the stress of holiday marketing campaigns while increasing revenue.
LoanMart has really focused on the drip campaign tools that Push Engage provides. We love that we can set up a robust series of messages that new subscribers will see for weeks and even months after they initially visited our website.

We considered several browser notification platforms, and PushEngage was the only one that fully satisfied our use case and would be ROI positive considering LTVs. For opted-in users, PushEngage has helped us increase user retention and LTV.

Being able to retarget our customer base with more effective messages lead us to improve the quality of our traffic and drive to more sales. We were to able to achieve our marketing goals by increasing our ROI.

PushEngage is quick and easy to implement. It provides results promptly and the analytics presents them in a clear and understandable fashion. The ability to tailor your target audience is particularly impressive as you are able to increase your engagement rates as you use the software.

PushEngage is our best converting paid traffic channels. The open-rate is about 400% better than sending out newsletters and also the time to create a push notification is far more effective.

The fine stuff I liked about PushEngage is, they are innovative and they are bringing all the power of email marketing into push notifications. The segmentation feature of PushEngage has helped a lot in properly segmenting users based on their topic of interest.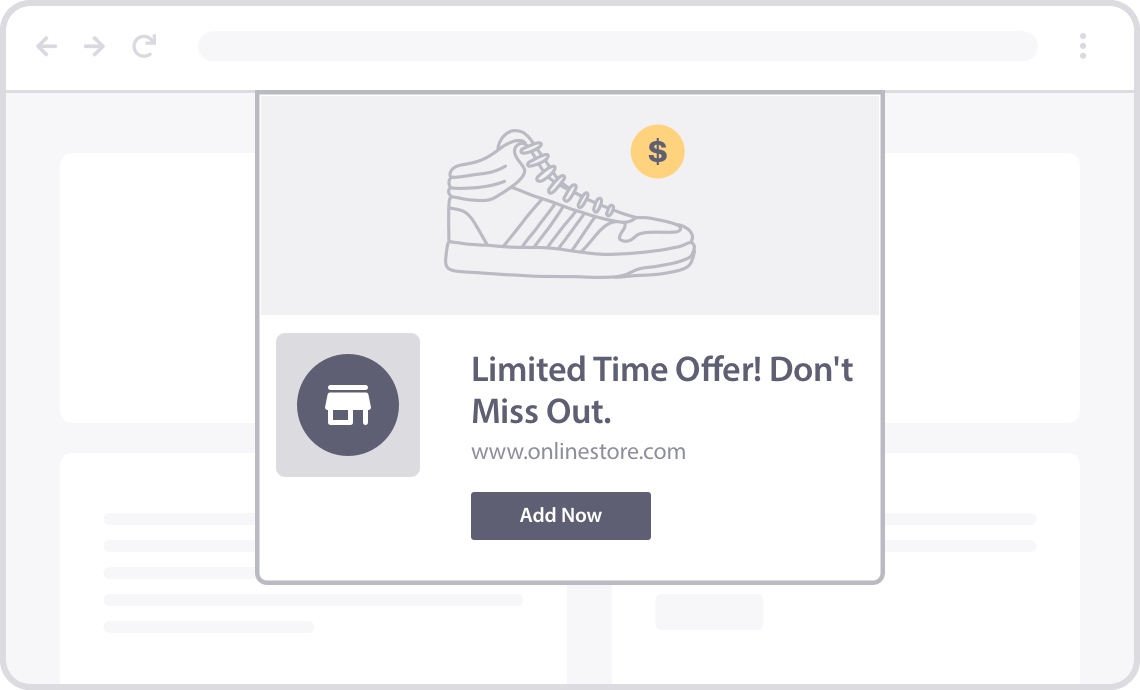 Use Scarcity With Limited Time Offers
You don't have to wait until your next holiday season to promote your business.
With PushEngage, our customers boost engagement by sending custom limited-time offers during weekdays or weekends.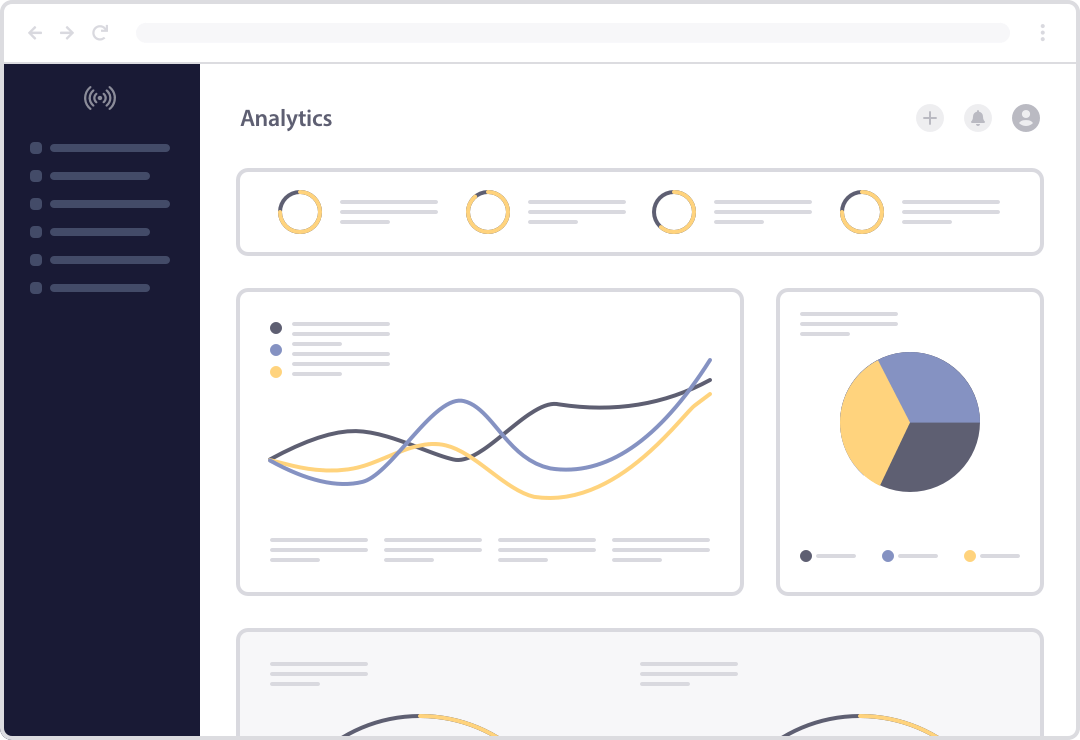 View Analytics by Time Zone
Want more engagement? That's easy when you send push notifications during your subscribers' most active hours.
PushEngage lets you access your push notification data based on time zone. Use this data to figure out the most optimal time for sending push notifications for each time zone.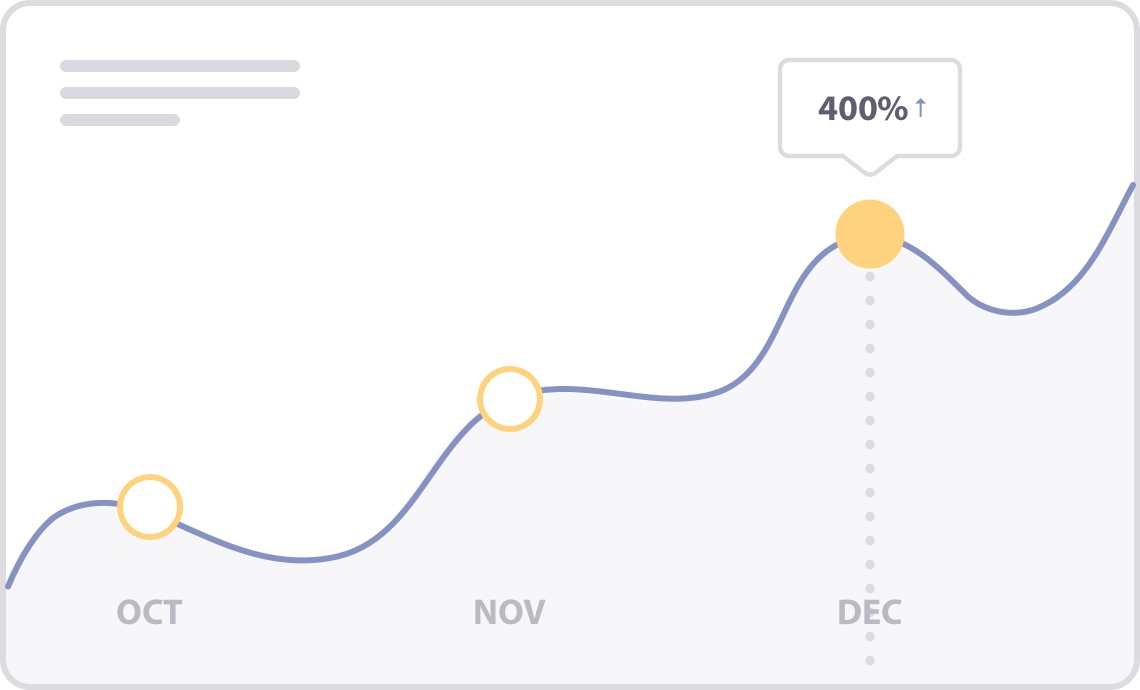 Boost Revenue Without Holiday Chaos
Ready to boost holiday season sales without stress? Start scheduling push notifications today with PushEngage…
Send push notifications during custom hours
Easily send time-sensitive notifications
No need to worry about expired offers
And more…
---
Explore More Powerful Push Notification Features
PushEngage has all the features you need to create powerful push notifications to grow your business.
Frequently Asked Questions and Resources
Do you have a question about PushEngage? See the list below for our most frequently asked questions. If your question is not listed here, then please contact us.
Who should use PushEngage?
PushEngage is perfect for business owners, bloggers, ecommerce site owners, and basically anyone who runs a website. If you want to get more returning visitors, make more sales, boost conversions, and reduce cart abandonment, then you need PushEngage.
What's required to use PushEngage?
PushEngage can be installed on nearly every website platform on the web. The only requirement is that you must have a website where you can add custom JavaScript in the body of your website's pages.
PushEngage also offers the best WordPress push notification plugin on the market that seamlessly integrates PushEngage's awesome features with your self-hosted WordPress site.
Do I need to have coding skills to use PushEngage?
Not at all. You can easily set up PushEngage on your website without having to know any code. With PushEngage, it's easy to design and send high-converting push notifications with a few clicks – no need to know any code. We've made it extremely user-friendly so anyone can create push notifications without a developer.
Will PushEngage slow down my website?
We know website speed and performance are more important than ever, so we've built PushEngage to be as lightweight and fast as possible. It will never slow down your website.
Can I use PushEngage on my client websites?
Yes, you can most definitely use PushEngage on your client websites. You can signup for our Enterprise Plan to use PushEngage on unlimited sites and get unlimited sub accounts. You'll also get additional features such as Smart Cart Abandonment Campaigns, Automatic Inventory Alert, Price Drop Alert, Custom Triggered Campaigns, Personalized Smart Tags, and everything you need to deliver a top-notch experience for your clients.
Do you offer Enterprise Plans?
Yes, we offer all-inclusive Enterprise plans that come with VIP support and onboarding. You can request a demo for more information.
Do you have a WordPress plugin?
Yes we do! Our free WordPress plugin gives you the option to automatically send push notifications when you publish a new post.
Can I use PushEngage on non-WordPress websites?
Absolutely. PushEngage works on any website platform. All you need to do is add a code snippet to your site.
We also have a PushEngage Shopify app so you can easily set up push notifications on your Shopify store.
Can I migrate to PushEngage and keep my subscriber list?
If I have more questions who should I ask?
Please send us your questions through the contact page, or email us at care@pushengage.com.
Grow Your Business with Push Notifications
PushEngage makes it easy to send the right message to the right audience so you can maximize results.
Forever Free Plan
Easy Setup
5 Star Support