Looking for a quick and easy tutorial on how to embed a Facebook video in WordPress?
Facebook embeds are not the same as having a link to a Facebook post. With Facebook feed embeds, you can showcase as much of your Facebook business page as you see fit.
But the tricky part is to create a Facebook video in WordPress.
WordPress doesn't support Facebook and Instagram oEmbeds anymore. oEmbed was a simple way to fetch Facebook and Instagram photos on any site by simply pasting the link. But now, you have to sign up as a Facebook app developer and create an app with oEmbed permissions to embed Facebook photos and videos in WordPress.
If that sounds complicated, that's because it really is. The good news is that there's a super simple way to embed Facebook posts in WordPress. In this article, we're going to see exactly how you can embed a Facebook video in WordPress without a single line of code.
And we're going to do it in 10 minutes or less!
Let's dive in.
Why You Should Embed a Facebook Video in WordPress
If you can embed a Facebook video in WordPress, you'll see a lot of benefits right away. It's a great way to get the website visitors you bring in from other channels such as SEO to become your Facebook follower.
But that's just the most obvious benefit. With Facebook feeds, you can customize the section to show your customer reviews, content from your top affiliates and influencers, and your most successful campaigns. It's super easy to do as well. You can filter the showcased posts by specific hashtags and brand mentions.
The dynamic content also increases the engagement on your site as well. This is also true for video content. Since embedded videos increase the time your visitors spend on your site, it can also increase your SEO rankings.
How to Embed a Facebook Feed on Your WordPress Site
You can easily embed Facebook feeds on your website using the Facebook Feed Pro plugin from Smash Balloon.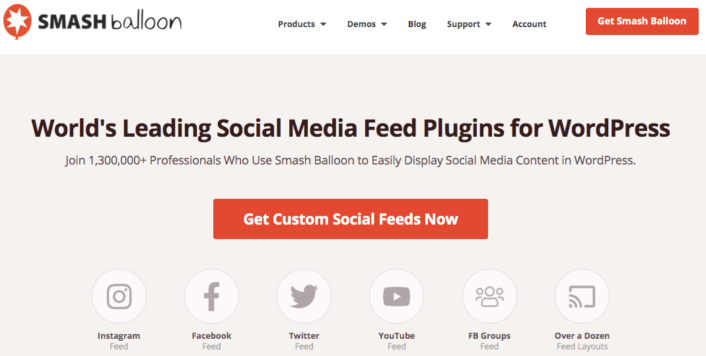 Smash Balloon is the #1 social media feed plugin for WordPress. The Facebook Feed Pro plugin by Smash Balloon is the easiest way to embed Facebook posts in WordPress.
You can use Smash Balloon to:
Use your hashtag feeds on your site as social proof
Display interactive Twitter feeds to boost website engagement
Embed your YouTube videos on your site to grow your subscribers
Add authentic Facebook Business Page reviews to your site to increase conversions
And lots more! Most importantly, Facebook Feed Pro lets you embed a Facebook feed without registering as an app developer. This will save you a ton of time and hassle.
If you'd like to check out the full list of features in Smash Balloon, you should take a look at our review of Smash Balloon.
The next few steps are all you need to do to embed Facebook photos in WordPress. If you follow every step, you should be able to create an Facebook feed on your site like this one: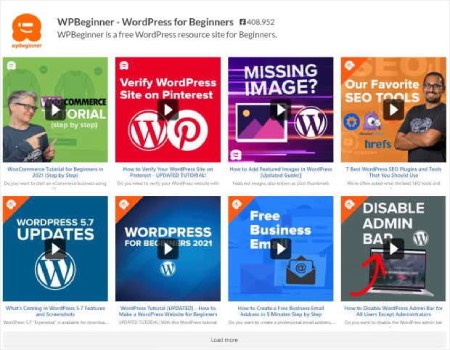 Let's get started.
Step #1: Install and Activate the Facebook Feed Pro Plugin
First off, install and activate the Facebook Feed Pro plugin. You can download the Facebook Feed Pro plugin from your Smash Balloon account under Downloads: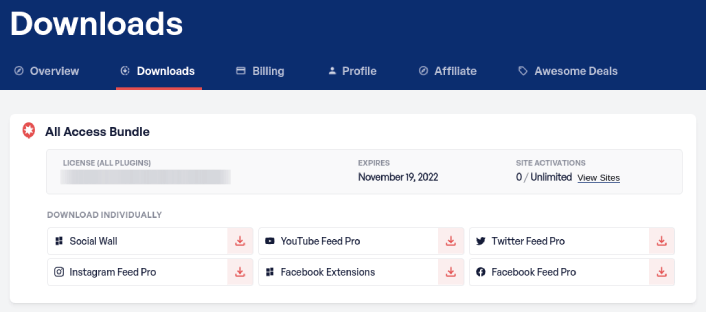 Then, activate the plugin using your license key in your WordPress dashboard by going to Facebook Feed » Settings » General » License Key. Paste in your license key and click on the Activate button.
Step #2: Connect Your Facebook Account to WordPress
In your WordPress dashboard, go to Facebook Feed » Settings » General » Manage Sources and the click the plus (+) button: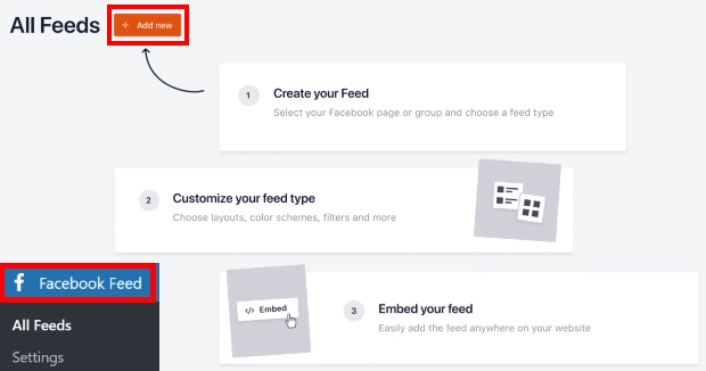 Then, select the source as Page or Group click on the Connect button: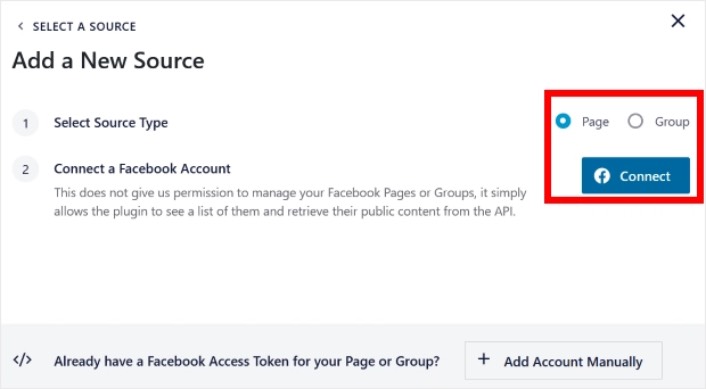 Once you're done logging in to your account, you can start creating Facebook feeds for your site.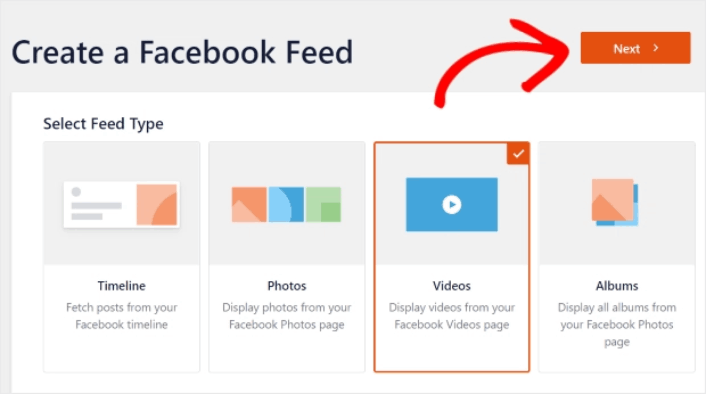 You can create 4 types of Facebook feeds:
User Timeline: This type of feed is available for all accounts and you can use it to display your latest posts.
Photos: You can embed this type of feed to display your Facebook gallery.
Videos: This type of feed displays only your Facebook videos.
Albums: You can put up your albums from Facebook on your website.
Pick the Video feed type and click the Next button. You'll be prompted to select the source for your Facebook video. You can either:
Embed all the videos from a Facebook page or group
Or, embed a specific playlist from a Facebook page or group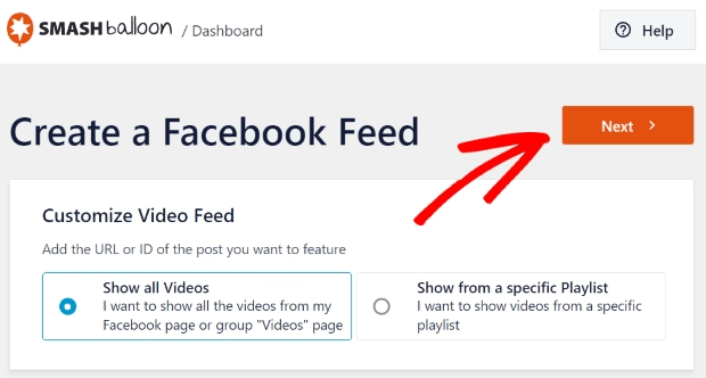 If you want to import a specific playlist, you need the URL for the playlist from Facebook. Copy the URL and paste it in: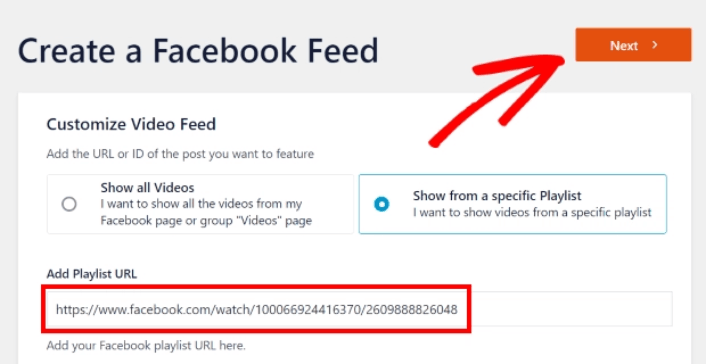 Next, you can customize your video feed layout.
Step #3: Customize Your Facebook Feed
Now for the coolest bit about Smash Balloon. You can use a drag-and-drop editor to customize your Facebook feed! In the left-hand sidebar, you get a bunch of design options that are super easy to use.
Customize Feed Layout
You can click the Feed Layout tab under Customize to choose a layout for your embed: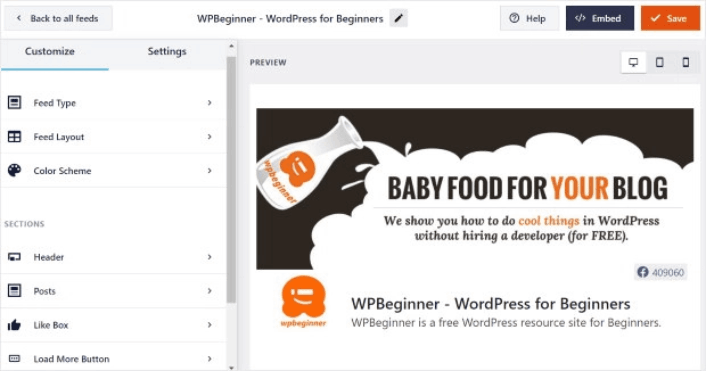 There are 4 types of layouts you can choose from. You can check out how each of these looks in the preview and then select the one you like the most: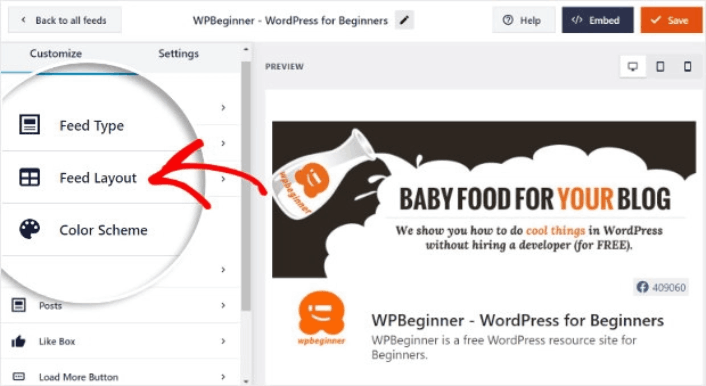 You can also set a custom feed height and padding: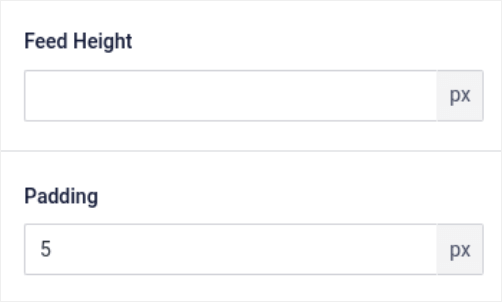 You can even select the number of posts you want to showcase at a time: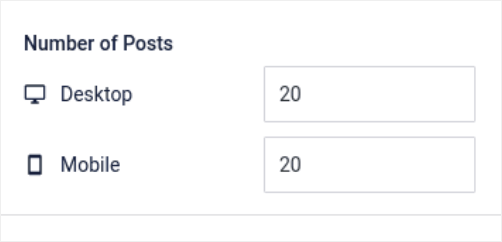 And if you're feeling really fancy, you can also set the number of columns in your Facebook feed: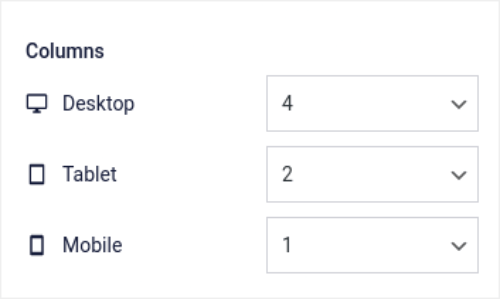 Customize Color Scheme
The default color scheme in Facebook Feed Pro is meant to work with almost any site's design. But just in case you feel that it's out of place with the rest of your site, you can customize the feed's color scheme as well.
Under Customize, go to Color Scheme to select a custom look: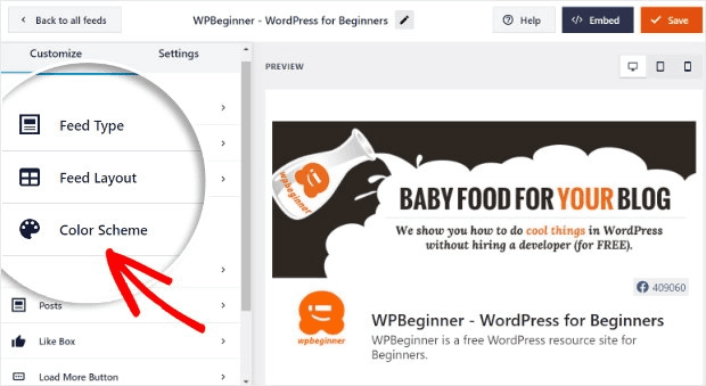 We recommend using the Inherit from Theme option because it automatically fetches your theme's styles.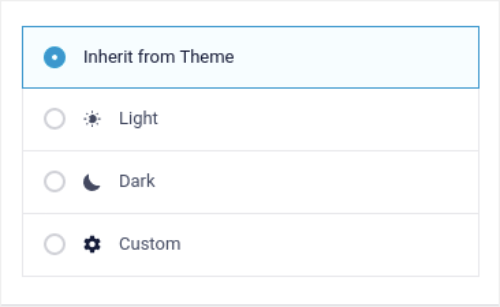 But you can click on Custom to create your own color scheme.
Add Sections to Your Facebook Video in WordPress
Finally, you can also add custom sections to your Facebook feed under Customize » Sections: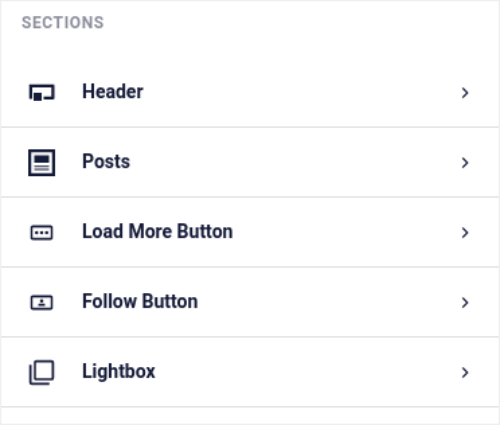 This includes:
Header: You can customize the header to include font styles, a custom display picture, a custom bio, and more.
Posts: You can customize image and video resolution for your posts, allow captions, include like and comment summaries, and create hover effects.
Load More Button: You can add a Load More button to your feed to fetch more images when your visitors click on them.
Follow Button: You can add a button to nudge your website visitors to follow you on Facebook.
Lightbox: You can create a lightbox popup where your posts pop up into a fullscreen mode when clicked.
Once you're happy with the settings, go ahead and click the Save button.
Step #4: Embed Facebook Video in WordPress
Now that your feed has been fully customized, it's time to embed Facebook posts on your site. In your WordPress dashboard, go to Facebook Feed » All Feeds and copy the feed shortcode: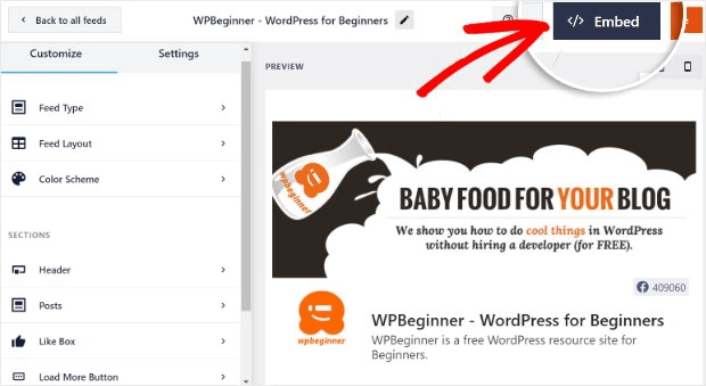 Now, you can use this shortcode to create a Facebook video in WordPress instantly. You can add it to the sidebar, footer, posts, and even pages across your site.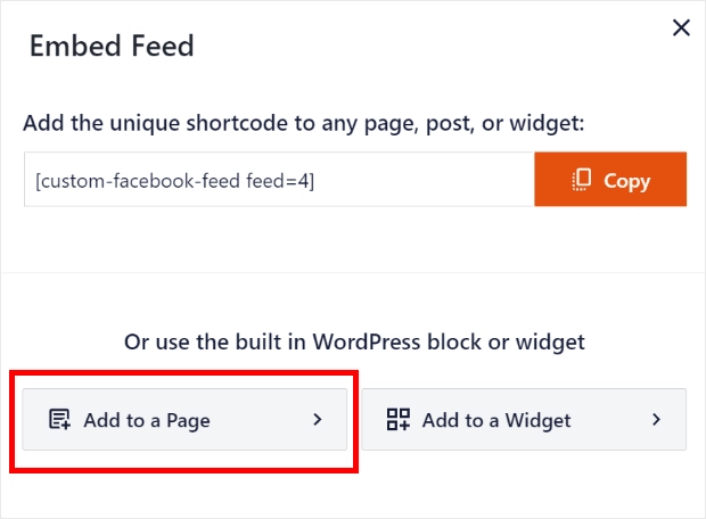 If you followed all the steps from start to finish, you should have a Facebook feed on your site like this one: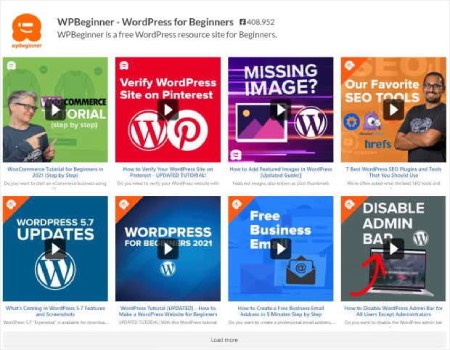 That's it! You're all done.
What to do After You Embed a Facebook Video in WordPress
That's all for this one, folks!
You should also check out how to embed Instagram photos in WordPress. And if you're trying to grow your social media following, you should set up a viral giveaway.
After that, all that's left is generating traffic to your site so that you can get more leads and sales. A simple way to do that is to start using push notifications. Sending push notifications is a great way to generate repeat traffic for your site. If that's something you're interested in, you should check out these articles as well:
We recommend using PushEngage to send your push notifications. PushEngage is the #1 push notification software in the world. So, if you haven't already, get started with PushEngage today.