To use Push Single Step Opt-in you must have the following –
HTTPS Website
Access to the root directory
How to Enable Push Single Step Opt-in on your website
Step 1 – Login to your PushEngage account using your credentials and navigate to Settings > Installation Settings.

Step 2 – On the dashboard select the HTTPS tab and copy the JS code present. Add it to the HTML of your website and save it.
Step 3 – From Step 2, download the zip file and add it to the root directory of your website such that it is accessible. You can do it using your file manager.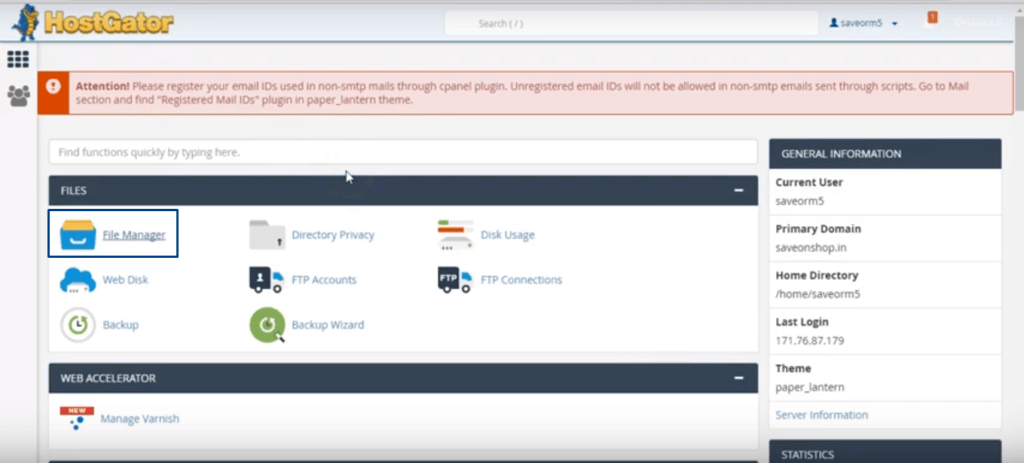 Then select the the public_html folder to add the file and then click on Upload button to add the file.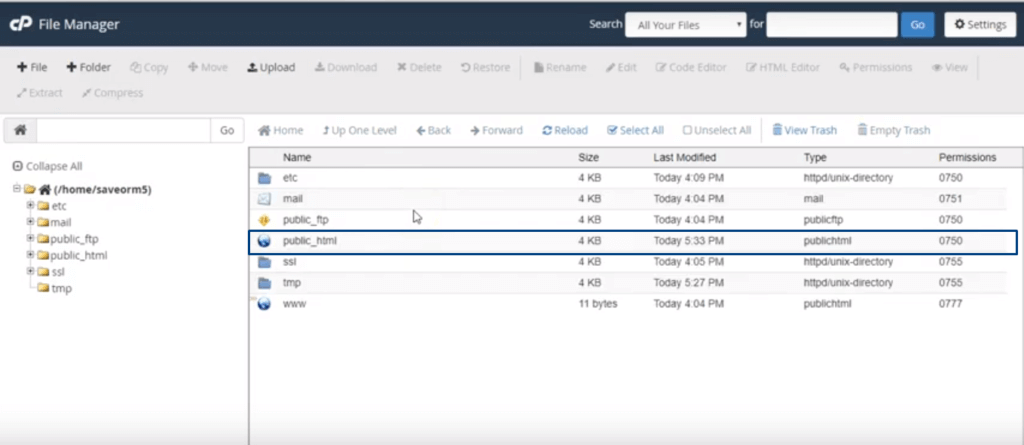 Once you have added the file here make sure it is accessible. Here's the PushEngage service-worker.js file URL for example – https://www.pushengage.com/service-worker.js.
Step 4 – Navigate to Settings > Subscription Settings > Subscription Dialog Box and select the HTTPS Tab. Then select the Push Single Step Opt-in.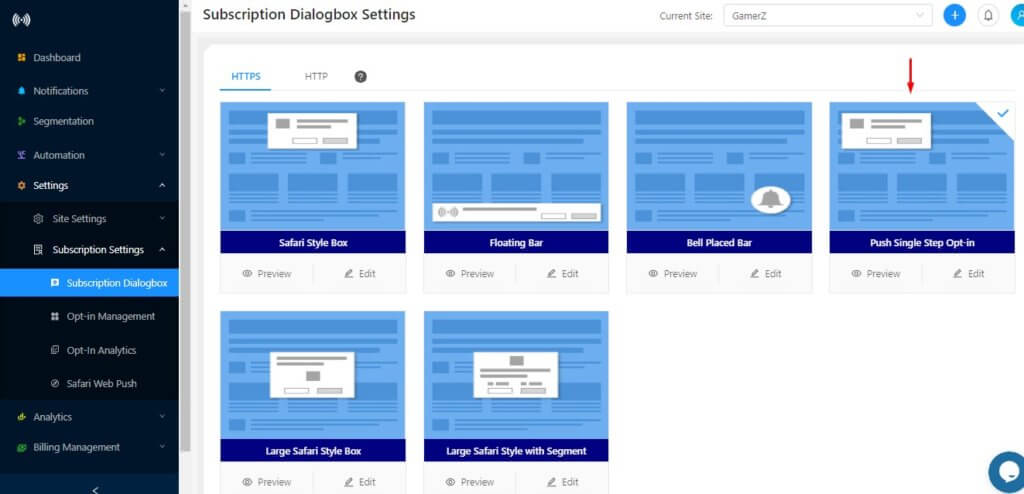 That would be it and when you visit your website, you will the Push Single Step Opt-in for the subscription. You can also increase your subscription rate in 7 different ways by navigating to subscription Dialog Box settings.
However, if you have an HTTP website you can any opt-in style for your website except for Push Single Step Opt-in. As the other opt-ins are double step opt-in you can configure the opt-in as per the theme or of your website, unlike the single step opt-in.