With the advent of the digital revolution, business companies, small scale industries, and even multinational companies have shifted their focus in creating a digital market for their brands. The web has its own separate audience which is now spread across the globe. However, people who have just begun their business or are developing an idea may not know where to go. For old souls, there has always been a tussle between traditional marketing and digital marketing. It's more about a way of living for them, but with changing times, one has to update their way of looking at the world. Digital marketing is not only more convenient for your business but also more rewarding. Hiring a good marketing agency can do wonders for the growth of your business and also lightens up the burden off your shoulders. Search Engine Optimization (SEO), as a strategy, has significantly contributed to the growth of various businesses.
Here's a list of top 9 ways of how hiring a digital marketing agency helps business:
Cost-effective
Marketing is comparatively more important for small and medium businesses because they have to establish their idea and brand in a competitive market. They don't have huge chunks of money to invest, but there is a need to gain popularity and credibility. In this scenario, digital marketing acts like a knight in the shining armor because digital advertisements attract a wider targeted audience with comparatively less amount of money. Businesses spending on digital platforms get better Cost per Lead [CPL] in comparison to other platforms.

You have a target audience
In comparison to traditional marketing, the digital platform enables you to find your audience and spend accordingly. For instance, if your product is ideal for the elderly, then you can generate marketing only for this particular group of people. It not only saves time and energy but also creates additional revenue. This is how digital marketing helps a business; you can precisely pinpoint your target audience and move forward accordingly.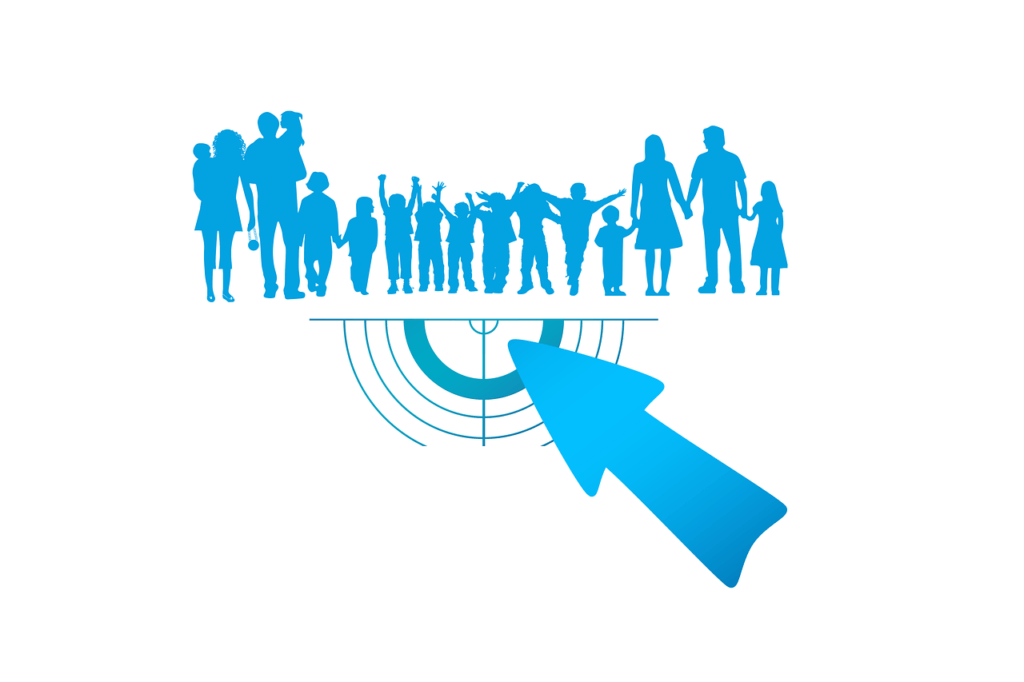 Provides ROI for your marketing investments
ROI is a measure to evaluate your investment with precision and efficiency. With digital marketing, a steady flow of targeted traffic is generated, which then converts into sales and leads. With quality traffic, there are more chances of revenue. The more leads you get, the earlier you realize your return of investment. It's all about the right idea at the right time.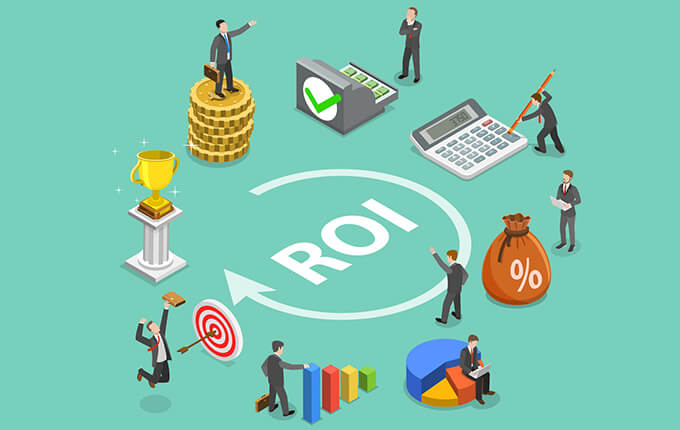 Measurable analytics
Unlike traditional marketing, digital marketing enables you to literally chart your growth and increasing revenue. You can actually realize the kind of content that is appreciated by your viewers and exactly how and when every little advertisement is viewed. It helps you to understand the buying and behavioral patterns of your audience. It's a great way to understand and interact with your audience.

No geographical barriers
This is the most important benefit of digital media; the world is just a click away. With traditional marketing, you have to work through people and places to market your brand in different parts of the world. With digital marketing, you don't have to go through this; you can simply reach a worldwide audience with just a click away. Your digital marketing can begin campaigns in no time and set it up immediately.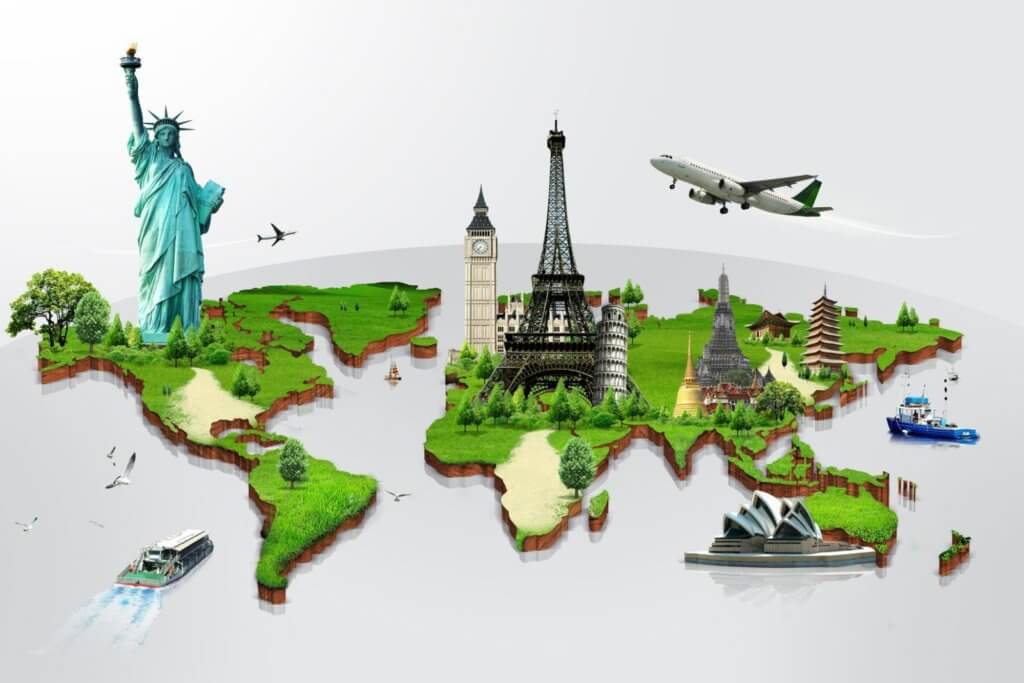 Higher revenue
Digital marketing has evidently resulted in higher leads and higher profits. There has been a significant rise in businesses that have employed a digital marketing company. People are investing more and more in digital marketing and its methods. Recent studies have proven that there has been a drastic growth, about 4.7 % in the way people spend on digital advertisements and other marketing campaigns.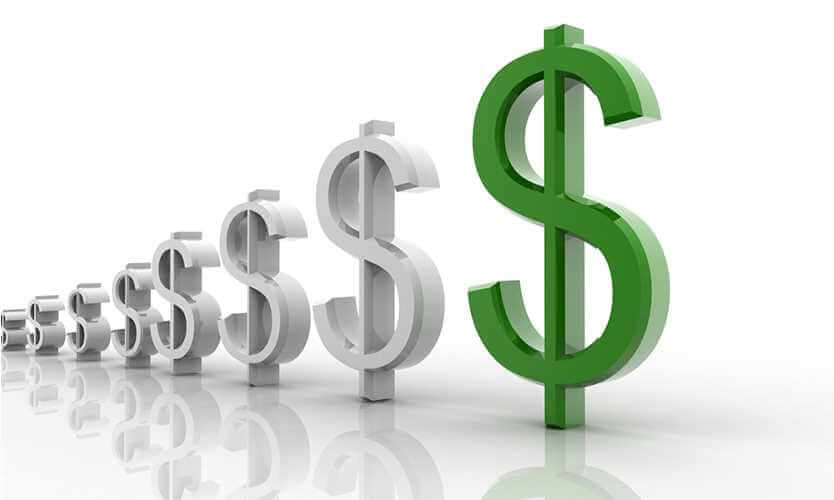 Bridges the gap between you and your audience
Recent research has proven that SEO has a huge influence on the popularity of your business. According to a recent one, it has been proven that Google has over 63,000 searches every second per day regarding SEO. It helps in the growth of your business identity. With options like hyperlinks or call action buttons, it has become a matter of a few seconds within which you can easily get in touch with the desired brand or site. The viewer can easily connect to your brand without wasting any time or getting distracted. This availability and accessibility of your brand create a good and powerful impact on the audience.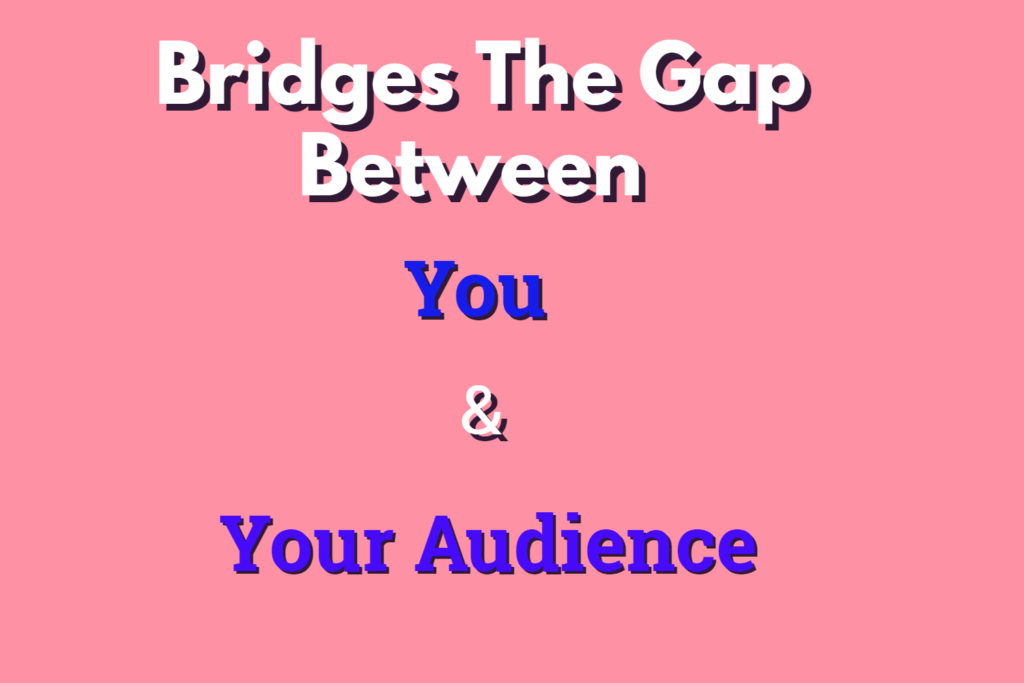 Influences your market reputation
With the help of a good digital marketing team, you can create and establish your brand value. People from different feels including graphic designers, SEO services providers, direct email marketing and social media optimization can help you create high-quality content for different mediums. Each little thing adds on to the quality of your marketing and helps in engaging a super targeted audience.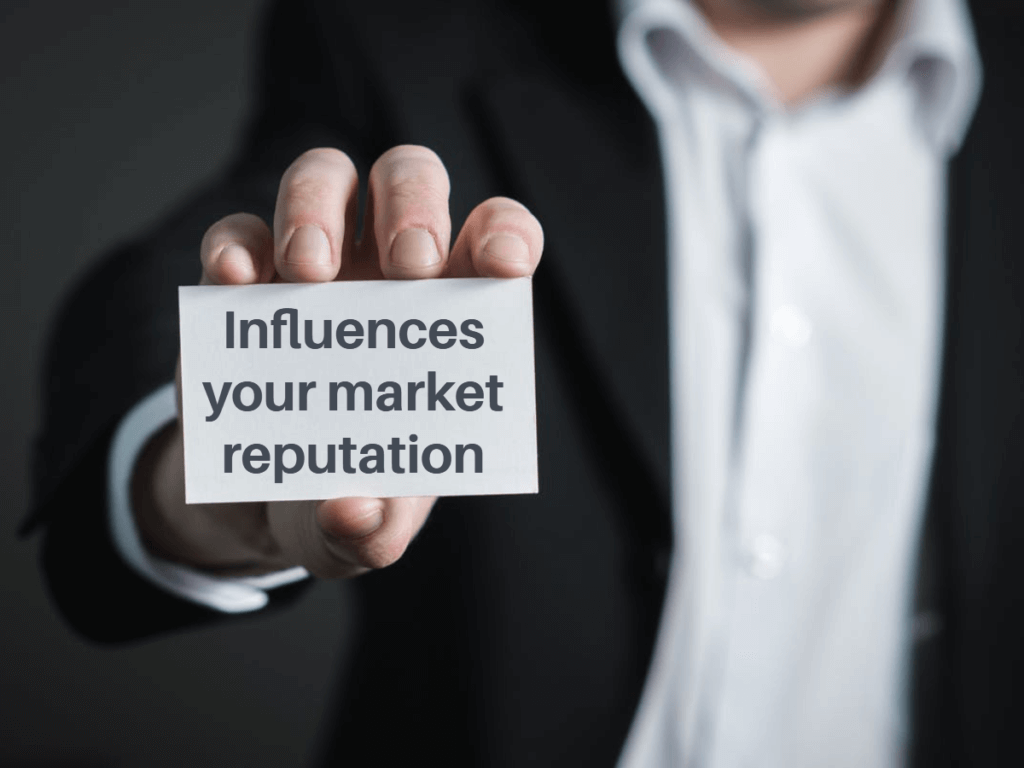 Keeps you in the competition
We live in a digital era, and almost every other company struggles to carve their niche in the market. By bringing your business online and employing various digital marketing techniques, you also come within this space. It keeps you up-to-date with the ongoing trends and motivates you as well. The popularity of digital media has made it impossible not to use it.
It is evident from the above reasons why digital marketing is important for the growth of any business. It is not only imperative for maintaining your base in a competitive market but also very rewarding.
Hiring a good digital marketing agency and creating a team of people on your marketing campaign can be quite fruitful for your business. It might be a bit difficult to drive traffic towards your idea initially, but in the long run, it is quite helpful and economical. For new small or medium companies, it is a great option to establish themselves in the market; this facility is not available in traditional marketing. With digital marketing, try and experiment with these ideas and move towards a futuristic work ethic, you won't regret it.