Boost Your Engagement, Subscribers, and Revenue
Push notifications are a powerful tool for publishers who want to skyrocket their readership and better monetize their content.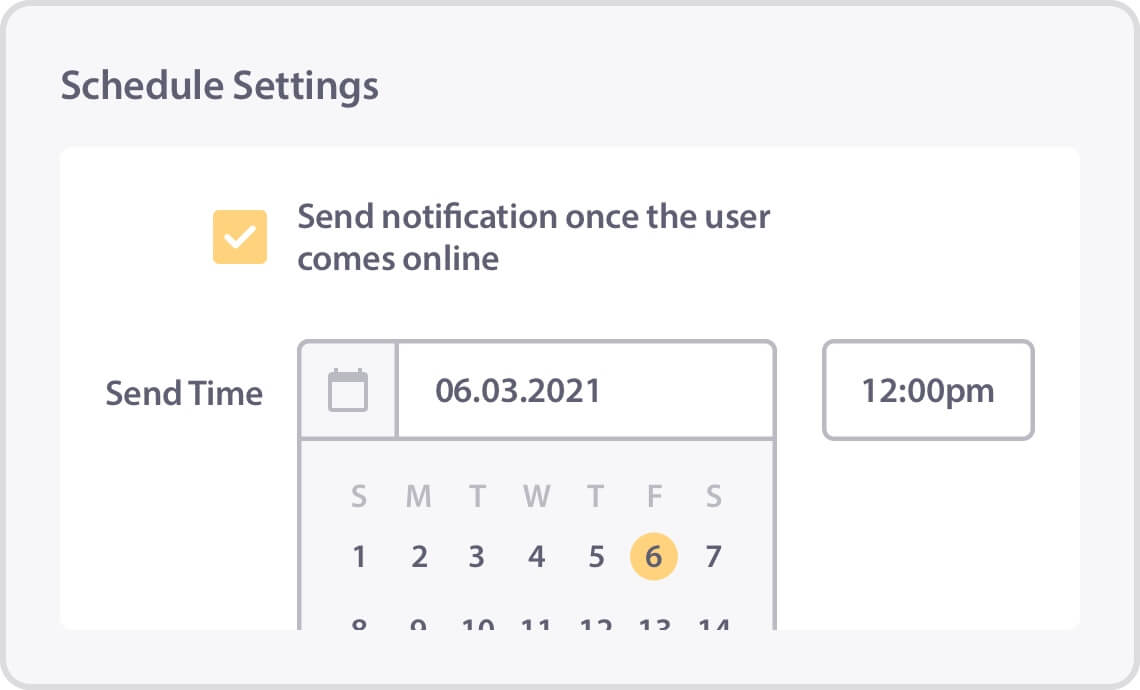 Get More Engaged Subscribers
Did you know that push notifications also have significantly higher click-through rates compared to email or social?
Social media reach keeps shrinking, but push notifications can always be sent to 100% of your subscribers.
No need to wait for them to decide to check their email or social media – even if they're offline, your notifications will reach them.
LoanMart has really focused on the drip campaign tools that Push Engage provides. We love that we can set up a robust series of messages that new subscribers will see for weeks and even months after they initially visited our website.

We considered several browser notification platforms, and PushEngage was the only one that fully satisfied our use case and would be ROI positive considering LTVs. For opted-in users, PushEngage has helped us increase user retention and LTV.

Being able to retarget our customer base with more effective messages lead us to improve the quality of our traffic and drive to more sales. We were to able to achieve our marketing goals by increasing our ROI.

PushEngage is quick and easy to implement. It provides results promptly and the analytics presents them in a clear and understandable fashion. The ability to tailor your target audience is particularly impressive as you are able to increase your engagement rates as you use the software.

PushEngage is our best converting paid traffic channels. The open-rate is about 400% better than sending out newsletters and also the time to create a push notification is far more effective.

The fine stuff I liked about PushEngage is, they are innovative and they are bringing all the power of email marketing into push notifications. The segmentation feature of PushEngage has helped a lot in properly segmenting users based on their topic of interest.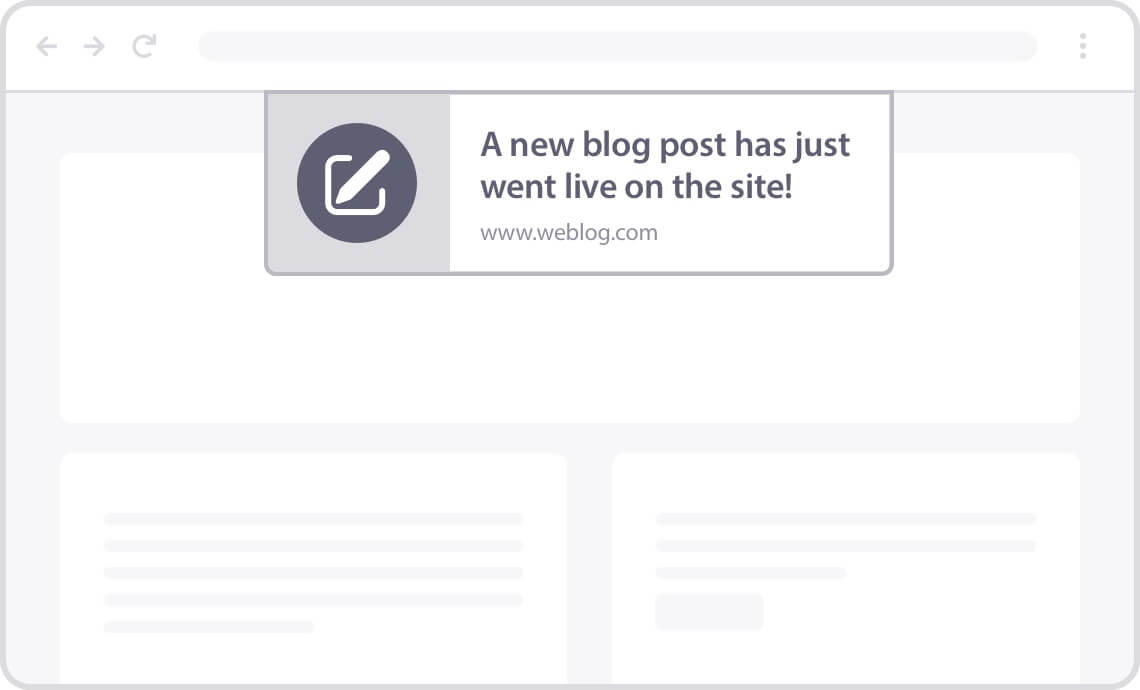 Send New Content on Autopilot
PushEngage makes it easy to send notifications automatically whenever you publish new content.
You can even set up smart triggered notifications based on the actions of your subscribers.
For example, you could send them a personalized message if they download your ebook, or send them related content if they view a certain article.
Engage New Subscribers with Automated Drip Campaigns
Keep your subscribers engaged and build brand recognition by creating an automated drip campaign of your best content for new subscribers.
You can even create dedicated drip campaigns for different segments of your audience based on their interests, the posts they've read on your blog, their device type, location, and more.
---
Explore More PushEngage Features
Here are all the features that make PushEngage the best push notification software on the market.
Engage and Retain Visitors After They've Left Your Website
Increase the value of every web visit with Push Notifications that are hard to miss.
Forever Free Plan
Easy Setup
5 Star Support