Web Push Notification has proven to be effective in e-commerce businesses to increase sales and traffic. You will find many push notification features that are very much essential for e-commerce to increase business. Below are 6 actionable push notification techniques for e-commerce to drive more sales:
Drip for Existing Customers
Drip is a great tool to increase customer engagement. You can create strategies using drip for your online business. Once someone makes a purchase on your website, it means he trusts your website. Now to drive more sales, you need to re-engage with them with targeted push notifications. Start a drip push notification campaign exclusively for the existing customers. Send them notifications about the product from a similar category or complimentary category.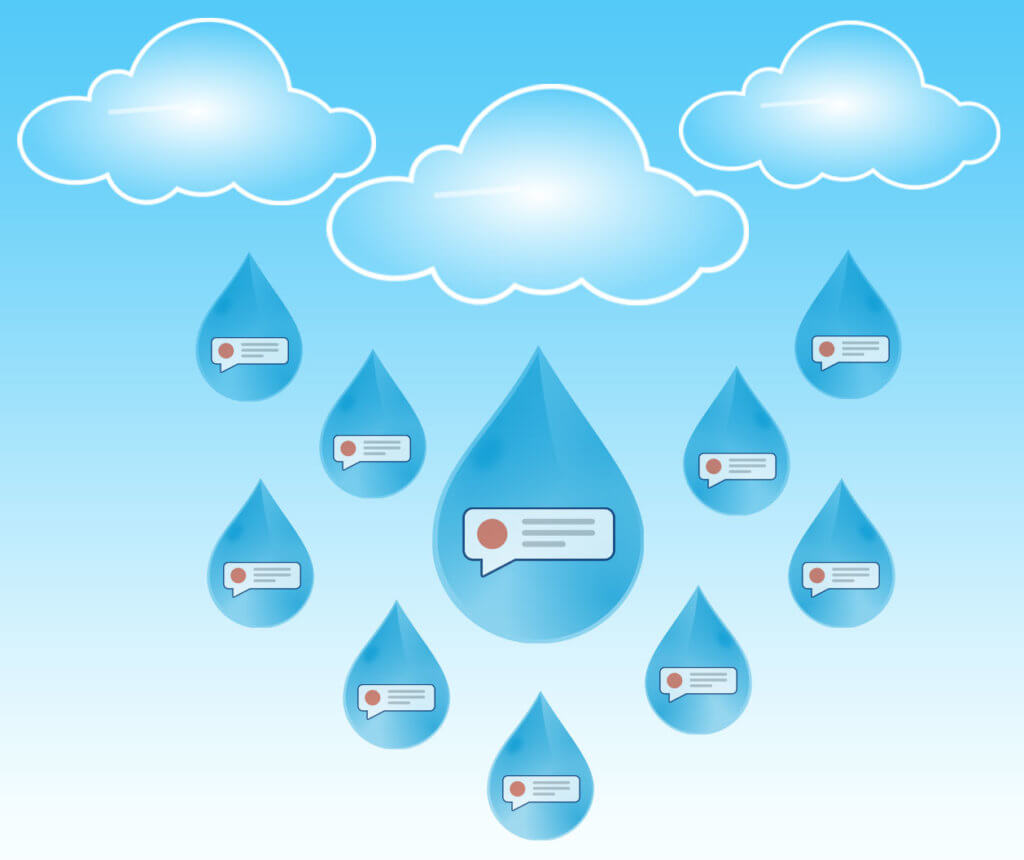 This is where you can cross-sell products to your customers. For e.g., if your customer has bought a casual shoe, send them notification for casual dress. You can even send coupon codes that offer a discount on their next purchase. One of the reasons to go for a drip campaign is that it is sent automatically without you need to worry.
Visitors may not subscribe to your push notifications when they land up on your website. You need to optimize push subscription opt-in. Give the user the reason or benefits to subscribe to your push notifications. Below are some of the ways you can convince users to subscribe to your push notifications:
New Coupon – Offer them the coupon on their 1st purchase
Product Updates – Get product updates before anyone else
Exclusive Sale – Only members will be informed about exclusive sales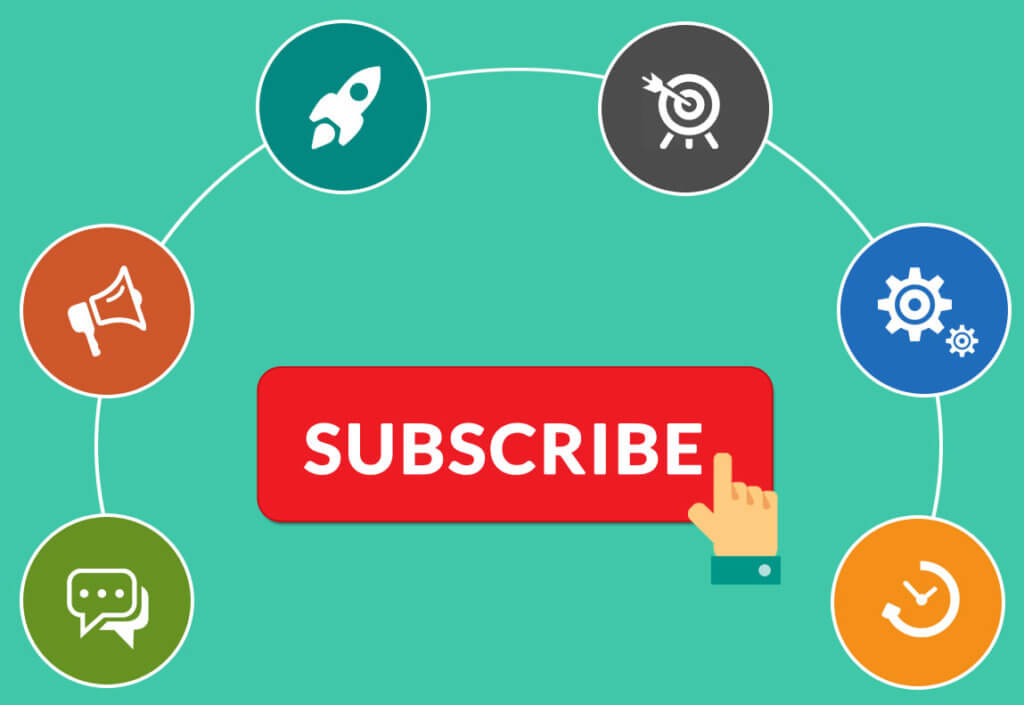 Above are some of the tactics you can employ to trick the user to subscribe to your notification. Once you have subscribers, you can execute other strategies to increase your sales.
Show the customer that you value their opinion. Ask subscribers to give a review of their recent purchase or experience. Use the trigger push notification to implement a review campaign. Reviews also help to get a better ranking of products in organic search. Using Web Push, you can create Review campaigns. Review notifications are sent automatically to all your paid customers so that you don't miss collecting reviews.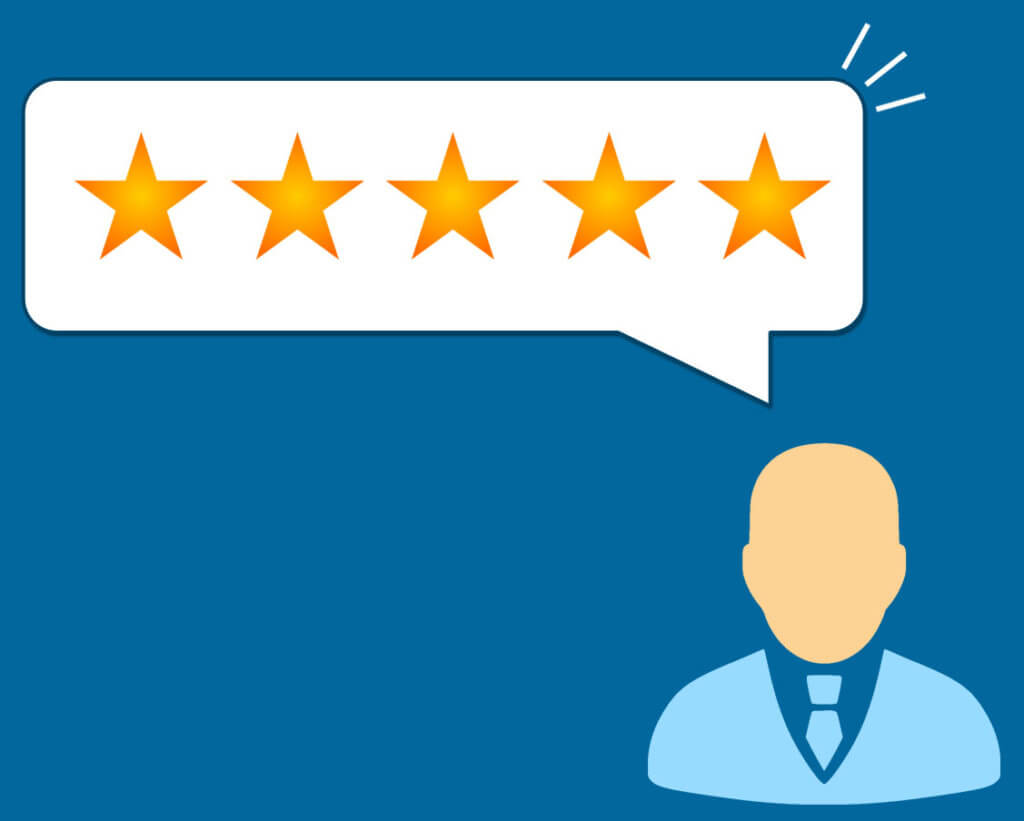 You can also share reviews with your potential customers. As per the report, 88% of online shoppers trust reviews as a personal recommendation. So it's very important to collect reviews from your customers. Good customer reviews also help to reduce cart abandonment.
Many times customer abandons their cart for various reasons. You can, however, recover the lost sales using the Cart Abandonment notification campaign. With the Cart Abandonment campaign, customers are notified about their product in the cart. You also have the flexibility to decide on the type of content and the number of notifications to be sent. You can send coupons as well in your push notifications. Plan your push notification strategy to combat cart abandonment and see the impact.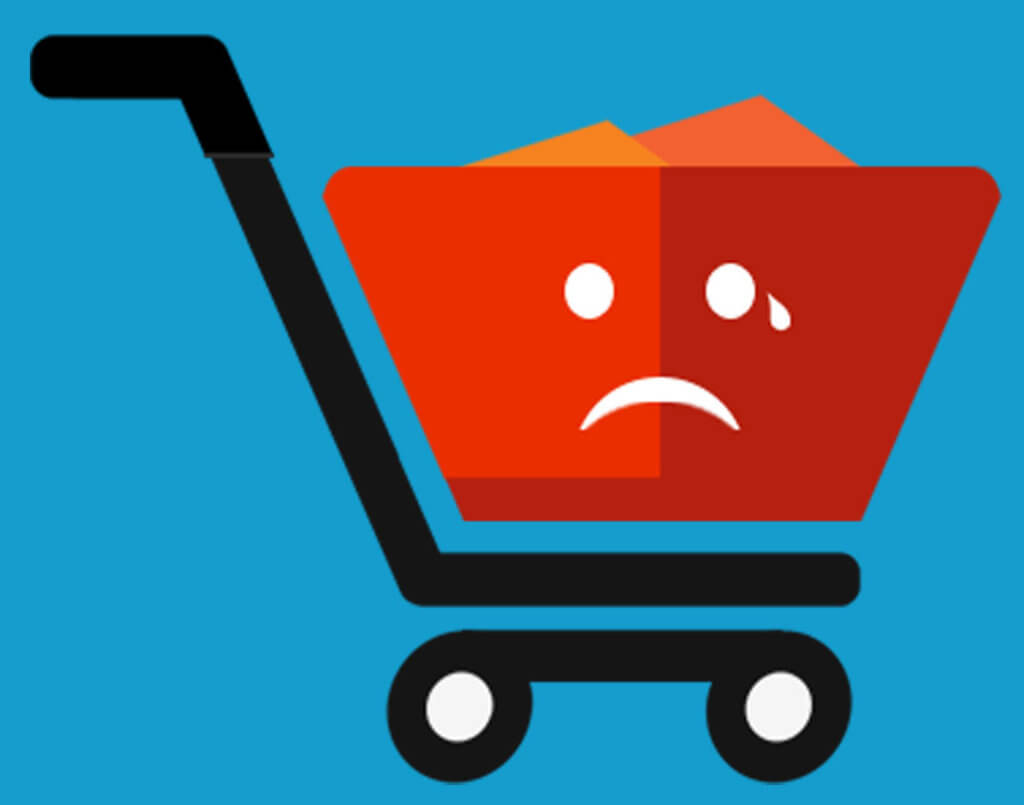 One of the common features in most of the e-commerce website is to allow the user to save the product for later or add to wish list. With Web Push, you can easily use this feature to drive sales.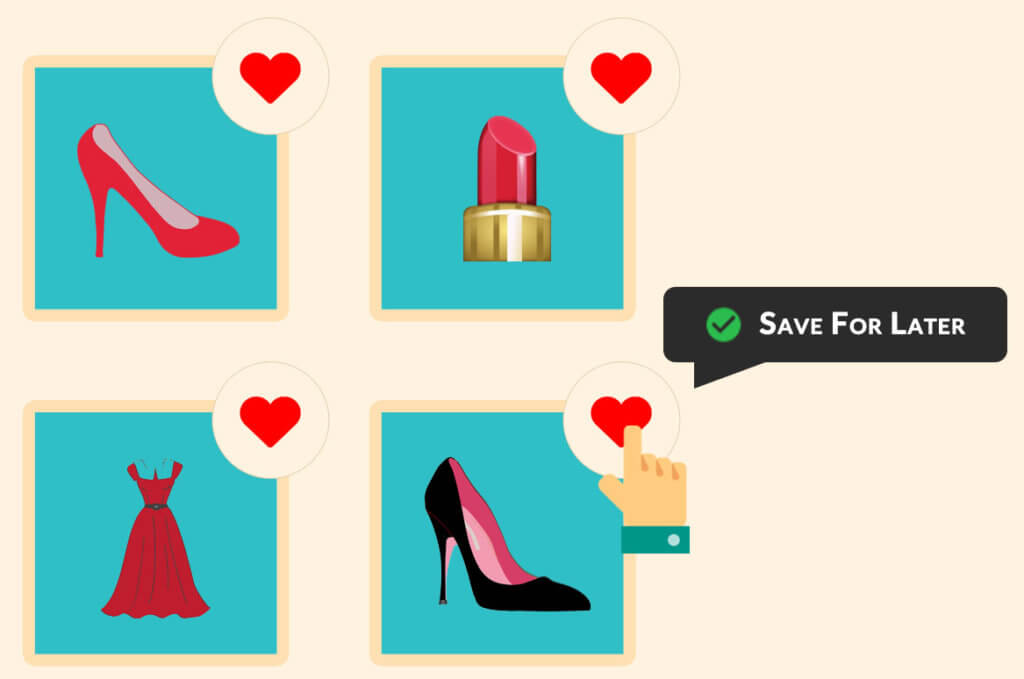 When someone saves the product for later it means he/she is interested. Using Push Notifications, you can create auto campaigns to update users about their wish list products. You can even create exclusive coupons to be sent in the notifications. Since the user is already interested in the product, re-engaging with them about their wish list product increases the chance of a conversion.
One of the reasons for the success of Web Push Notification is the instant delivery on the user browser. This allows you to run a flash sale or time-bound sale in a more effective manner. The idea is to keep bringing back users at the right time so they do not miss the sale. With Web Push, you can schedule multiple notifications to be sent at a later time. This way you will not miss updating users about the sale.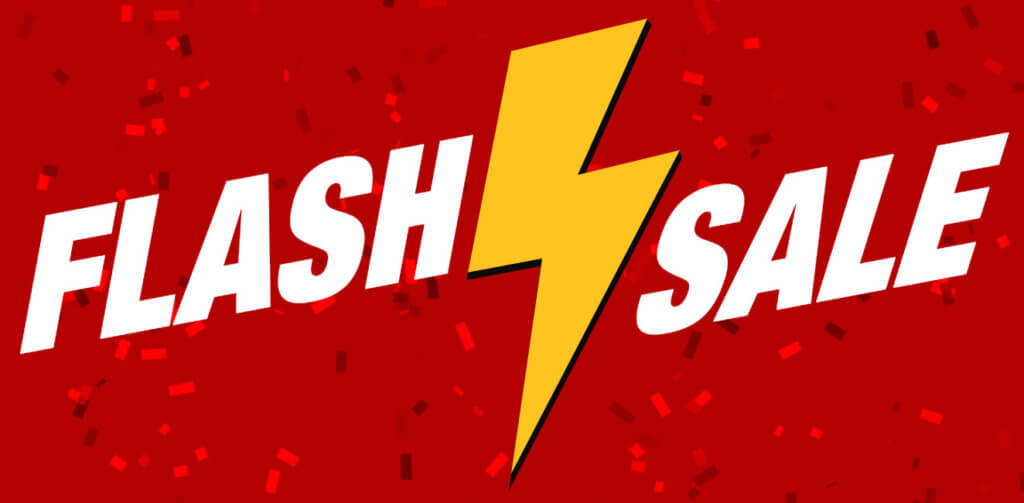 In case you sale across the globe, you do not have to create separate notifications for each geo. Web Push allows you to send notification as per subscriber's time zone.
As an e-commerce website, you should try about the above actionable push notification techniques. These are very easy to implement strategies resulting in an improved conversion. It will definitely help you close in more sales. You can try out the free push notification service to get a better understanding.