When it comes to information, not only speed matters but channels too. If you want to update your friend regarding the change of venue, would you send a message or call them? Both are sent instantly. However, the call will immediately get the attention as your friend may not be checking the message.
Similarly, consider a case when you are running a limited-time sale on your online store. Do you want your customers to keep checking their e-mails or you want them to see your update instantly? The faster customer gets information about the sale the more time they will get to make the purchase. That's where web push notification has shown the impact. It's delivered right on the browser and on a single click customers will land on to your website.
Top 8 reasons why push notifications are better than e-mail:
Delivery
When you send e-mails, users may not see them. There are chances that those e-mails are marked as spam, trash or promotion, and your e-mail may not land in the inbox.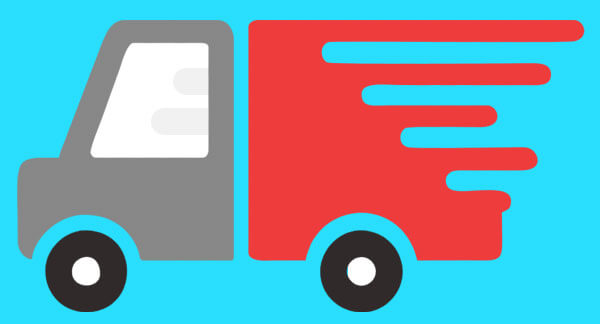 However, in the case of web push notifications, they are always delivered right on the browser. It appears as an alert and is hard to miss. A higher delivery rate leads to a higher view rate which leads to a higher open rate.
Subscription
We want customers not just visit our website but subscribe too. To increase subscription, we try to keep things simpler so that it's easy for the customer to subscribe.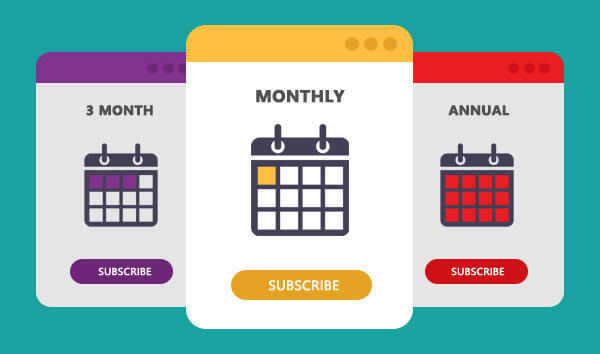 The process to get e-mail subscribers
Subscription Box: To get a subscription, you need to make a subscription box. A lot of efforts go into designing and optimizing the subscription box. You need a good image, tag lines and all.
Chances of Spam: Users may use real e-mail or fake e-mail. To get it confirmed, a two-step e-mail subscription is applied where the user has to confirm his e-mail ID. This again stretches the e-mail subscription process.
Push Notification Subscription process
Subscription Box: Write a small copy and it's live. The customer has to just click on Allow to get subscribed.
By design, the Web Push Subscription process is simple. It is even convenient for the customers to subscribe as they do not have to give any personal information.
No Spam
E-mails are like your address. You do not want unwanted guests all the time. To avoid being bombarded with unnecessary e-mails, you create a fake email to subscribe. There are even websites where you can create fake e-mail IDs.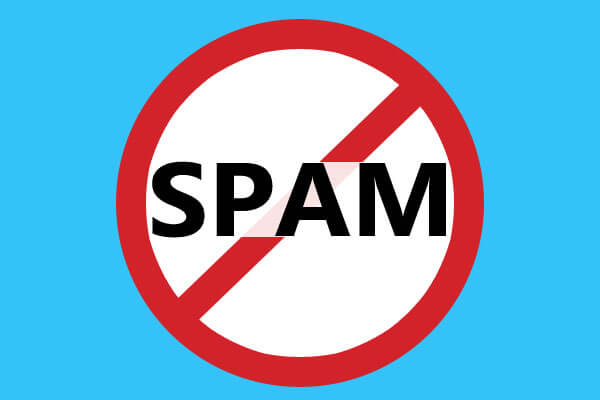 As a business owner, you end up having a list of fake e-mail IDs. Every online business has to suffer due to fake IDs. They send a lot of e-mails which no one is viewing.
In Web Push Notifications, things are completely different. Customers cannot put fake the subscription. Since its browser-based, customer subscription is saved there. Once they subscribe you can send notifications which will be rightly delivered to the customer's browser.
Privacy Maintained
Once a customer submits their e-mail, the website can send n number of e-mails. You can do nothing about it. If you mark them spam, they will send e-mail from different domains. Nowadays, getting a domain is very cheap and easy. You can unsubscribe from their mailer by following their instruction which may not work.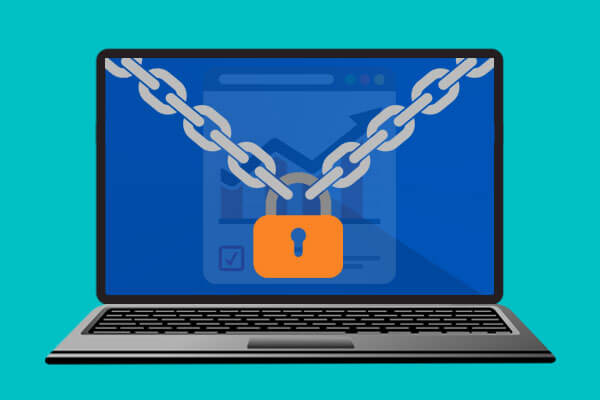 E-mails are personal IDs to be in touch with banks, offices, friends, and families. You cannot create a new e-mail ID every time you start getting spam e-mails.
This is where web push notifications got the edge. You do not have to enter any personal ID to get subscribed. Since the subscription is maintained at the browser level, you can easily unsubscribe from push notifications.
Campaign Performance
One of the most common causes of lost revenue is cart abandonment. The customer adds the product to the cart but does not complete the transaction. As per the report, the average cart abandonment rate is around 69.57%. These customers are of the highest potential when it comes to conversion.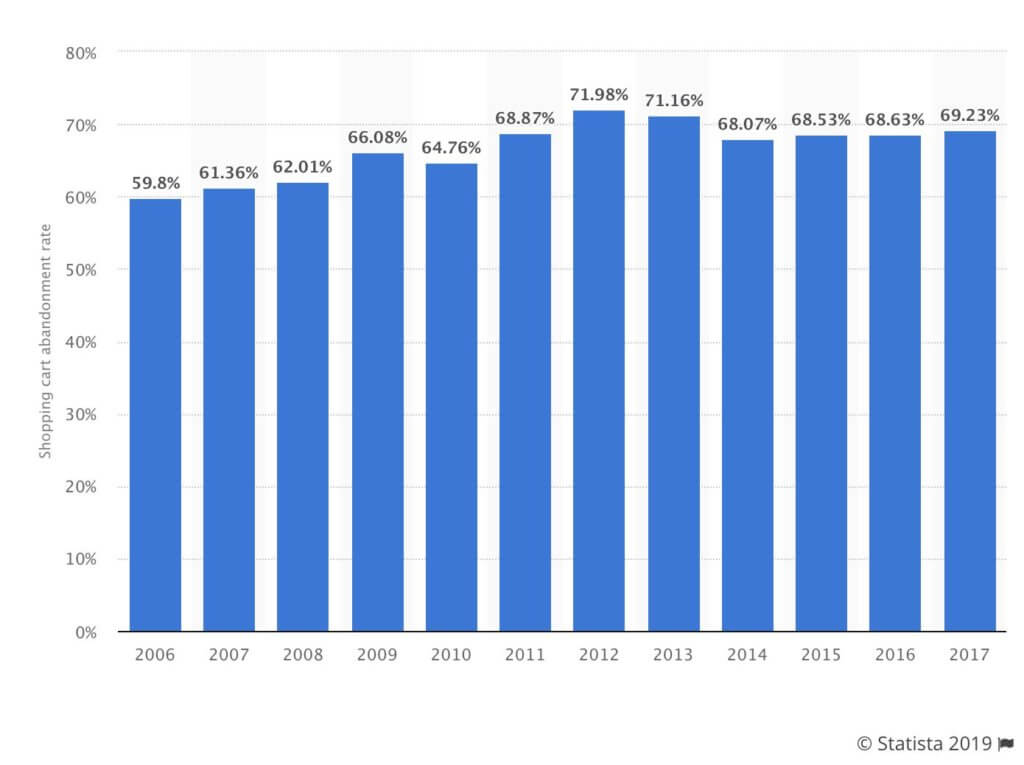 As a marketer, you would want to target these customers as soon as possible to increase your chances of conversions. More the delay, lesser is the chance of conversions.
For cart abandonment e-mail campaign
For the e-mail marketing to work, the customer has to be logged in to your website. In that case, only you will be able to send cart abandon e-mails.
The customer has to keep their e-mail app open to view your e-mails.
For cart abandonment Web Push Notification campaign:
In push notifications, you can design a cart abandonment campaign which will automatically send push notifications to cart abandonment users.
Push Notifications are delivered right on the browser and are hard to miss.
Considering an equal number of visitors, web push notification offers 5X higher reach for cart abandonment campaigns as compared to the e-mail campaign.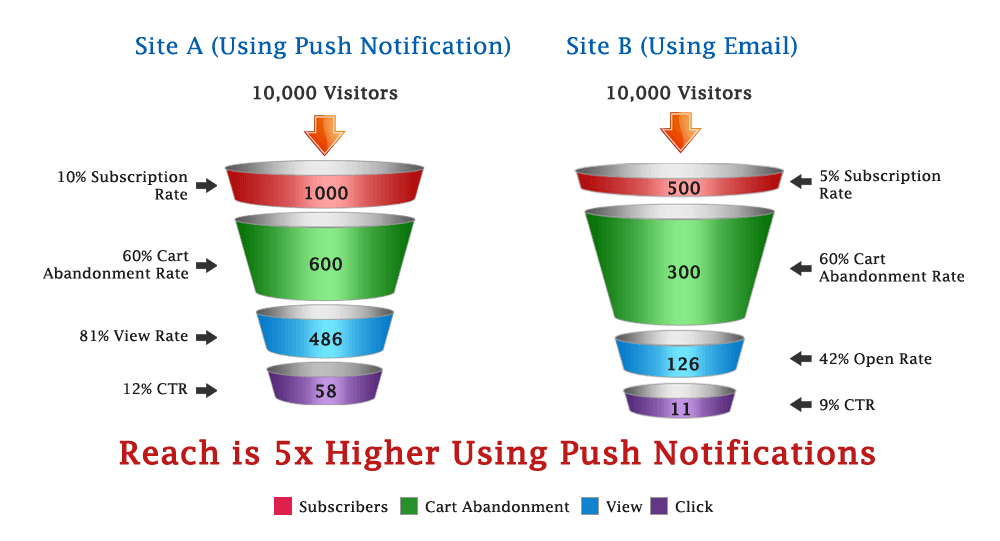 Apart from the Cart Abandonment campaign, you can design many other trigger campaigns like Browse abandonment, Action-based, Purchase based and more.
Easy to Integrate
Have you ever integrated e-mail marketing tool to a website? There is a big to-do list to integrate e-mail marketing tool. Many of them don't provide direct integration. You need to use the third party integration app like ShopSync to integrate e-mail marketing tools.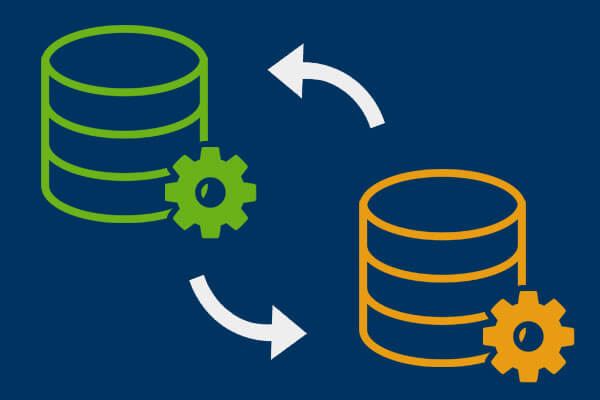 When it comes to Push Notifications, the installation is straight forward. There are only two steps:
Copy the two line of JavaScript in the header section
Copy the Service-Worker file in the root section
That's all you have to do to go live with push notification. You can even use their app to integrate on different platforms like WordPress, Shopify, Magento, and others.
Simple to create
In most of the companies, they have a separate team for e-mail marketing. Their job is to design the e-mail, create images, and test for delivery and more. In the end, it adds to cost.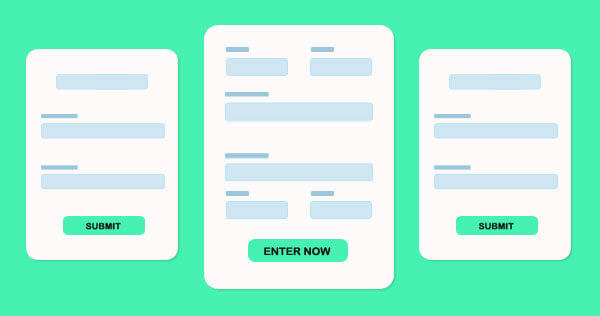 Have you ever tried creating web push notifications? Well, if you haven't, try out creating a demo push notifications. You do require skills to create a good copy for push notification which is quite easy.
There are three places for which you need a copy – Title, Description & Call to Action. Each copy has a character limit of 72. Create a Good Push Notification copy and see the impact.
Data Safety
In Web Push Notifications, you own the subscriber and not the subscription provider. Before choosing a push notification service provider, check out their agreement and talk to them. You have the right to migrate your subscribers to any other platform. Websites cannot sell or buy push notification subscribers.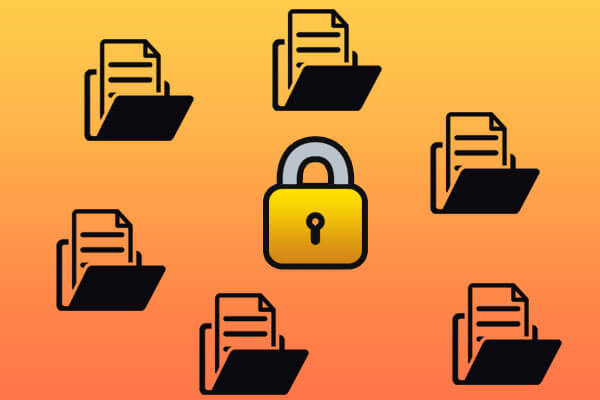 The above 8 reasons show why Browser Push Notification is better than e-mail. So, if you haven't started using web push for your website, start today. You can even take the free trial. If you want to see how it works, then check out the push notification demo.