Do you want to know the tips and tricks to write the best push notification copy? We will show you some of the best tips to create the best copy for push notifications. This will also improve the click-through rate of push notification.

Push notifications are changing the digital marketing landscape and they can make a big difference in the user experience. On one hand, they can be very annoying to recipients by coming up at the wrong moment with information that's not valuable, but on the other hand, they can provide humorous, intriguing information when the user needs it. Want to know the tips for writing push notification copy to get the best results and channel the right user experience.
Here are some tips for writing push notification copy
The Pros and Cons of Push Notifications
Push notifications are quick and easy; they're designed to grab the recipient's attention. They're useful to present information to customers who aren't directly on your website or app, and they can really effectively show urgencies, such as a flash sale or breaking news items. People are known to notice them, even more so when they have been personalized. Push can be used for mobile devices, websites, and wearable technology.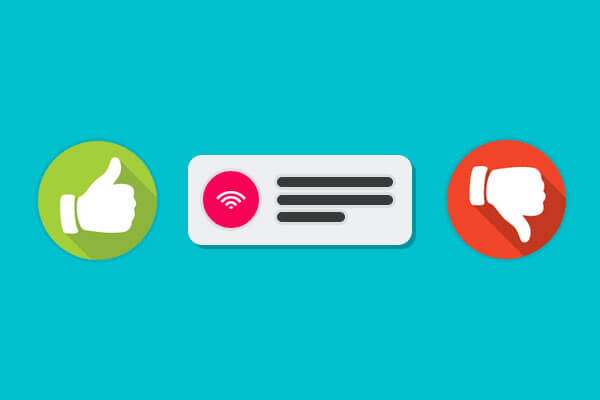 These are all great benefits, but it's also important to know that roughly half the users will have turned off push notifications. Also, there is a risk that people will find push annoying or interfering. Lastly, another downside is that there is a limit to the size and type of message you can provide.
So, what are the best practices for writing effective, fun copy for your push notifications so it feels fresh and new for your users?
Best practices for writing push notification copy
Honesty Is the Best Policy
Customers want honesty above anything from their brands and tend to believe that brands are never transparent and are out to get their customers. If a consumer even slightly feels like a brand is not honest about a product or practice, they will drop that brand quickly.
Don't use the small space of a push notification to get into internal processes and such, but you could use it to give your clients what you know they want and find out if your product or service is what they are looking for.
Help Your Users
As a business, you need to ensure that your product is relevant and valuable to your users. When sending push notifications, make sure that the copy reflects your product or services accurately. You can segment push subscribers based on different attributes. This way you can send targeted push notification.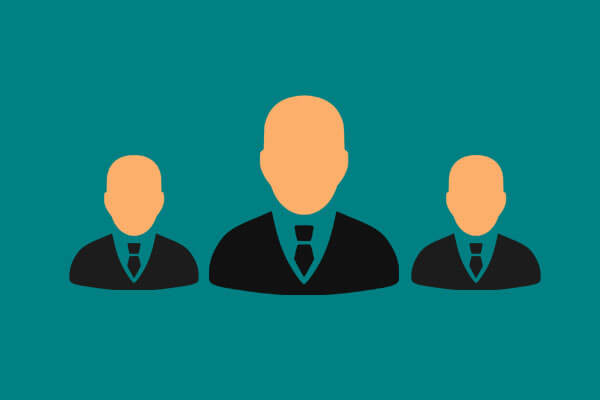 It is better to send fewer push notifications that benefit your users, than overwhelming them with too many, which may make them turn your notifications off and disengage with your product.
Be Humorous
If you find it difficult to be naturally funny, or it's less appropriate for your product or brand, you can still be playful. It can be daunting the first time you put something humorous in front of an audience, but you can get used to it fairly quickly.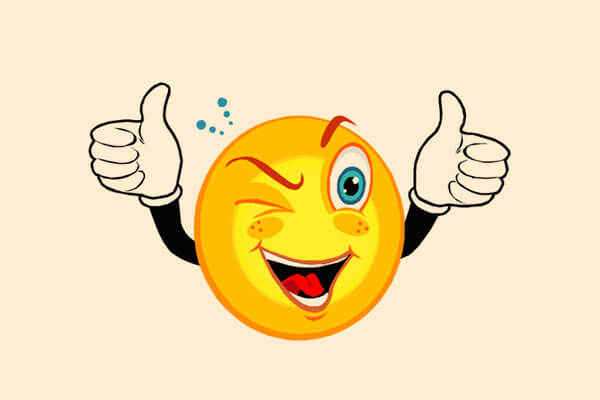 Look up random fun facts that are loosely tied to your industry and keep them in easy reach to refer back to when needed.
Write a Memorable Copy
Push notifications are brief, which is good because most people's attention spans are quite short as well. Because of that, it's important to write copy that is memorable and attention-grabbing – think quotes or sound bytes.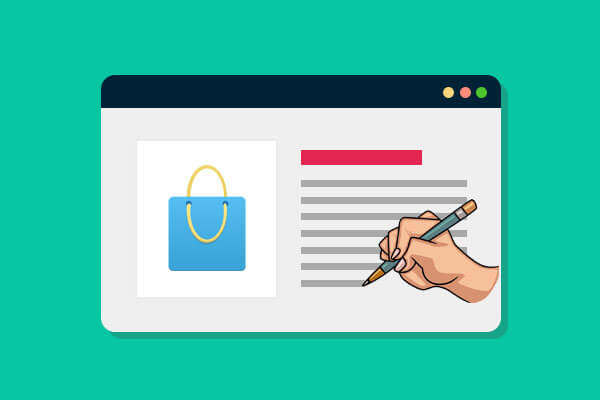 Be Concise
Clarity is crucial to copy. Push notifications only allow around 64 characters, so you need to make sure your message is clear, concise and accessible. Shorter push notifications have a higher rate of engagement. For your notification to show up properly on a lock screen and not be cut off, it needs to have fewer words.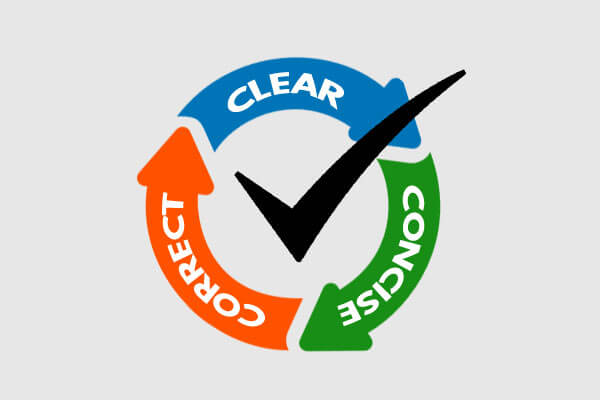 When writing copy, keep it short. Edit and rewrite to make the message as clear as possible, using the least amount of characters.
Show Empathy
One very effective method for writing copy is to make a user feel seen and appreciated. How is this possible in a brief marketing copy on a push notification? It's definitely not a strategy you can use every time, but you can let your users know you understand their struggle or worries, especially if your product is related to wellness or medical concerns. By appealing to your users' emotions you'll be writing much more effective copy.
Be Trendy
Users also want to feel like you're equals. Whether you're referencing something currently in pop cultures like a show, or a popular meme that's going on, doing this sets you up as a real, fun company that's aware of what's outside the door. You're connecting on a personal level with your users.
This concludes the best tricks to write the best push notification copy. Don't try too hard to try to be too clever. If your readers don't like it, you'll have wasted time and resources. The straightforward approach is often the best approach, so use these best practices to maximize your push notification copy.