There was a time when creating a website used to be a big challenge. You need to know about the server, database, UX, and many more things or you can hire someone to do it for you. While technology has changed a lot and now you can create a website in a snap using Shopify. Creating an online site is just one half while the other half consists of getting products, traffic, and many more things. One of the most important aspects is keeping the customer engaged. To do this a Shopify store must-have web push notifications enabled on its site. There are many features of Push Notification Shopify App that make it a top re-engagement tool.
5 Reasons Why Shopify Store Must Have Web Push:
Ease of Installation
You know how easy it is to create a Shopify Store. You do not need strong technical know-how to create a Shopify store. So, if you want to use any re-engagement tool, would you like to go for any complex one or a simple one? An obviously simple one and which has shown proven results.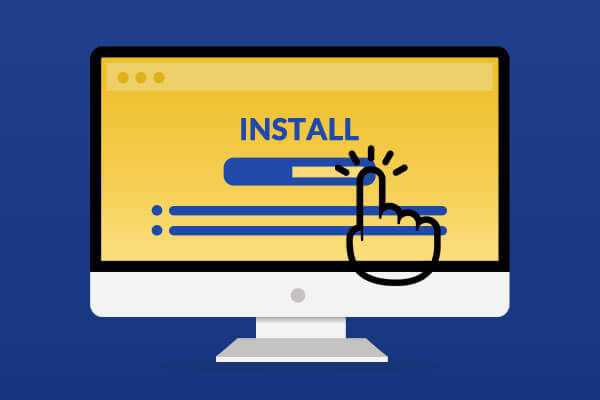 Installing Push Notification Shopify App is simple. Just a quick clicks and the push notification is installed on the website. You do not have to do anything. By default, all the settings are added to the store. You can straight away start collecting subscribers and send web push notification.
Faster Subscriber Base
For the success of any marketing campaign, a good subscriber base is very crucial. Unless you have a high number of subscriber the ROI of your campaign will be low. With Push Notification, the subscription rate is much better than any other engagement channels.

You can see the subscription for push subscription rate is around 7% to 15%. By following the proper optimization you can easily increase the push subscription rate.
As compared with e-mail subscription rate which stands around 2%, with web push you can easily generate higher subscription base in short time.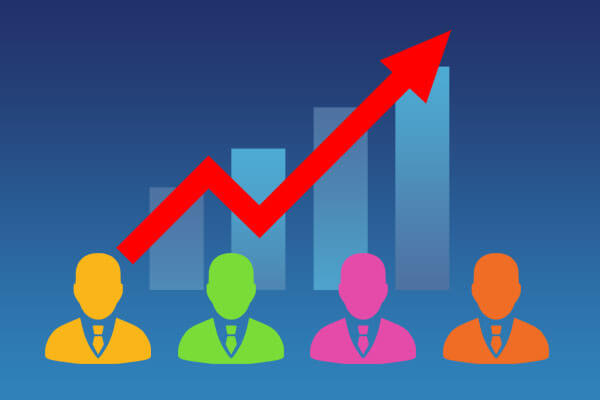 One of the reasons for such a high subscription rate for web push is that it doesn't need any personal information while subscribing. In a single click, users can subscribe to push notifications.

Auto Campaigns
Push Notification is not only easy to install but is featured reach as well. All the features are geared towards re-engagement and conversions. Some of the top features are:
Cart Abandonment: This is one of the top web push campaigns to increase conversions. Wicked Weasel, one of the top e-commerce sites, is generating $2K to $4K per week using this campaign.
Price Alert: Another interesting campaign is the price alert. It automatically sends a notification to subscribers when there is a price drop. This is a great campaign to target price-sensitive customers.
Drip Campaign: New subscribers usually do not know much about your website. One of the best ways to nurture users is through the Drip Campaign. You can create a series of notification showcasing your brand, reviews, products to give subscriber ideas about your website. This not only helps in creating a brand but also increases re-engagement.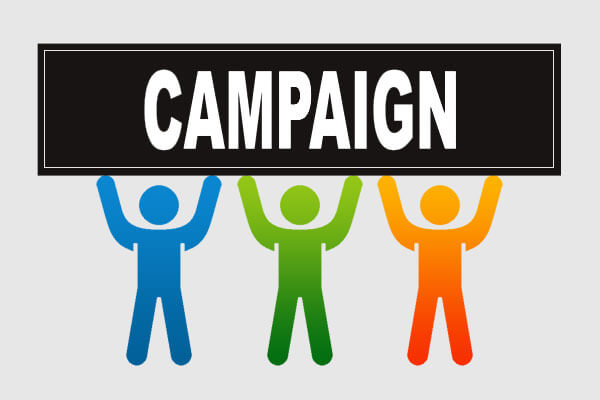 There are many more features like this that are available by default. In a single click, you can activate these campaigns.
Subscriber Timezone
When you are online, you are mostly serving global customers. You will have subscribers from across the world. Will all your subscribers will be active at the same time? The answer is no.
Most of the re-engagement tools will try to re-engage all users at the same time. And if you want to re-engage subscriber Geo-wise, then you have to create multiple campaigns for each Geo.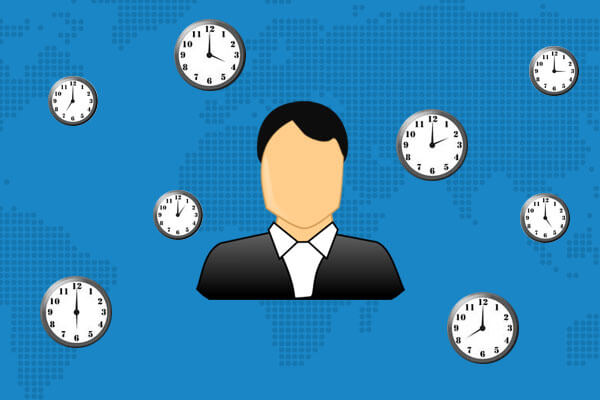 With the Push Notification app, you do not have to do all these. Simple, select Customer Timezone and the notification will be delivered as per the local time of your subscriber. This way each of the customers will receive a notification when they are active. This will have a direct impact on the view rate of your push notification campaign.
Support
The most important thing about any new tool is the support. What happens if something goes wrong? How to know which campaign to run? A good customer support can make or break your decision of buying any new tool.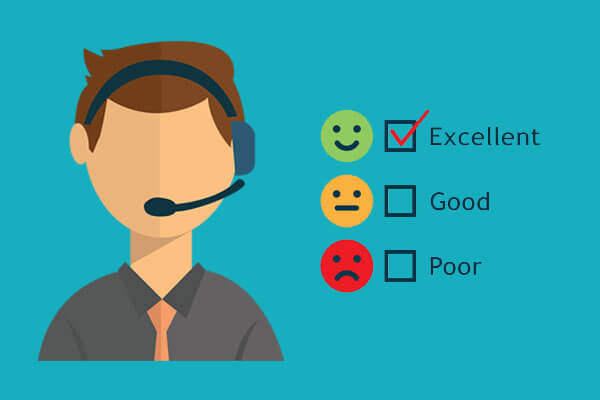 In the case of PushEngage, it has been awarded High Performer in web push notification for 8 consecutive quarters. PushEngage also got the best customer support award from the G2Crowd review platform.
These speaks about how PushEngage cares about customer.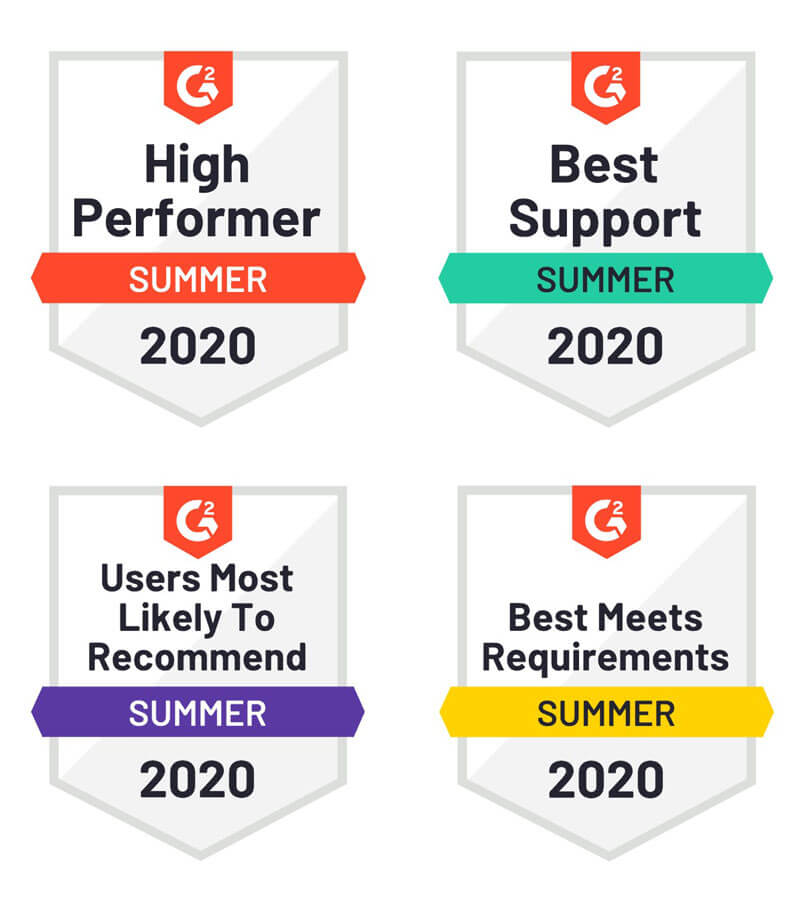 If you are having a Shopify site, install PushEngage app now. It is one of the best push notification service provider with top features and strong customer support. It's a must-have app if you want to retain and re-engage customers and increase conversions.