Are you looking for best photo editing tools for ecommerce website? In this article, we have shared the top photo editing tools you can use to beautify images.
A good product photo is the most basic requirement for any e-commerce website. In online shopping, the product image is the only way customer can feel the product. If you are selling at Amazon, you must have come across the product image guidelines. It knows the importance of product image for online business. The usage of photo editing tools has become common across all online sellers. It's a must-have tool for e-commerce business.
Software like Photoshop, DxO PhotoLab, Luminar can help you edit photos but are costly. Hiring a professional photographer is also a pricey affair. With the advancement in technology, you can capture beautiful product photos. However, editing the photo is a must to improve the quality as well as resizing it as per requirement. In this article, we have listed down photo editing tools that are less pricey but the result is of superior quality.
Below are the top 5 photos editing tools for online business
Pixlr a web-based photo editing tool. There are a lot of features that are very simple to use and can make a drastic change in the image. See the below example:

In a matter of minutes, you can edit your picture and give it a beautiful look. Pixlr offers a range of features like Adjust, Cutout, Filters, Effect and more.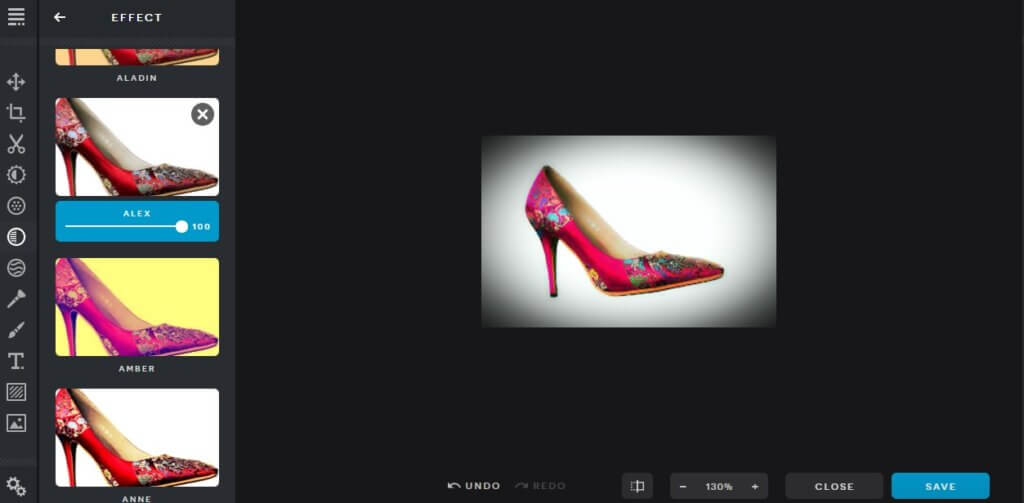 It comes in Mobile App as well as the Desktop App version. Pixlr is also offering 25GB of free data on Dropbox.
Pixc has been created with e-commerce in mind. It offers a platform to collaborate with all your team members. Many marketplaces have a requirement of the image with no background. With Pixc you can do it easily. You have to upload all your images and in 24 hours you will receive the updated image with a clean background, enhanced quality. You can try it from the free account as well. Check the below example of before and after editing by Pixc: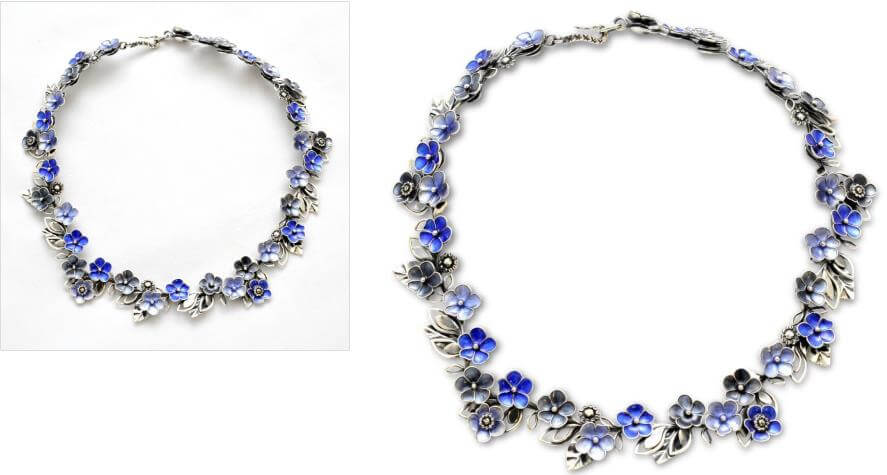 Pixc offers integration with all the major e-commerce platforms like Shopify, BigCommerce, Magento and more.
Fotor is another amazing web-based photo editing tool. It offers all the major features needed to make your product image attractive. You can edit the photo and add effects to it. Fotor also allows you to enter text using hundreds of fonts, stickers and more.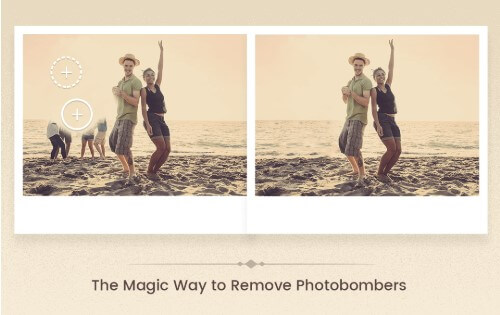 Using Fotor, you can edit photos, create collage and design as well.
Pixelmator is very easy to use tool to get professional results for your product photos. Pixelmator is a very powerful tool with a lot of features. You can resize the image, arrange layers, dynamic brush and many more. It is available on the Mac App Store.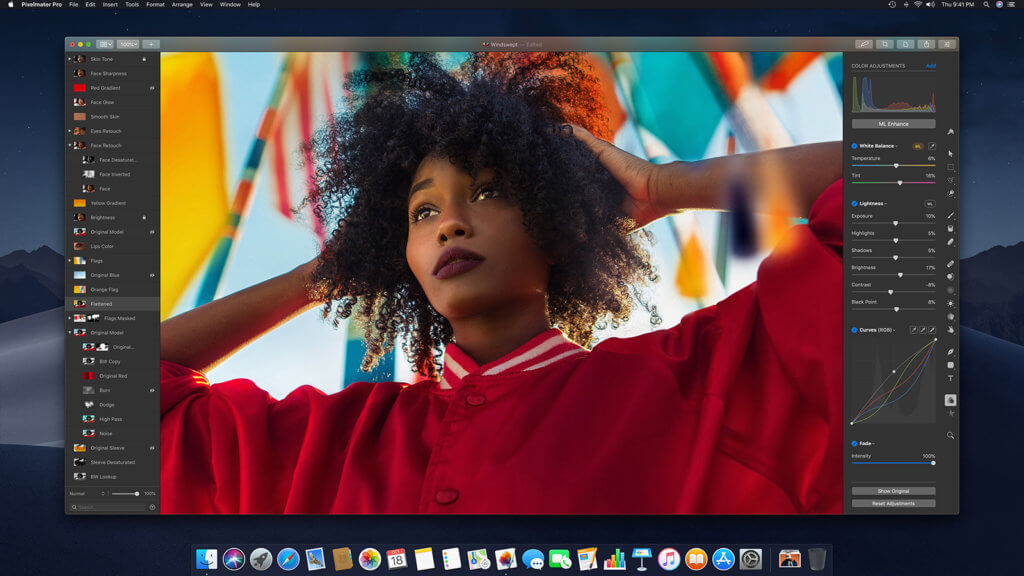 Befunky is a browser-based photo editing software. Befunky has a free version as well as the paid version. You can crop, resized, add a background, create a collage, transparent backgrounds and more. Editing product images on befunky platform are very easy and of high quality.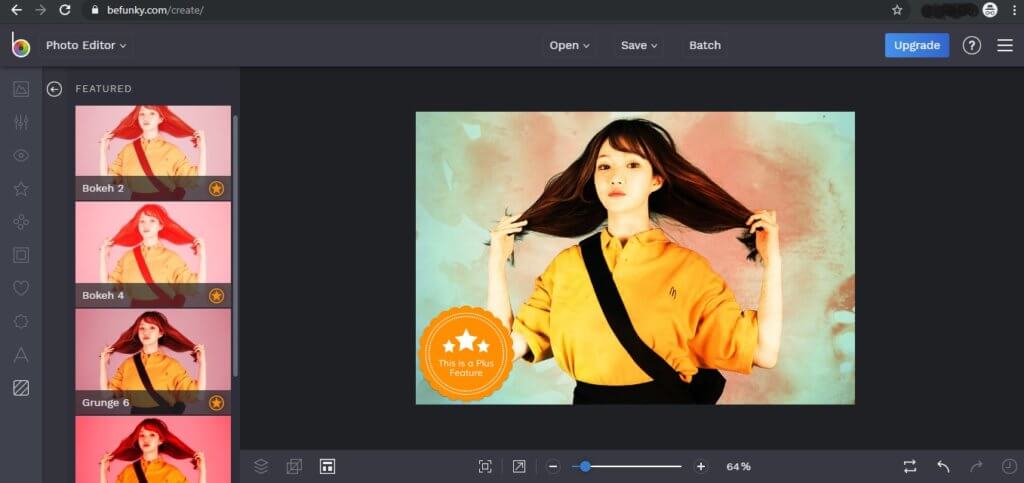 Having a quality photo is one of the conversion optimization tactics for e-commerce. A good quality image can have a big impact on your conversions.
PushEngage allows you to send a large image in your push notification. You can use any photo editing tool to create a beautiful image to include in your push notification. Using a large image in push notification can lead upto 62% higher CTR than notification without a large image.