Why Repeat Customer is important?
To ask a new customer to make a purchase is always difficult. However, to convince your existing customer to make another purchase is comparatively easy. As compared to find new customers, getting a sale from an existing customer is always cheap. An existing customer already knows about your brand and product.
Getting repeat business from the same customer is a must for every business. If your repeat customer percentage is high as compared to a new customer, indicates that customer loves your product and are loyal to your brand. You should have a separate campaign for your existing customers. Apart from the new customer acquisition plan, you should also have a customer retention strategy in place in order to increase repeat customers. You can also create different campaigns using web push notifications to increase repeat users
Ways to increase repeat users
If you increase repeat users, it will lower down your acquisition cost and increase your revenue. Below are the top eleven ways to increase repeat users for your online business:
Loyalty Points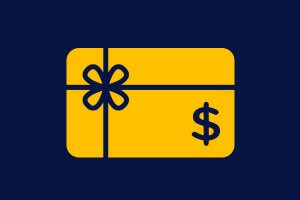 Loyalty programs are designed to make customers loyal to your brand. A loyal customer will make the repeated purchase at your site as he has trust over your brand. Design a loyalty program to encourage the customer to make a repeat purchase. Below are some of the ideas for loyalty program:
Bonus Points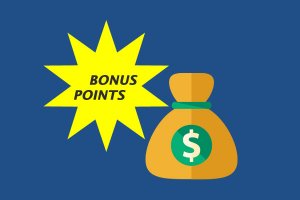 Start giving bonus points to customers who make more than 1 purchase in a week/month. This way they will be encouraged to do more shopping.
Higher Points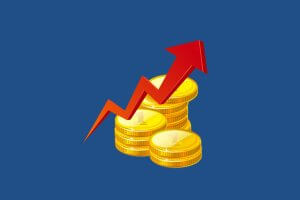 Based on product value offer higher points for high ticket items. Offering the same points doesn't push your customers to buy higher-value products. Give varying points depending on the product value.
Points Redemption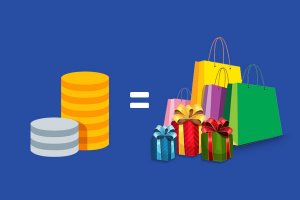 Keep the product redemption process easy. A customer should be able to redeem their points in exchange for products or for some gift vouchers.
Exclusive Sale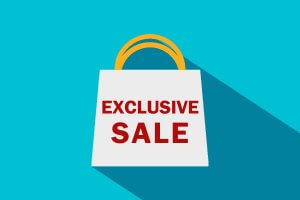 Give special treatment to loyal customers. Plan exclusive sale only for your exclusive set of customers. Offer exclusive discounts for them for a limited time period. This will make them feel special and will shop again on your website.
Special Service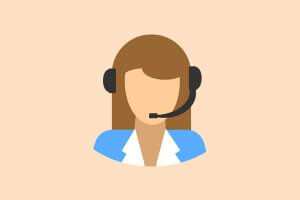 Create a special plan for your loyal customers. Ensure to resolve the pain points of your loyal customers. For e.g. offer free delivery even for low-value items, be prompt to respond to their query, arrange early delivery. This will ensure customer makes a purchase at your website even if it's a low-value product. You can check Amazon Prime service which offers so many advantages for loyal customers.
Advance Payment Option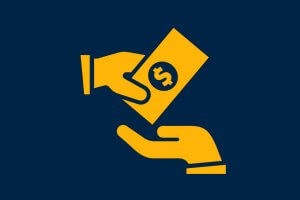 If you sell high-value items, you can plan out special finance plans for your loyal customers. You can offer special EMI plans for them. You can partner with a 3rd party to offer exclusive financial assistance to them.
Social Noise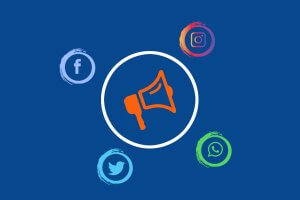 Recognize your customer whenever they mention your product or brand in social media like Facebook, Instagram and others. Encourage the customer to share their experience on social media with their friends and families. Many times customers share out of love for the product.
If your customer has shared your product or talked good, publish in your (company) social media profile. Appreciate and award them. This way they will be more encouraged to make a repeat purchase at your website and share with others.
Send Gifts During Occasion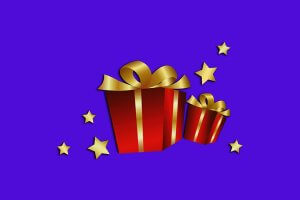 Sending gift coupons and an e-mail wish are the regular ways of wishing customers on a special occasions. Try to be creative in your approach.
Start sending the product which your customers have added to their wish list or something which compliments their earlier purchase. Even a simple custom coffee mug or t-shirt is good to start. Delight your customers and they will keep shopping at your website.
Be Reachable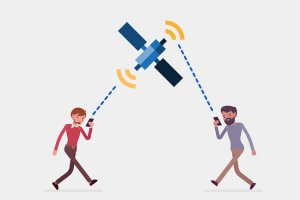 Minimize the distance between you and your customers. Always try to be reachable whenever your customer has any query or need. Keep a tab on all the communication channels like chat, email, post and even have a customer care contact number. Always respond to the tweets of the customer at the earliest. Try to strike a conversation and understand their problem and offer an easy solution.
Be Engaged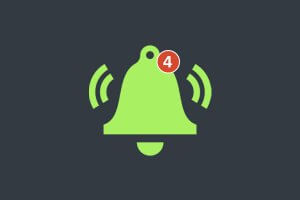 Keep your customers engaged with your website. An engaged customer will keep visiting your website and make the purchase. There are many tools to re-engage with customers. Plan an integrated approach when engaging with customers.
Push Notifications: Using Web Push Notification Service, you can bring back the customer to your website even when they are not on your website. It allows you to send a rich notification at a scheduled time to the customer. Send notifications to the targeted segment to get a higher engagement rate. Using PushEngage, Ofertia increased repeat users by 39%.
Email: Send emails to customers regarding their order updates and also about new product releases. Keep your emails very engaging and relevant. Since the customer receives a lot of promotional e-mails, work on identifying the right content to ensure a higher open rate.
Online Chat: You can also offer a shopping assistant to the customer. This way you will understand more about their customers and suggest a product as per their needs. Customers usually do not have much time and if you can help them in their shopping, it will lead to a higher conversion rate and also repeat purchase.
There are three basic things which you should keep a high focus: Quality Product, Right Pricing and On-time delivery. The rest of the things will not help if you neglect these three basic points. With so many e-commerce websites coming up, try to differentiate your website on the basis of service. Work on how to Delight your customers and go that extra mile to do that. Even a simple change in packaging can delight the customer.
Repeat purchase happens only when a customer is happy and you are able to keep them engaged. Try out the above ways to enhance the shopping experience of your customers.