With Zoho website builder you can create a website for any business or occasion. Their intuitive drag-and-drop builder makes it easy to build your online presence. You can collect vital information, transfer it to your CRM, and analyze your traffic all in one place. At the same time if you wish to send push notification from the website, you can install PushEngage on Zoho website you can do by following the below steps:
Here's how to enable web push notifications on the Zoho website –
Login to your Zoho account and on the navigation bar click on Settings.
Then go to General and click on Header and Footer Code.
Then open your PushEngage dashboard and navigate to Settings > Site Settings> Installation Settings
Then select HTTP or HTTPS tab depending on your website. Then copy the code mentioned there. You can place it anywhere in the HTML of your website.
Copy the code mentioned in the Installation Settings of your PushEngage Dashboard and add it to the Head Code of your Zoho website. Once done, save the changes.
Once done go back to the main page and click on Publish.
That's all if you are an HTTP website. You can check the preview and Push notification will be enabled on your website. But if you are an HTTPS website navigate to Settings > Subscription Settings > Subscription Dialog box. Under the HTTPS tab > Click on Edit on the opt-in selected.
Go to Desktop Settings > Options and enable Quick Install. Do the same for mobile settings as well and save the changes. Or else if you have access to root directory then place the two files that are manifest.json and service-worker.js there such that they are accessible. These files are present in Installation Settings > under the HTTPS tab (step 2)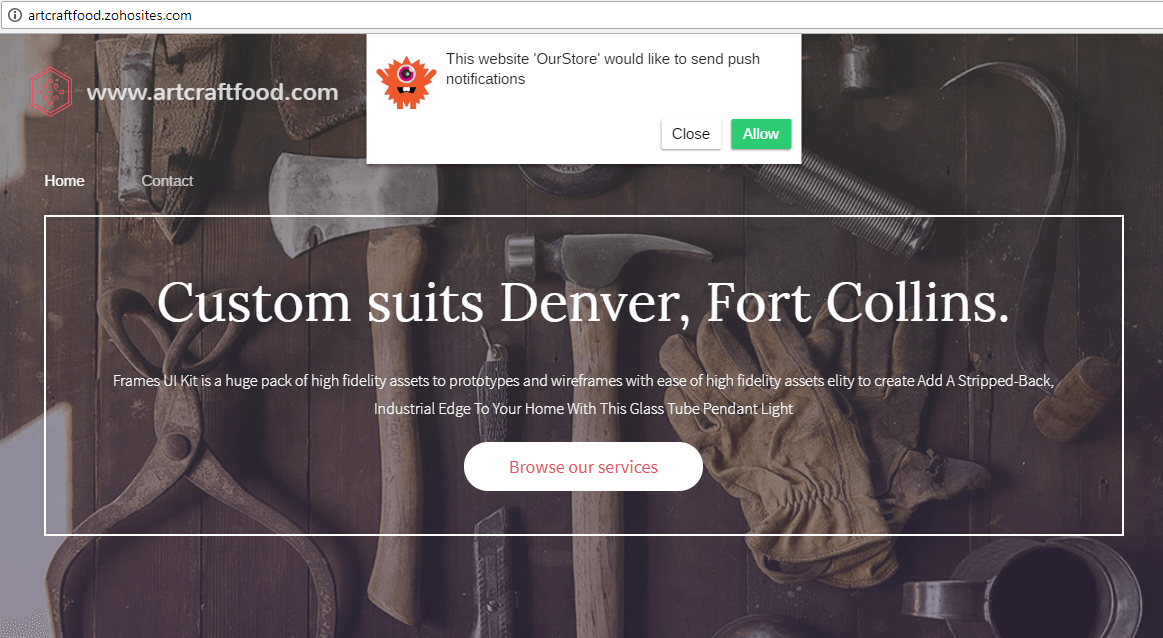 That's all and your installation is complete. You will receive an opt-in for the subscription when you visit your website.
You can also customize your subscription dialogue box by changing the colour, placement and the text of the opt-in. We also have several campaigns for e-commerce sites like cart abandonment and browser abandonment that you can use to boost your sales and also cross-sell and upsell your products using segmentation. PushEngage supports the integration of push notification on Shopify, Magento, and many other platforms. If you are facing any issue with the installation, do basic testing of push notifications.