Squarespace is the all-in-one solution for anyone looking to create a beautiful website. You know how push notification works. PushEngage supports websites based on the Squarespace Platform. If you want to send web push notifications from the Squarespace site, then start using PushEngage. Installing Push Notifications on Squarespace Site is very simple and takes less than 10 minutes. Below are some of the top features of PushEngage –
Integrating Push Notification On Squarespace Website (For HTTP)
Squarespace Settings

Login to your Squarespace account. Go to settings > Advanced >developer mode > Code Injection.


Advance Settings

Click on Advanced Settings


Code Injection

Click on Code Injection


PushEngage Installation Settings

Then navigate to Settings > Installation Settings


Integration Code

Select your site type (HTTPS or HTTPS) and copy the 3 line JS code mentioned there in your PushEngage. Go to Settings > Site Settings > Installation Settings.

Integrating The Code

Copy the code and insert it in the header section of Squarespace.

Once done, save the changes and that's all if you are an HTTP website. You will get push notification opt-in for the subscription when you visit your website
For HTTPS Website –
If you are an HTTPS website follow all the steps mentioned above and enable Quick Install to go live with PushEngage.
To do so navigate to Settings > Subscription Settings > Subscription Dialog Box > Select Site Type as HTTPS and choose an opt-in then click on Edit.

Go to Desktop Options and enable Quick Install. Once done save the changes and do the same for mobile as well.

Once you've completed the installation you can visit your website and you will get the push notification opt-in for the subscription.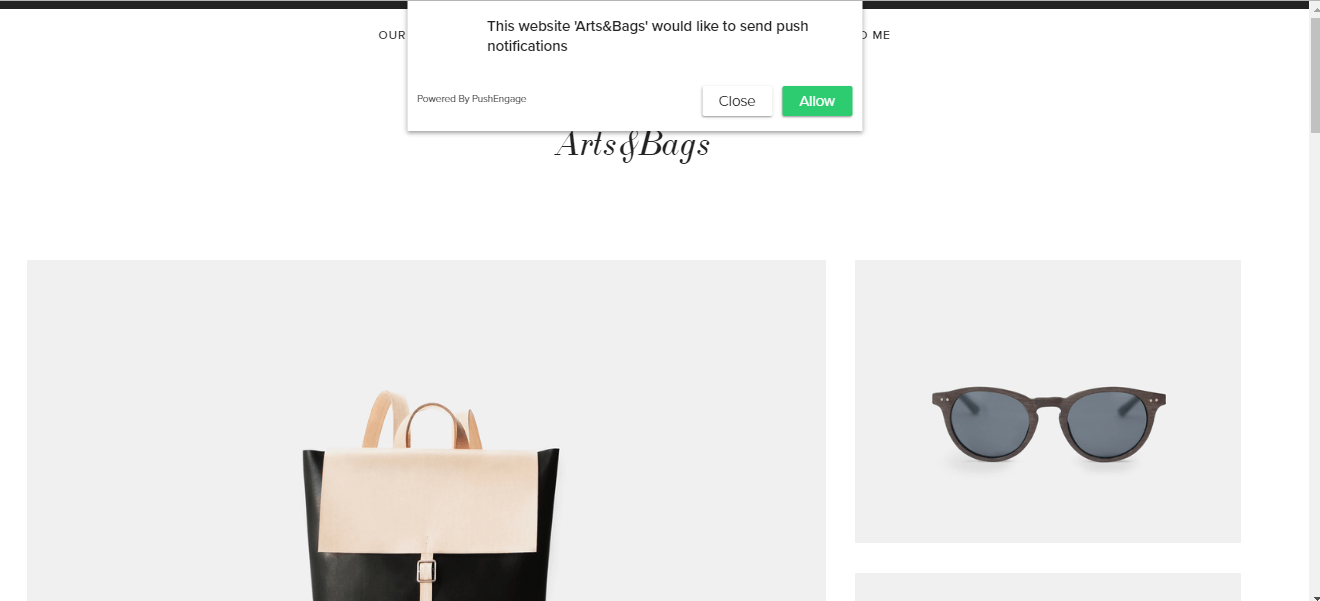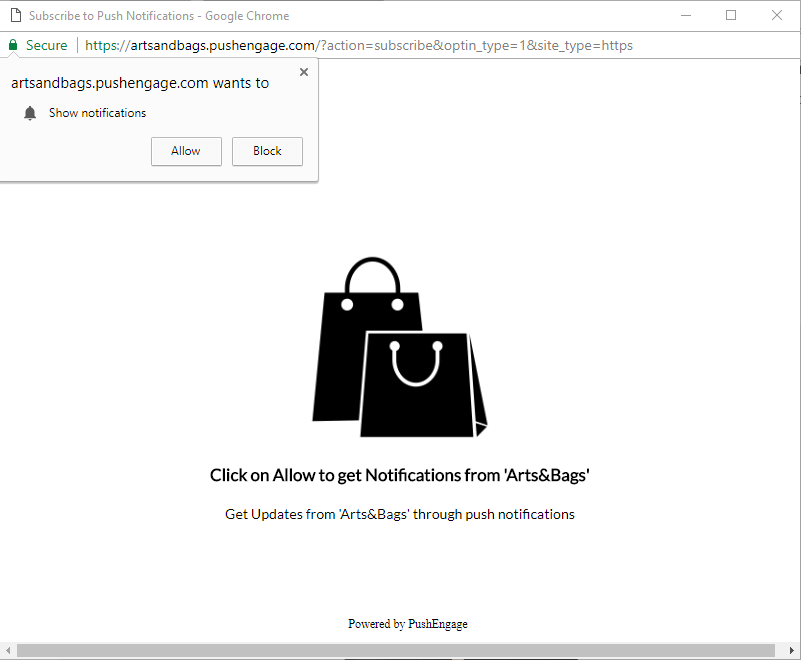 That is, it and you should be live with Web Push Notifications on your Squarespace site. You can now send push notification from your website. You can also send push notification on the mobile browser.
You can also customize the subscription opt-in by changing the font size, button color, placement, and intermediate page depending on your website.
Here is the video on the integration of PushEngage on-site based on the Squarespace platform:
PushEngage supports many other platforms for web push notification. If you have a website based on Jimdo, you can install Web Push Notifications on the jimdo site as well. Many websites are based on CS-Cart and you can install PushEngage on CS-Cart as well.