PushEngage has been named a High Performer for Spring 2019, by G2 Crowd. Last year also, PushEngage was named as High Performer During Winter 2018-19 and also during Fall 2018.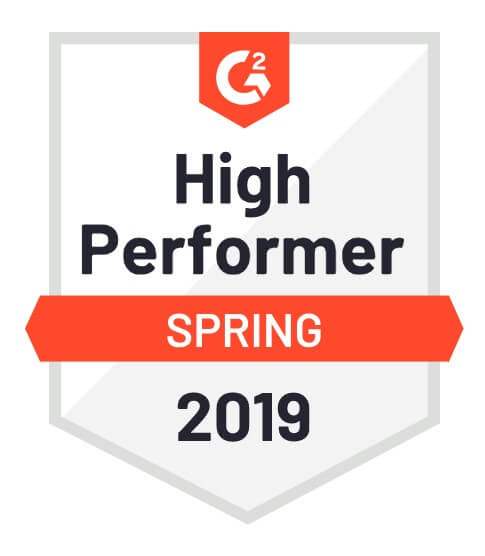 This is all possible because of the constant effort we put in to ensure our customers are satisfied with the product. Every day we keep working on making PushEngage better and better and resolve any issue that our customer has. As a push notification service provider, we always try to offer the best customer service to all our client.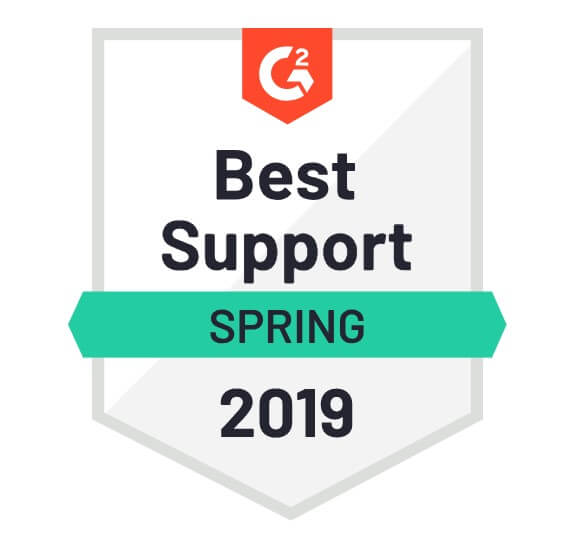 "Rankings on G2 Crowd reports are based on data provided to us by real users," said Michael Fauscette, chief research officer, G2 Crowd. "We are excited to share the achievements of the products ranked on our site because they represent the voice of the user and offer terrific insights to potential buyers around the world."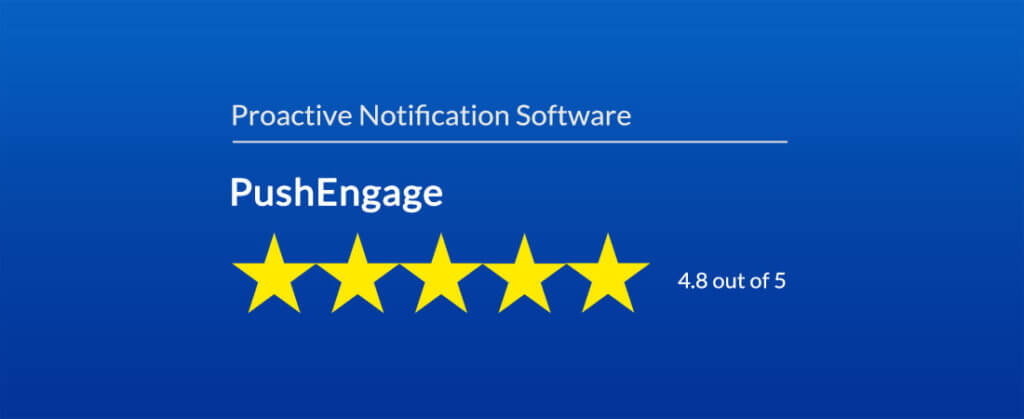 Learn more about what real users have to say or leave your own review of PushEngage on G2 Crowd's PushEngage review page!