Do you want free organic traffic to your website? If yes, then you need to work on SEO (Search Engine Optimization) for your website. Do you know how? Well, if not, then connect to Craig Campbell. He is one of the most sought after SEO experts. He has a decade of experience in SEO and has consulted many top websites.
Every day we all learn something new, so be open to it.

Craig Campbell, Founder, craigcampbellseo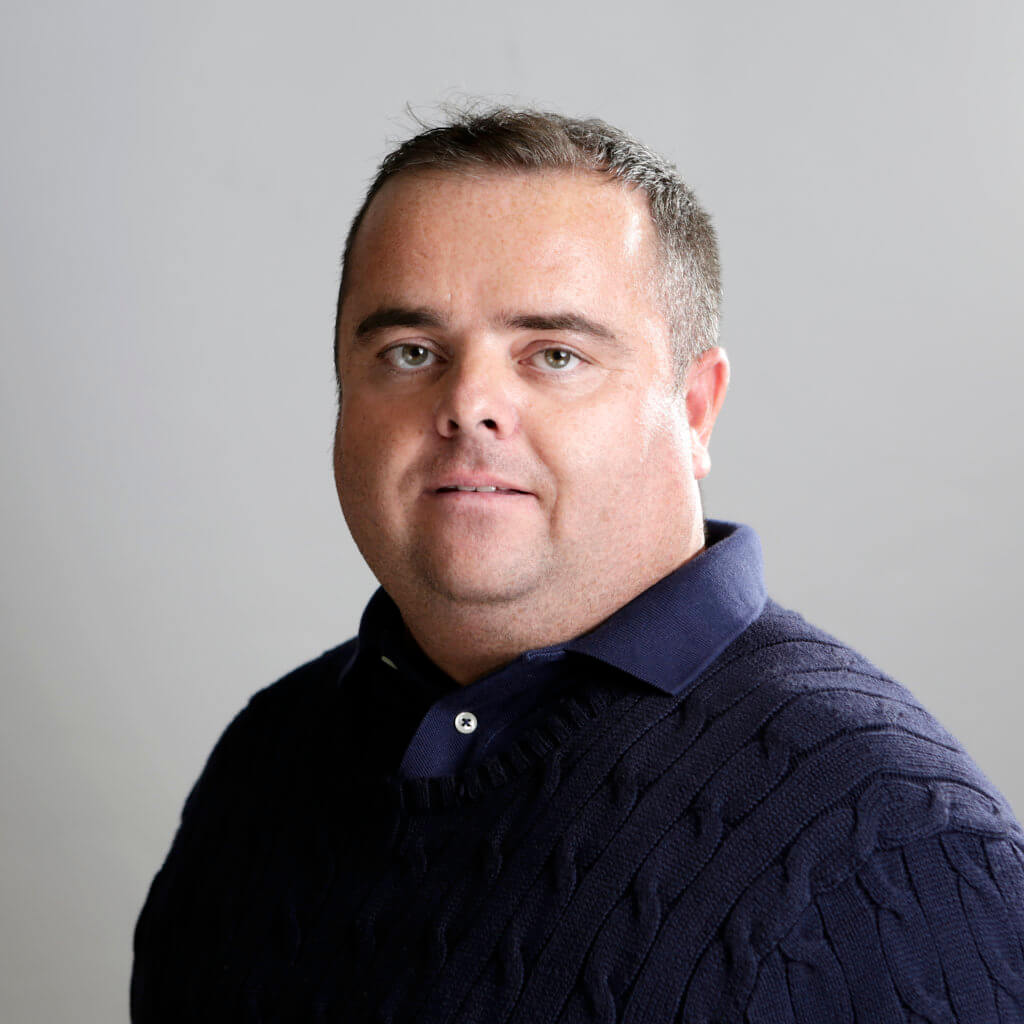 Apart from consulting, Craig also has Training courses on SEO, PPC, Social Media and more. He has been a guest speaker at many international events across the globe.
Today we got an opportunity to have a word with him. He walked us through his journey and what future entrepreneurs can learn from him.
1. Hi, It's Our Pleasure to interview you, Please Introduce yourself to our audience in your own style.
Hey man thanks for having me, so I'm Craig Campbell, a UK based SEO consultant, and trainer. I've come the full circle from working as a freelancer to building up an agency. But now strongly focus on affiliate marketing alongside consultancy and training. This works well for me personally and gives me a good work-life balance.
---
2. We believe that every Entrepreneur has a story to tell, Can you please share "your" story of what motivated you to start this company?
I started as I came across SEO in the early days and simply found it very interesting, because of my age I wasn't brought up as a kid with the internet, the internet became available when I was 17, so weird because it was new and mind-blowing for everyone and anyone just to do basic online things like chat to friends on MSN messenger or whatever my passion for the web kind of came as a result of that.
So it boils down to the internet coming into my life when I had left school and was at a crossroads on what career path to choose. But I did spend 3-4 years working in various roles before coming close to doing this as a job.
---
3. Give us brief details about your current company and what it does?
So I do affiliate marketing, some dropshipping and work on some other projects of mine, I invest a lot in Digital Assets, renovate them and then flip them on for profit. But I also do training and consultancy for a number of other businesses too. But I have a team that does a lot of the donkey work which allows me to be creative and keep on top of the Digital game.
---
4. What is the biggest challenge you have faced during this journey? How did you overcome those?
Building an agency was hard, managing staff and trying to run a business when your main skills are the main core of the companies services was a stupid choice and in the end, I had to change things up.
I couldn't be a company owner, manager, sales guy and SEO it was too much, so I had to learn to scale in other ways, delegate, outsource and trust people which was hard. But I got round to it and was able to scale the business properly and efficiently, but in the end, the agency model wasn't for me and I sold it and moved onto other things.
---
5. What marketing tactics you employed to generate 1st hundred sales?
When I first started I had a sales guy calling local small businesses offering services, this was 12 years or so ago when cold calling worked well. Not as efficient in today's market, you need to build a brand and utilize as many angles as you can to gain exposure and get sales, cold calling is dead now in my opinion but it did work very well back then.
---
6. Which marketing channel has been beneficial for you in getting more traffic, and customers?
SEO, Paid Social, Email Marketing are always strong for me, having a good mailing list is key to be fair it helps a lot even in this current climate it works very well for me.
---
7. How do you generate comfort and trust among your customers, so that they buy your product?
I regularly speak at events, so showing case studies and real data and demonstrating my knowledge and experience are ways that I'm able to build trust which in turn can lead to sales.
Trust is a key part, as everyone has had some bad SEO done at some point in their life and we need to ensure that clients go to the right people who have the right processes and ability to provide customers with a positive ROI.
---
8. Organic ranking generates free traffic. What kind of strategies have you employed to improve organic traffic?
You simply need to work on content and links, rinse and repeat, go after long-tail keywords, generic keywords, local keywords and any other type of keyword that gets any kind of search traffic and build on that.
Content is the key if it isn't on your site you simply won't rank so you need to take the bull by the horns and go all out and target as many keywords as your budget and time will allow.
---
9. Can you please share any one growth hack that has worked for you?
Ok, so one little tip is, sometimes I utilize videos, product reviews or whatever that are on youtube, I put the URL into www.rev.com and get the audio transcribed, which in turn makes a video into a nice bit of content for me, and costs $1 per minute to do, 5 minutes of video typically turns into 1200 words of content, so I can get content for $5 which is unique and well written for that price by using that little growth hack.
---
10. Re-engagement is the key to get repeat business from existing customers. Do you agree with this? How do you re-engage customers? Have you considered using Web Push Notifications for the same?
I am currently considering it, I do find it a bit of a pain and a little spammy with some of the ones I've signed up for web push, but I think if you get the balance right then it's always a good thing and clearly, it helps, there is so much data to back that up, so my plan is to get this sorted on my personal site in the next week or so.
---
11. What steps did you take to make this company a Big Brand? What marketing strategy you employed?
I spoke at over 100+ events worldwide to build my brand, alongside webinars, podcasts, Youtube videos, paid social, email marketing and organic SEO. You need to grab as much attention as you can and utilize multiple channels to do it.
---
12. What is the next milestone for the company?
To keep buying and selling more digital assets and refine our processes.
---
13. As per you what skills a founder must possess in order to succeed?
Hunger and desire are all you need, anything else can happen you can fight your way to the top, but you must be passionate and dedicated, you don't need unlimited budgets, you don't need the best site all of that will come as you grow.
---
14. What is the best advice would you like to give to a future entrepreneur?
Network, invest in yourself and constantly be open to development, it really does work, don't be that know it all who thinks they know everything, every day we all learn something new, so be open to it.
---