Flipkart is one of the top e-commerce websites offering products from a wide range of categories. You must have seen those creative ads where kids show how easy it is to shop at Flipkart. It has now become a household name when it comes to shopping.
Be the custodian of the customer.

Priyanka Bhargav, Head of Consumer Research & Insights at Flipkart.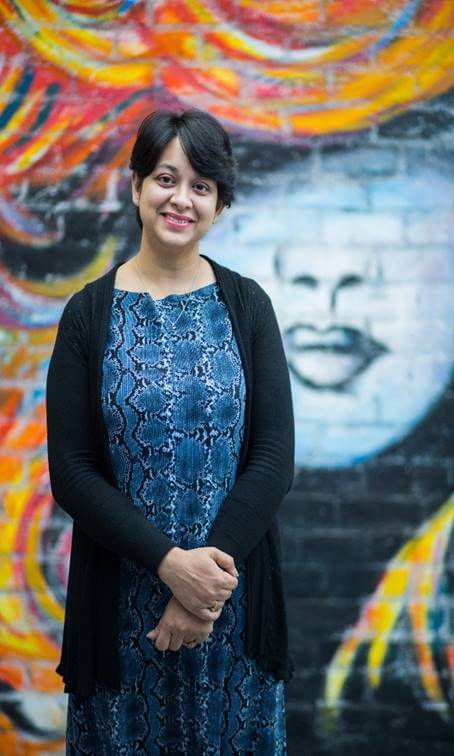 Today we got an opportunity to talk to Priyanka Bhargav, Head of Consumer Research & Insights at Flipkart, and learn from here experience.
1. Hi, It's Our Pleasure to interview you, Please Introduce yourself to our audience in your own style.
I am Priyanka Bhargav, Head of Consumer Research & Insights at Flipkart and pioneer of ecommerce in India. I am a seasoned marketing professional with over 15 years of experience across digital marketing, research, analytics, and PR.
---
2. Give us brief details about your current company and what it does?
Flipkart is a pioneer of ecommerce in India and the largest ecommerce company in India and the most loved brand.
---
3. What marketing tactics you employed to generate 1st hundred new sales since you joined?
We did customer cohort and segmentation and ran personalized digital marketing campaigns.
---
4. Which marketing channel has been beneficial for you in getting more traffic, and customers?
TV and Digital media have been the most performing marketing channel for us.
---
5. How do you generate comfort and trust among your customers, so that they buy your product?
By better understanding customers, segmenting the customers based on their behavior on the platform. We also analyze their media consumption habits, their preferences, their emotions, and influencers. This helps to target customers efficiently.
---
6. Can you please share any one growth hack that has worked for you?
40,000 personalized digital campaigns – had the best CTR and engagement metrics and drove the best business metrics.
---
7. Re-engagement is the key to get repeat business from existing customers. Do you agree with this? How do you re-engage customers? Have you considered using Web Push Notifications for the same?
Yes, of course, using consumer programs to reach out to the most useful consumer cohorts.
---
8. What steps did you take to make this company a Big Brand? What marketing strategy you employed for branding?
It's confidential. Understanding the clear archetype that we want the brand to own. Understanding what role does the brand play in the life of the customer.
Also, understanding what the vision of the brand is and how it gets relayed to the customers. Customer segmentation is the next big thing followed by hyper-personalization. A better understanding of the media consumption habits of the customer.
---
9. What is the next milestone for the company?
Acquire X mn more customers.
---
10. As per you what skills a marketer must possess in order to succeed?
Crystal gaze and stay ahead of the curve so that there are no surprises. Be the custodian of customers.
---
11. What is the best advice would you like to give to upcoming marketers?
Be natural, continuous learning, unlearn and learn new tech-driven tricks.
---