One challenge every store owner will face is how to increase their online sales. And the explosion of growth has only made it tougher. Every entrepreneur knows how important it is to market online and gain visibility. However, those same individuals also know the difficult and tremendous undertaking involved. But there are definitely some ways to market your business that offers a good return on investment.

Wakeel Zaki, Director at Sanaualla Store, tells us here how he used Facebook to gain visibility and Push notifications to retain and re-engage with his customers and brought his business on the level that it is today.
"Re-engagement is the key and we take that very seriously"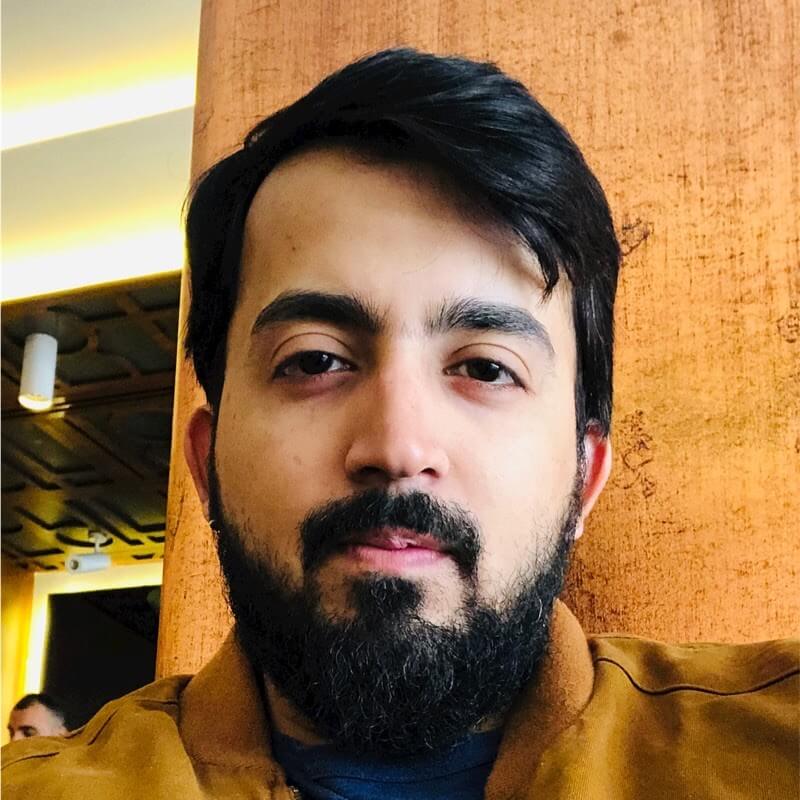 Today we interacted with Wakeel Zaki, Director at Sanaulla store.

1. Hi, It's Our Pleasure to interview you, Please Introduce yourself to our audience in your own style.
My name is wakeel. I'm from Pakistan and run an e-commerce website www.sanaullastore.com. My age is 30 and I started the e-commerce business in 2010 when I was 20 years old.
2. Give us brief details about your current company and what it does?
We specialize in selling Pakistani unstitched women branded collection. We are a multi-brand store and stock over 175 local brands. We are one of the biggest online sellers locally and internationally.
3. What marketing tactics you employed to generate 1st hundred new sales since you joined?
Initially, when we began in 2010, our marketing focused only on Facebook as back then there weren't other major mediums available plus we lack the knowledge too at that time.
4. Which marketing channel has been beneficial for you in getting more traffic, and customers?
Off late, to bring in the relevant customers to our website our go-to mediums are newsletter and web push notifications. For web push notifications we are working with PushEngage and are fairly happy with the services and especially their support.
5. How do you generate comfort and trust among your customers, so that they buy your product?
We communicate with our customers all the time. For a recurring customer it is easy as the customer had already placed orders before and the trust is built. However for new customers we make sure all order updates are properly emailed and SMS. Any query that the customer may have is answered within hours. We generally have a good customer satisfaction level that is why our customer retention rate is high.
6. Organic ranking generates free traffic. What kind of strategies have you employed to improve organic traffic?
Over the last 2 years we have worked very hard on SEO. And as a result, we now get a lot of traffic from google.
7. Can you please share any one growth hack that has worked for you?
Since our product category is a bit expensive we always focus on customer retention rather than going aggressively for new customers. With retained customers, we get good word of mouth and that's how we build new customers.
8. Re-engagement is the key to get repeat business from existing customers. Do you agree with this? How do you re-engage customers? Have you considered using Web Push Notifications for the same?
Absolutely. Reengagement is the key and we take that very seriously. We use cart reminders and abandon browser notifications with push engage and that do wonders for us.
9. What steps did you take to make this company a Big Brand? What marketing strategy you employed for branding?
We are still growing. With multi-channel marketing, we bring enough traffic to beat all our competitors. We run all kinds of campaign selling new arrivals to existing and potential new customers.
10. What is the next milestone for the company?
To add more lines to our offering. Like footwear, cosmetics, nightwear, and sportswear.
11. As per you what skills a marketer must possess in order to succeed?
Ability to adapt to what people around are doing. Quick learner. Must be aggressive in marketing. Always pays off.
12. What is the best advice would you like to give to upcoming marketers?
Keep on experimenting with all the available marketing platforms.