Do you want increase sale on Shopify store using Push Notification? Well, you can do so very easily with the right type of push notification campaigns. In this article, we will discuss the proven ways to increase sale on ecommerce website.
Why use Push Notification to increase sale on Shopify store?
There are multiple reasons why push notification is the best tool to increase sale.
Instant reach – Push Notifications are delivered instantly on the user's browser. Even if they are not on your site, they will receive the notifications.
Customer segmentation – You can segment customer on multiple parameters for better targeting.
Easy to create – It's very simple to create any push notification. Due to the character limit, your work becomes very easy. Just enter the title, description and URL and you are good to go.
Personalized Push Notification – You can even personalized notification to stand out from the crowd. Use emojis in notification to create emotional touch.
Before we begin to discuss, you need to 1st install the PushEngage app on Shopify store. This way you can use push notifications on your website. Follow the guide to install the PushEngage Shopify app.
Below are the proven ways to increase sale in Shopify store using push notification
Welcome Coupon
When a new user subscribes to your push notification, you can send out a Welcome Notification automatically. In this notification, you can share a Welcome Coupon.
This will increase engagement and user will be more than happy to use the Welcome Coupon for his next purchase. E.g. you are getting 100 new subscribers every day. Considering a 10% conversion rate from the welcome coupon, you are getting 10 sales with just Welcome Notification campaign which is completely automated.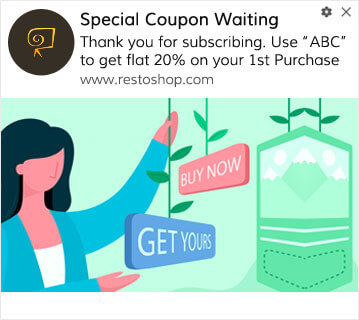 Flash Sale
One of the best performing campaigns that can increase sale on your Shopify store is Flash sale. These types of sales are usually run for the limited time period. The emotion that plays on customer's mind is the fear of missing out on the sale, drives the sale.
This is time sensitive sale and customers need to be updated instantly. Using Push Notifications, you can deliver the notifications on time. Some of the popular flash sale campaigns are: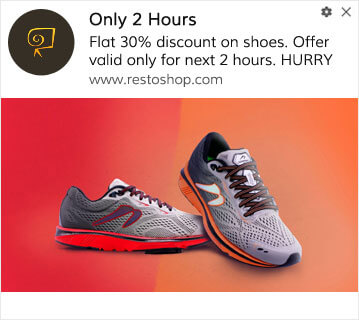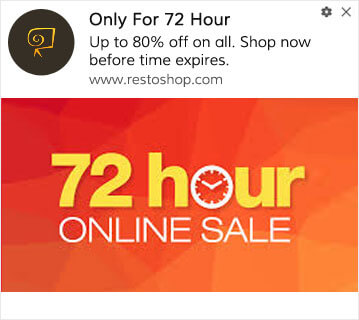 Price Alert
Price plays a big role in purchasing decision. Many times user will wait for the price to come in their range. Using Price Drop Alert campaign, you can automate the entire process.
Once the price drops to a certain level, it will automatically trigger the campaign and send out price drop notification. You can easily set the price drop alert on Shopify store.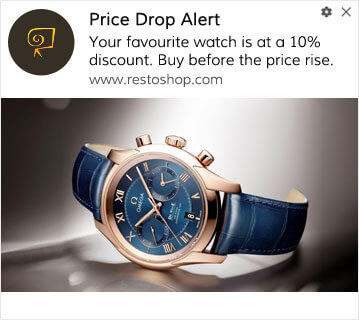 Cart Abandonment
Cart abandonment is one of the top reasons for lost revenue. Using Push Notifications, you can easily convert your cart abandonment users to customers. Follow the cart abandonment set up on Shopify to activate the campaign.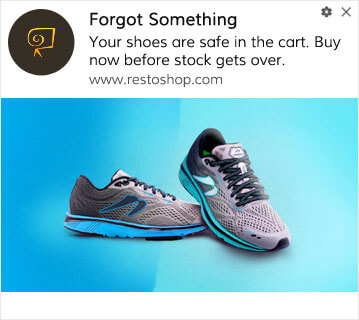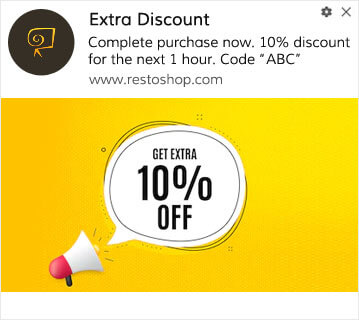 Browse Abandonment
Many times users browse the product and close without taking any action. You can easily target such customers of your Shopify store using Browse Abandonment Campaign.
This is an automated campaign. It will automatically re-engage users who have abandoned the product. Keeping the user engaged will increase the chance of conversions.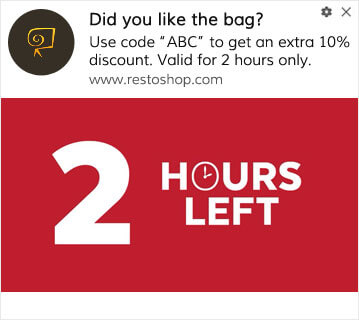 Seasonal Discount
Every season brings reason to shop. If its winter, you can promote products that can keep the user warm like a water heater, jackets, blankets and more. If its summer, promote products to keep the user cool like AC, fridge, fan and more.
All you need to craft a converting push notification showcasing the solution to current season.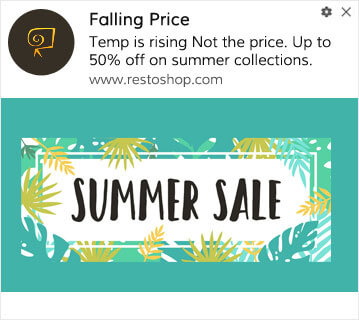 Event Sale
Every year is full of events. Prepare your sale calendar in advance. Events like Valentine Day, Mothers Day, Fathers Day, Independence Day and more, celebrates relations and emotions. It's a perfect opportunity to increase sale during these events.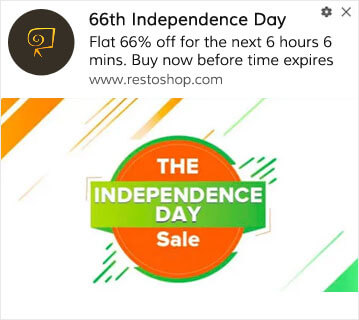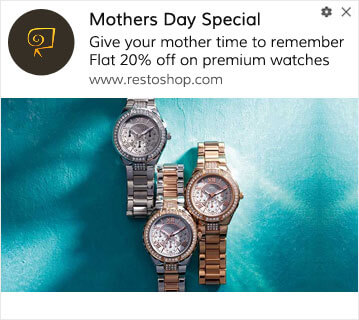 Festival Offer
Festivals bring families together. Every country has their festival calendar. Plan your sale campaign before the festival starts. Send targeted notifications to increase sale during festivals.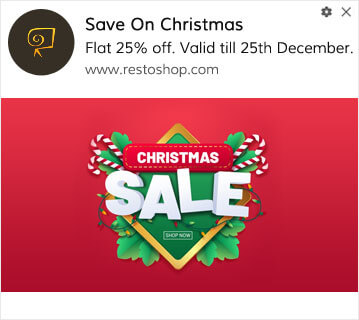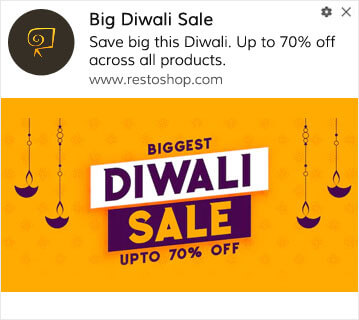 Cross Sell
Another campaign that can increase sale on your Shopify store is Cross-Sell campaign. Using the drip feature, you can create a cross-sell campaign.
This is an automated campaign. You can design multiple cross sell campaign for your Shopify store.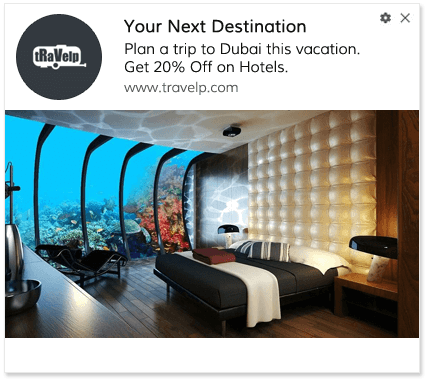 These are some of the most converting campaigns you will ever need. Design and implement to increase sale on Shopify store. The best push notification app to get started is PushEngage.