Do you want to generate leads for the website on a limited budget? In this article, we will show how to effectively generate quality leads under a tight budget.
One of the toughest challenge marketers faces is Lead Generation. A study done by inbound found that 63% of marketers consider Lead Generation as the biggest challenge.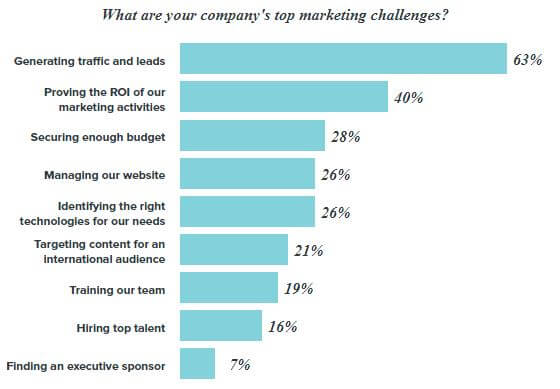 Source: http://www.stateofinbound.com/
Generating leads is a tough job. With a limited budget, the job becomes tougher. However, there are ways which doesn't require much of a budget. One of the best ways to generate leads is using push notifications. In this article, we will show you how to use push notifications in different strategies to generate leads on a low budget.
9 Proven Ways To Generate Leads On Limited Budget
Start a group or community
A common group or community brings you in direct contact with many potential leads. Though online lead generation is important, direct interaction with people is more effective. You get a chance to discuss your products with them. You even get new ideas on how to improve your product.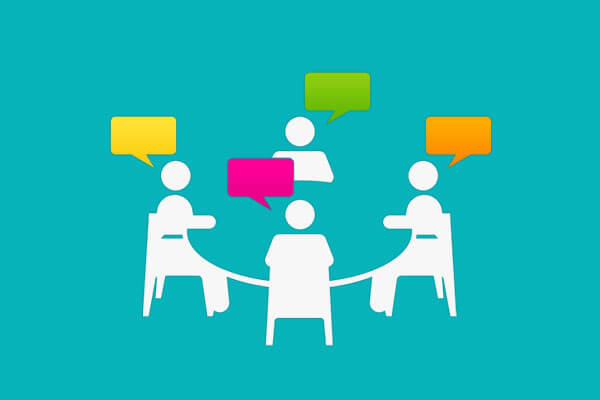 How to generate leads from the Group?
Identify the local community or group which is related to your product or service. Join them and go for meetups. You can even host a free presentation or do hosting for the event. This will give you a chance to present your product to the targeted audience.
Post events you can share your business cards with them. These are high potential leads as they have shown interest in your product. You can later follow up with them through e-mail or calls. Since you had a face to face meetings, chances of them converting to a customer are very high.
Online Networking
Today there are so many online groups on every topic. You can check Facebook, LinkedIn, inbound, quora, or any other social platforms. Search for the relevant groups and join them. Start interacting with group members. See the topic which is relevant to your product.
Before mentioning your offering, try to build authority around your product. Don't do a direct sale of your product. If you start selling your product straight away, people will not follow you. Always remember these groups are not for buy and sale. These are to discuss ideas, problems, and solutions.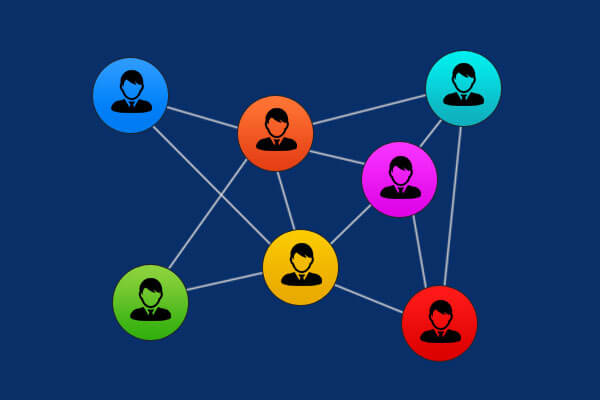 How to generate leads from Networking?
Check all the posts and see where you can add value. Offer advice to group members based on your experience. Try to offer a solution and show how your product can provide the solution to their problems. Or things customers can benefit from using your product.
Once you have built authority, people will slowly start following your advice. They may register at your site and try out your product. As they have read your suggestions and then signed up for your product, they are high potential leads to convert.
Viral Contest or Giveaway
Contests are always one of the effective ways to generate leads. Though it's easy to get leads when running a contest, however, you can end up having fake or useless leads. Before running the contest, make the strategy on what the contest will be, where you will promote it, and so on.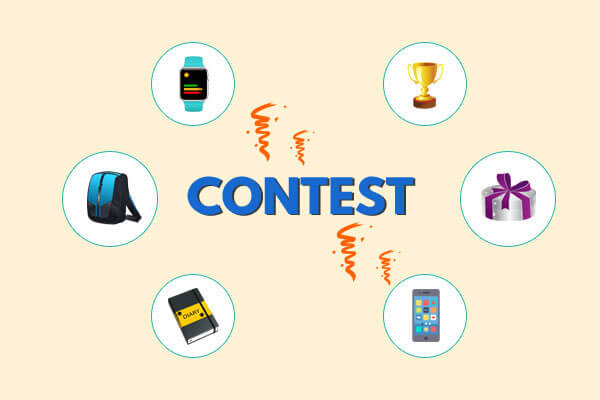 How can you generate leads from Contest?
When holding any contest or giveaway, make it compulsory for them to subscribe. Then send the contest details in an e-mail. This way you can collect the e-mails of potential leads. Run the contest on any platform where your potential customers are.
The next thing is to offer your products and not third-party products. The reason you ran this contest is to promote your product or service. You can send them your product as a winning prize. If you are offering SaaS products like Web Push Notification services by PushEngage, you can offer paid plan free for 3 months or so. Plan it out in a way that users interact with your product. This way you can later on target these leads and convert them into customers.
Video Marketing
Nowadays video marketing is going viral. If you are not using Video content for lead generation then you are missing on a big piece of potential leads. People not just want to see the product but to see the product in action. They want to see the real application of the product.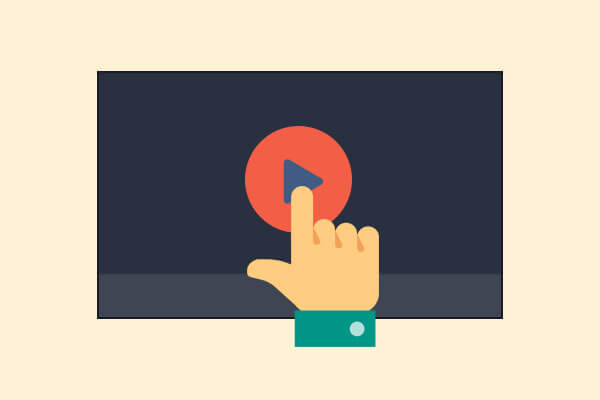 A video is a form of communication with the customers. You are showing them how to use the product, what problems the products are solving, benefits of your product.
How to generate leads using Video Marketing?
Create short and nice video content for your product. You can promote your video in the following ways:
Show it on your website and create a Sign-In form as Call to Action
Promote your video on the social media platform. Video ads are more effective when drawing engagement.
Free Webinar Or Demo
A webinar is another way of doing video marketing. However, the webinar creates much more authenticity about your product and brand value. In the webinar, you are directly communicating with potential leads to your product.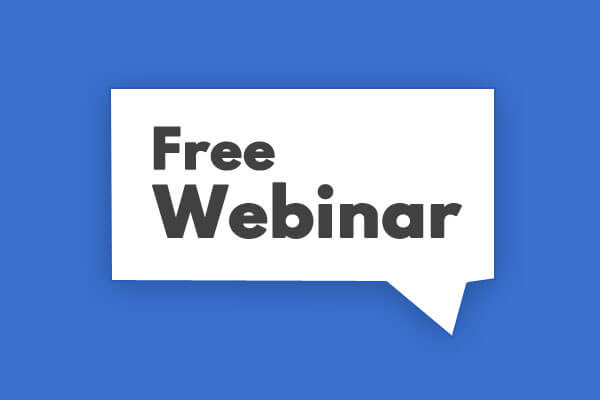 How to generate leads using the Webinar?
Create a webinar landing page and mention details of what you are going to offer. Also, share some good offers at the end of the webinar. Ask your visitors to register for the webinar using their e-mail.
Once they register, do a webinar and take questions from the live audience. This will bring confidence to the attendees. You can then send them offers like a paid subscription for free for 1 month.
Another thing which you can do is record the live webinar. You can keep promoting a webinar for all the new visitors. This way you don't have to do the webinar but keep getting new leads for your business. Webinars work well for technology-related products.
Blog
The blog helps you share your knowledge with your audience. It is one of the best ways to generate organic traffic for your website. If you are new to blogging, then you can check Neil Patel's guide to blogging. It has complete details on how to generate traffic from the blog. Blogging plays an important role in most of the lead generation strategies. Be sure to create great content on your blog. Good content can easily go viral and bring you free traffic and lead. A blog is a foundation for your product and service. Through the blog, you can explain more in detail about your product and services. At first, you have to identify what your target customers are searching for. Do keyword research using the free google keyword tool. This will give insight into the trending keywords for your business.
How to generate leads through Blogging?
Write creative content on your blog. Your blog is your platform to showcase the benefits of your product.
Create a visual guide about your product and how it can benefit the user.
Enable Opt-In on this post asking the user if they want to get the guide in the email.
Create a case study of your successful customers. Mention how they have benefited using your product, how your product solved their problem and increased their revenue. Enable Opt-In and ask the user if they would like to read the complete case study.
There are many other ways you can use the blog to generate leads. If you start putting the right content in your blog which engages your user, you will slowly see how your organic traffic is increasing which will eventually result in leads.
Leads from blogs always have a higher potential of getting converted. Since it's organic traffic which means people coming to your blog were searching for the solution. You can then slowly nurture these leads and convert them into a customer.
Product Reviews
In this internet era, before buying anything, people always do research. A study by research firm indicates a lift of 4.6% in conversion rate because of reviews. More positive reviews generate trust and brand value for your product. Always try to get reviews from your customer. Product review and ratings help in conversion optimization for e-commerce.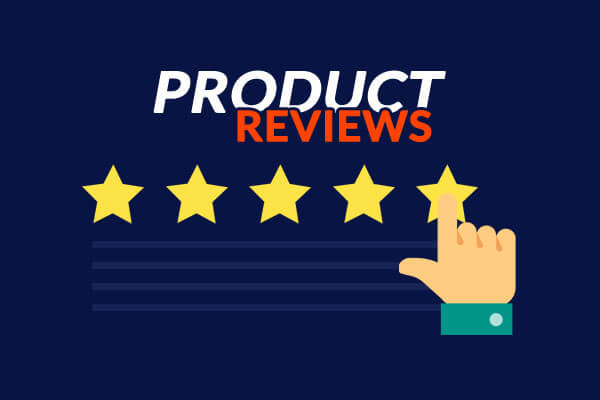 How can product review help in lead generation?
Having a good review of your product or brand has many advantages. Apart from building trust among user it also improves your SEO ranking. This will in-turn helps to bring free organic traffic to your website which is the potential leads.
To get more value of reviews, create an account in top review platforms like G2Crowd, Capterra, Crozdesk, and many others. Ask your happy customers to give a review on this platform. Especially for technology products, review in top review sites is very much needed to build trust. You can create trigger campaigns. This will automatically send a notification to the customer for a review when they make a purchase.
Affiliate Marketing
You can generate leads using referral traffic through Affiliate Marketing. There are many websites or blogs that talk about different products and services. These blogs specialize in educating users about different products. For e.g. Trivago is a website that compares different hotel prices. When any customer books a hotel via Trivago, they get a commission of that sale. Affiliates form a major part of drawing traffic for many top websites. They promote your product and offer to their website visitors. In return, you pay a commission for each valid lead.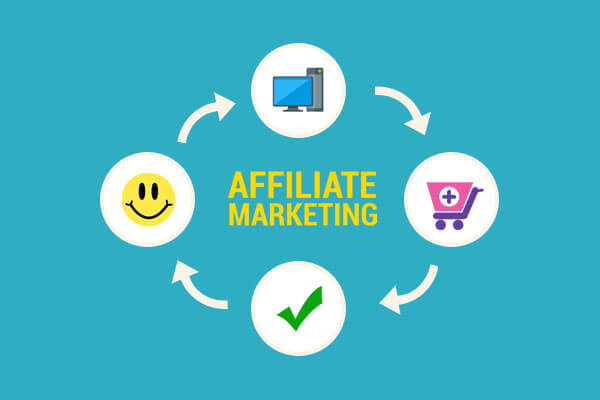 How can you generate leads through Affiliate Marketing?
There are two ways you can start generating leads through affiliate marketing:
Direct partnership: Search for the websites and blogs which are related to your product and services. Partner with those websites and share commission on valid leads.
Affiliate Websites: There are many affiliate websites like Commission Junction (CJ), Shareasale, Rakuten, who has a lot of websites and bloggers registered at their platform. You can start affiliate programs on their platform. They will share the same with their partners to promote them. For e.g. many coupon sites partners with CJ. CJ has affiliate programs e-commerce companies on its platform. This coupons sites promote those offers and earn the commission.
Through affiliate marketing, you pay only when you get a valid lead. This will ensure that you don't waste money on any fake leads.
9. Optimize Your Lead Funnel
Finally, since you are on a tight budget, you should consider optimizing your lead funnel once you drive traffic from the above 8 ways. You should consider doing Landing Page Optimization, as well as improve the load time of your site. Further, consider optimizing the various Email opt-in pop-ups, and consider experimenting with those, and possibly consider ones like Exit Intent pop-up.
We notice that the Web Push Notifications opt-in rates are much higher than Email subscription rates (check Web Push Notification infographic), so another method could be to gather Push Notification subscription on your landing page, and then running a Drip campaign on those subscribers to gather Email or Phone number information, or to nudge them to action. If getting subscribers is your conversion, then plan out the push notification strategy to increase your conversion rate.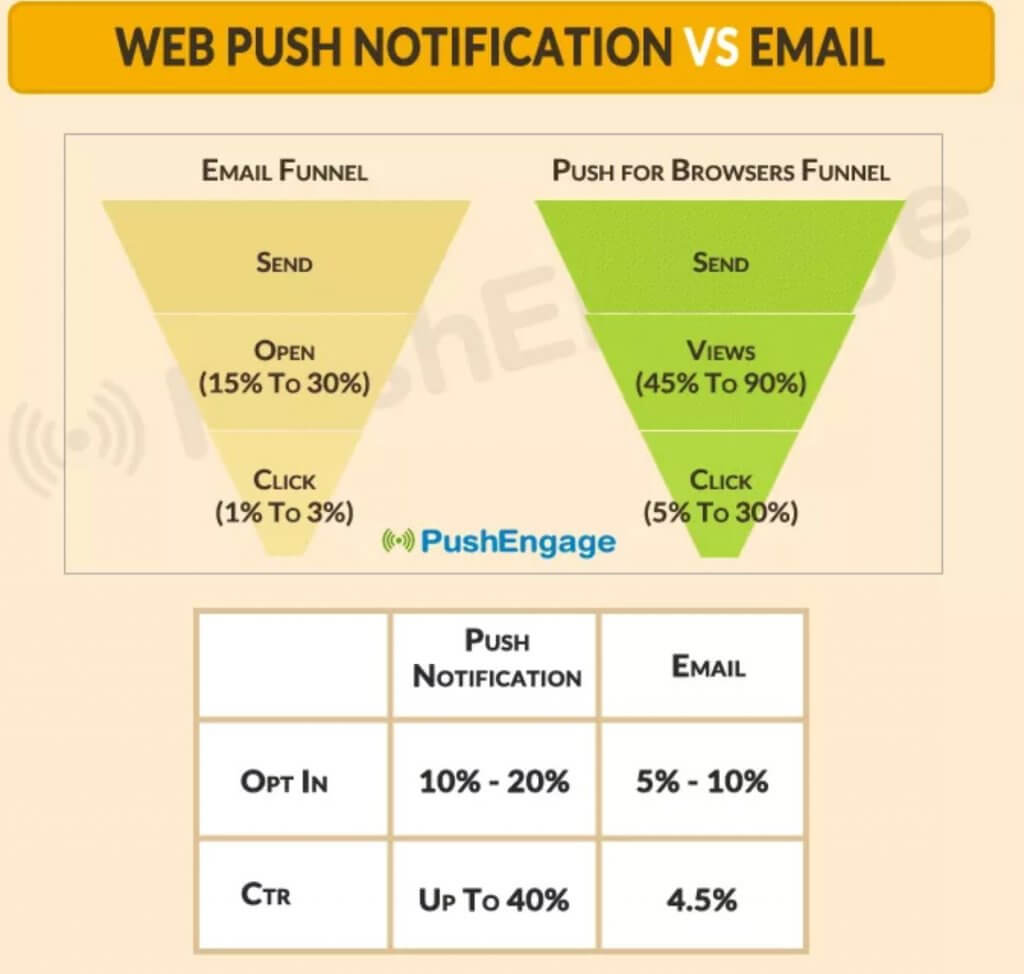 This concludes the best ways generate leads for websites on a limited budget. If you are having a tight budget, then try the above tactics. It will surely help you to increase lead for your website.