You have done all the hard work of creating a nice website and used different tools to bring online traffic. However, most of the online visitors are always in a hurry and may leave your website soon. One of the best ways to bring in the traffic is to engage users. By re-engaging with users you can easily increase your traffic by 39%. You should never any opportunity to engage with users. Engaged users are more like to visit your site again and also recommend your brand to others.
Web Push Notifications offers an easy way to engage with users whether they are on your site or not. Installing push notification on your website is very easy. Moreover, push notification offers integration is supported on various platforms including WordPress, Shopify, Magento, PrestaShop and more.
With Browser Push Notifications, you can employ strategies and use the features to ensure never to miss to engage with online visitors. Below are 7 ways to engage with users:
Browse Abandonment Campaign
Online visitors come to your website and browses through various product but left without taking any action. Create a browse abandonment campaign using push notification. Whenever a user browses product pages or blog posts but doesn't take any action (as defined by you), send a notification to engage with them. Here is an example where the customer has browsed pages on headphones but didn't make the purchase. You can then push notification and land users on the page with headphones collection.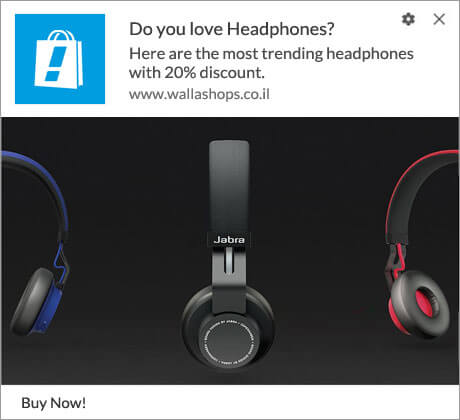 Cart Abandonment Campaign
People often don't complete a purchase on a single visit. They need to re-assured that the product is good and worth buying. To do so, you can use the cart abandonment campaign. Rather than just saying, you have products in your cart; engage with them with different notifications. Below are certain examples which can help to engage with cart abandonment users: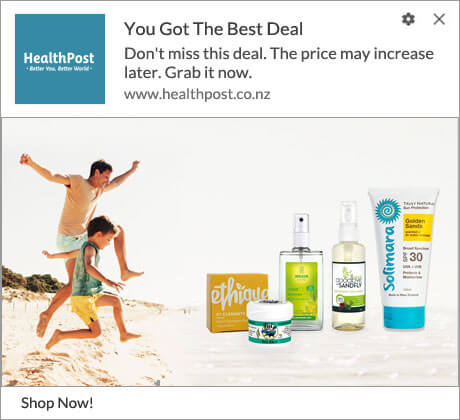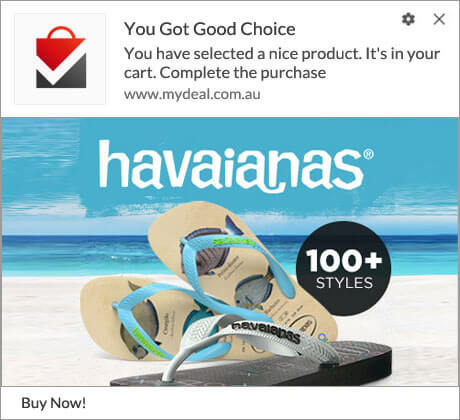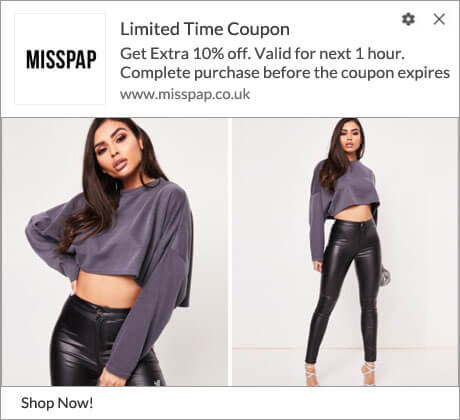 Informational Video
If you have a product video or some informational video and people have watched it but didn't take any action. These visitors have seen your video and have e better chance of completing any purchase at your site. However, for that, you need to engage with them at a later point so that they remember your product. Using push notification you can create segments for those people and send a notification. Below are some of the examples you can use to engage with users: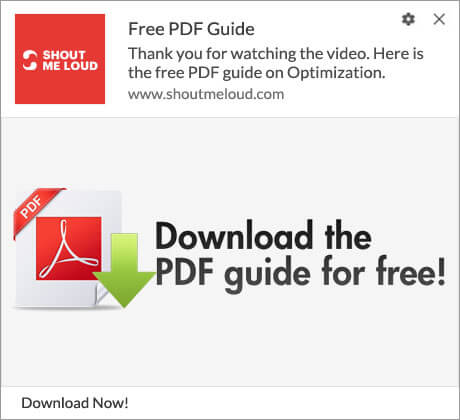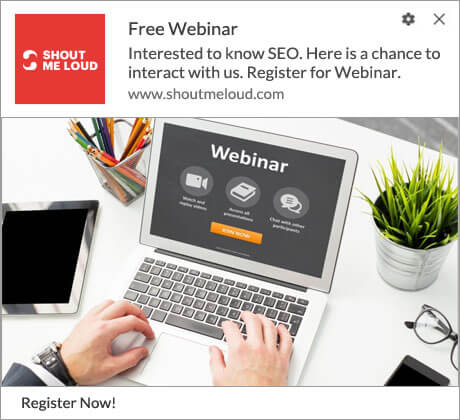 Review Campaign
Before any purchase, a visitor looks for customer reviews. As per the study, 88% finds online review trusts an online review as a personal recommendation. Moreover, asking for online reviews gives you an opportunity to engage with users. Create review campaigns using push notifications. Create different types of notifications for review campaign: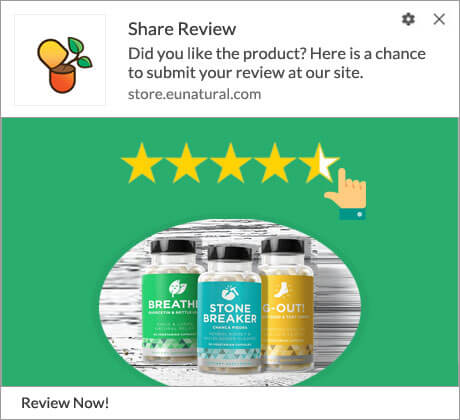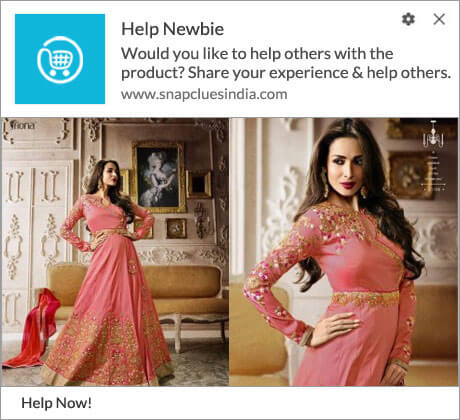 Suggestion Campaign
Always try to improve on your website. If you are writing blogs, ask people for the suggestion. To convert your blog reader to a customer, try to understand what problem they are facing. This can be done by asking people. Ask open ended questions and request readers for their views. You can even ask people for suggestions. People likes when you ask them for the suggestion. Send notification and land users on the relevant page. Below are a few examples: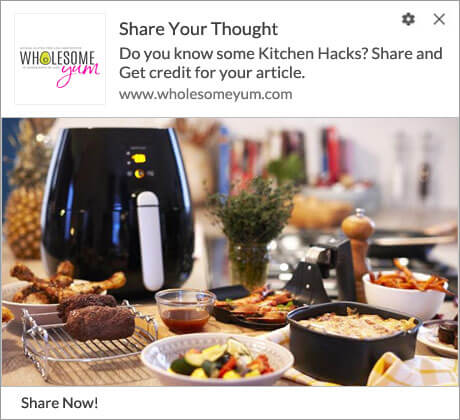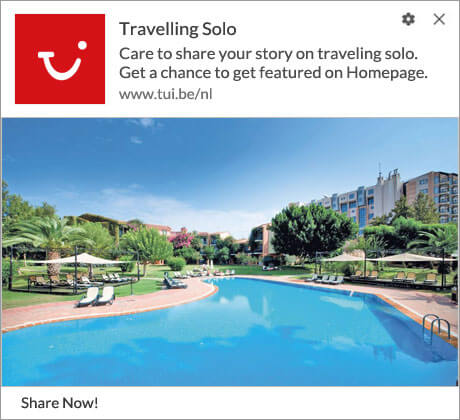 Thank You Campaign
It's always nice to thank the user whenever they complete any transaction at your website. Create a Thank You campaign to engage with user post their purchase. In this, you can even ask the user to share their shopping experience on your website. Below are few examples of such notification: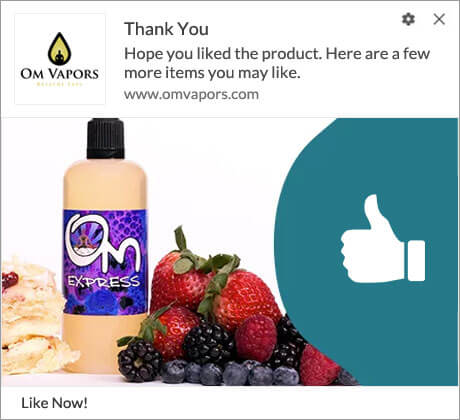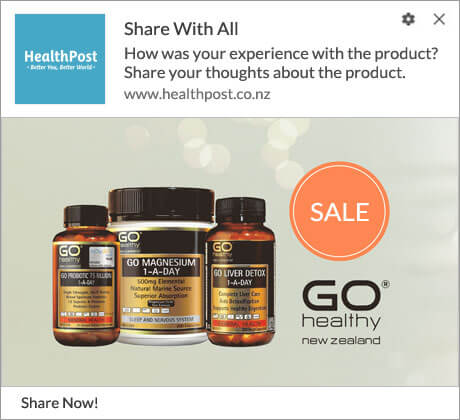 Special Event Day Campaign
An occasion like New Year, Christmas or any festivals are the best times to engage with users. This are the times you should definitely engage with users. Make a list of all the important events in a year. Create multiple push notification to boost sale in New Year 2019. Below are a few examples: