Are you struggling to find campaign ideas for your Web Push Notifications? As a web push notification service provider, we have analyzed the successful push notification campaigns, we have come up with a list of push notification campaign ideas.
Based on the different actions and your objective, create meaningful campaigns to increase engagement and conversions. Check out the below list of push notification campaigns that you can execute for your online business. You can use push notification templates for the new year to increase sales. You can also use it to promote a black Friday offer. Use the template and see which is the most converting push notification templates.

Top 28 Push Notification Campaigns
New User Campaign/Welcome Push Notification Template
When a new visitor subscribes to your push notification


Product Launch Campaign
When you launch a new product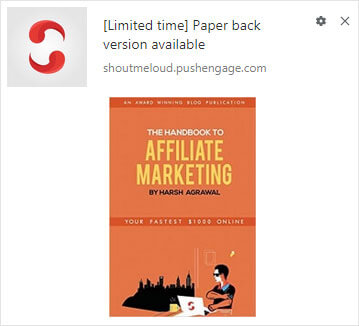 Cart Abandonment Campaign
Many times the user adds a product to the cart but doesn't complete the purchase. Retarget them using cart abandonment push notification campaigns. Create multiple cart abandonment templates to engage the user.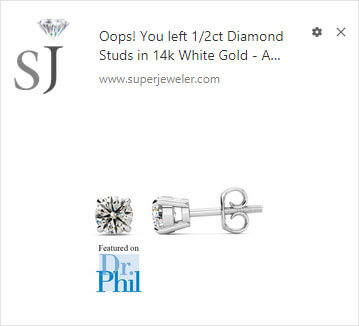 Browse Abandonment Campaign
Similar to window shopping, the customer comes to your website and browse through various products and categories and leave the site. Target those visitors using browse abandonment campaigns.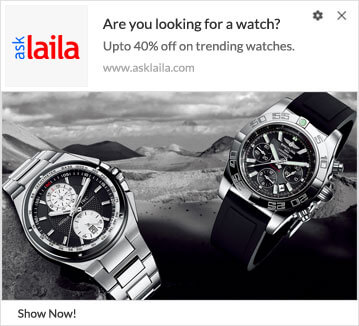 Product Review Campaign
Everybody looks for a good number of reviews before making the final purchase. Create a push notification review campaign to collect reviews from customers and increase the chance of a conversion.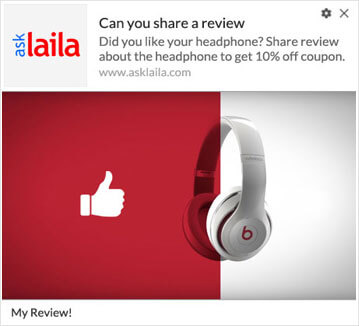 Social Share Campaign
Let customers share product experience on social media with their friends and families. This increases the social proof of your product which can help to increase conversions.

Flash Sale Campaign
Run a flash sale campaign to increase your sales. Flash sale is usually time-bound and customer needs to act fast to benefit to avail the discount. You can instantly send flash sale notification to your subscribers and bring them back to your site in time.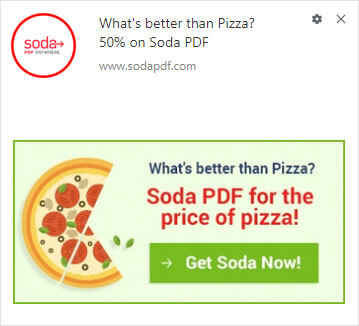 Service Feedback Campaign
Once a customer makes a purchase, ask them about the services offered by your customer care. This helps in building a long term relationship.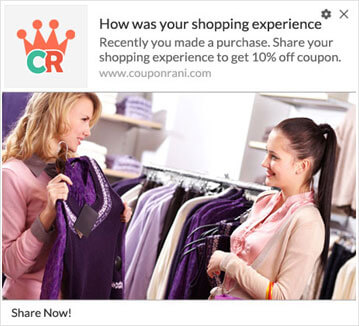 Retention Campaign
The user who has not done any shopping for a long period.

Thank You Campaign
When a customer makes a purchase, it's always good to congratulate them for owning your product.

Contest Campaign
Run a contest to bring new customers and increase engagement.
Festival Specific Campaign
During festivals and occasions, customers are open to spending on shopping.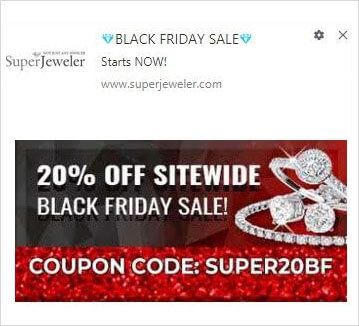 Season Specific Campaign
Product demand varies based on different seasons.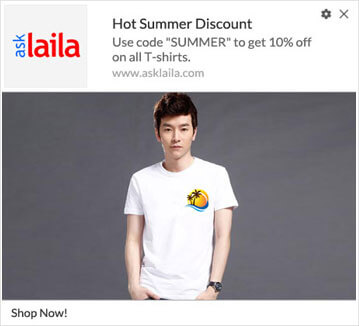 Action Based Campaign
Visitors perform different actions on your website. Create campaigns based on what action the user performs.

Cross Sell Campaign
Based on product purchases, create cross-sell campaigns.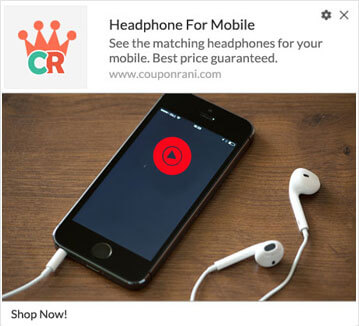 Suggestion Campaign
You know the purchase history of your user. Share new ideas for the customer and how they can benefit.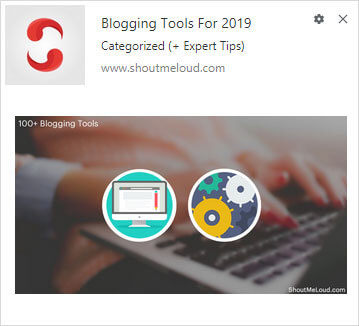 Product Demo Campaign
Record a video or run a live webinar for your customers. This way customer will get a chance to interact with you.

Back in Stock Campaigns
Many times products go out of stock. Do remind the customer when the product is back in stock.

Breaking News Campaign
Update your subscriber about the current break news.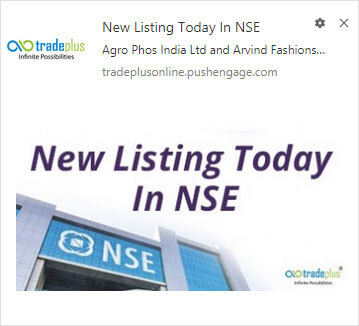 Blog Update Campaign
If you have recently published a new post, update your subscriber.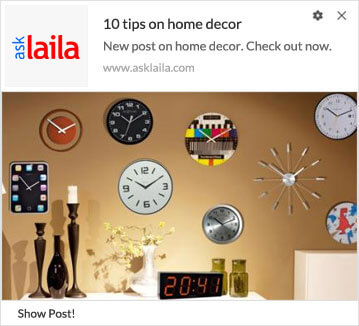 Price Alert Campaign
Many times customer abandons their booking. However, if there is a change in price, alert the customer immediately to make the purchase.


Follow up Campaign
If a customer has not taken the desired action, you can follow up with them to check for any issues.

Trending Campaign
You have some winning products which are selling very well for the week. Engage customers with trending products.

Form Abandonment
Many times customers don't fill up the complete form and leave the site. Create a form abandonment campaign to target those customers.

Nurture Your Leads Campaigns
Once you have a lead, start nurturing them with valuable information. This can be done using the Drip campaign to send auto-notifications to your leads to nurture them.

Clearance Sale Campaign
Usually, at the end of a season of festival, e-commerce companies have lots of unsold products. You can run a clearance sale campaign to boost sales to clear the stock.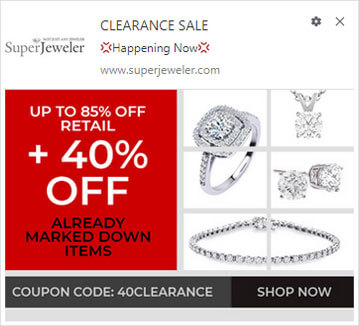 Event Specific Campaign
During events, wish customers using Web Push Notifications. This helps in building a long term relationship.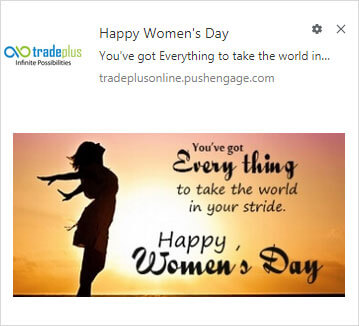 Deal Of the Day Campaign
Deal of the day is one of the most used campaign ideas every website runs. Promote any single deal or create a deal of the day page and promote multiple products like Amazon. Using Push Notification to run this campaign in automated mode.