About Vegis
Vegis is a leading online shop for healthy products based in Romania. They have over 6500 products from supplements, vitamins, organic food to natural cosmetics and aromatherapy and we deliver in 24-48 hours anywhere in our country. With the increasing market for healthy and organic food with around 20% in 2017, they saw a natural increase in traffic in recent years.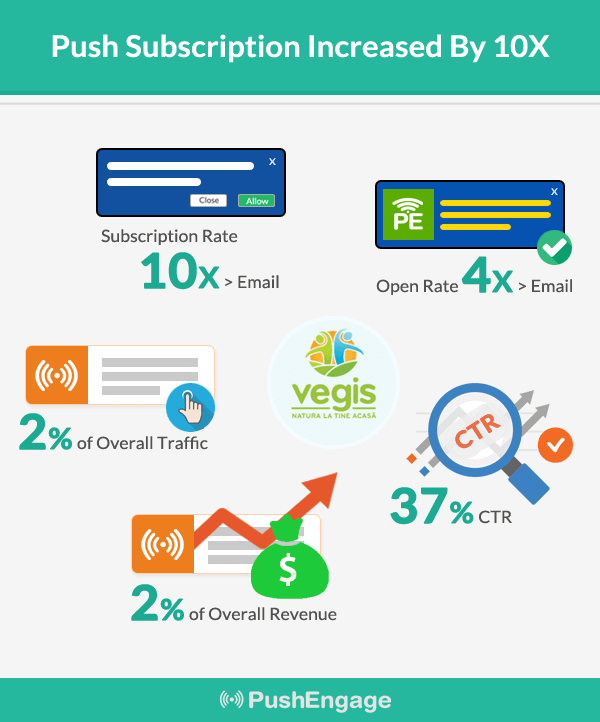 Marketing Challenge
Vegis's traffic is growing rapidly and receiving more than 400K visitors monthly. Moreover, they are adding 100's of new products every month to their category. Since they sell perishable products, they need to keep the user updated with their latest collections. The key challenges they are facing:
Engage with users
Vegis is receiving a high amount of traffic. They wanted to keep their users engaged with their products.
Cost-Effective
Since traffic was high, so the cost of keeping those subscribers engaged was important. They need a tool that has all the necessary features but has a competitive price even for the high amount of traffic which is around 400K plus.
Product Update
Vegis introduces a large number of products every month. So, they need to update users on all the products. Each product has a different landing page and so they need to send keep their user updated on a regular basis with the new product.
Instant Activity
Most of the items sold by Vegis are perishable items. When the products are close to expiry, they need to create a clearance sale and reach out to customers instantly.
How PushEngage handled marketing challenges?
Challenge 1: Engage with users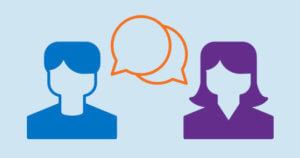 With PushEngage, engaging with users became very easy. Vegis is now able to reach out to every new subscriber with Welcome Notification campaigns. Using the Drip campaign, you can create a series of push notification to be sent at a different time to let the user know of various products.
Challenge 2: Cost-Effective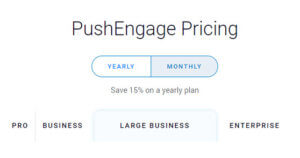 PushEngage offers 4 different types of plans to suit every business's needs. The price is very competitive and depending upon your growth the price changes. It's like pay as you grow. You can even have custom pricing depending upon your requirement. Vegis is having a volume of 400K plus subscribers and the pricing is competitive and effective.
Challenge 3: Product Update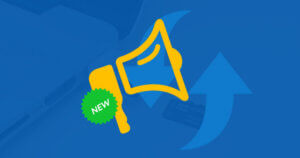 Vegis is adding 100's of products every month. Unlike the e-mail campaign, where you need to create long content, lots of creative and also manage the subscriber list before sending it. With PushEngage, creating copy and content is very simple. PushEngage is an easy tool to send notifications at the time when users are online and active.
Challenge 4: Instant Activity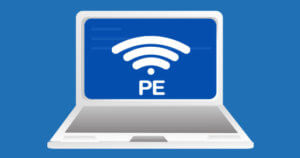 All the products at Vegis are perishable and have a limited shelf life. From time to time, Vegis needs to create "Clearance Sale" campaigns. With PushEngage, campaign creation becomes very easy. With one large image and the right content, the campaign is all set to go. As compared to e-mail, where you start with a brief that goes to the design agency, then it comes back to you, you modify things, it goes back to a design agency, and only after 3-5 days you are ready to send it. With PushEngage, the process is simple and is delivered directly on the user's browser and hence results in a higher open rate and engagement rate. On a single click, PushEngage sends out the notification immediately to subscribers.
Vegis says –"With PushEngage you can promote and have a successful campaign in just some minutes. So, along with PPC, Email Marketing, Social Media, PushEngage became a mandatory channel in promoting our campaigns"
Overall Performance of PushEngage
PushEngage not only helped to resolve the challenges but also resulted in a higher number of subscriptions. Below are the stats on the impact of PushEngage on Vergis:
Source of Revenue: Within the first 2 months, PushEngage became the 9th source of revenue and contributing 2% of the total revenue
Improved Subscription Rate: With PushEngage, subscription rate rose to 5% as compared to e-mail subscription which is at .5%
Re-engagement Traffic: With PushEngage, Vegis is effectively re-engaging with visitors under different campaigns. This resulted in 2% of the total traffic coming from Push Notification
Increased Open Rate: Open Rate of Push Notifications is 50% as compared to the open rate of email which is 12%
What Vegis has to say about PushEngage
"We see Push Engage as a valuable tool for promoting our campaigns to our users. We tested a lot of notifications and the best results for us were campaigns referring to a specific product and not a landing page. When you send daily notifications you need to get creative and understand what your users want to receive. Surprisingly, the best open rates on our campaigns were not sales, but informative articles on our blog."
One important feature of PushEngage is the personalization of notification which includes Large Image Notification. We have done a case study to understand the impact of Large Image in Web Push Notifications. Our data showed that notifications with Large Image generates 62% higher CTR as compared with notification without the image. Vegis used this feature and tested it with their subscribers.
[tweetshare tweet="As compared to the regular notification, large image notification resulted in a 37% increase in CTR for Vegis." username="PushEngage"]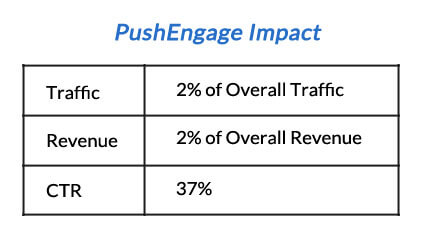 PushEngage has lots of features geared towards e-commerce solutions. Since all the features are easy to integrate, Vegis has been using many of the features and seeing the impact on their overall business. Vegis team says – PushEngage is an easy to use tool that gives a lot to e-commerce businesses at minimum costs. With the right settings, a valuable copy and a good image, engage users with relevant content and create a successful campaign in just a few minutes.