Notice: There is no legacy documentation available for this item, so you are seeing the current documentation.
ClickFunnels is software that lets you design and creates sales pages, landing pages and it lets you manage your entire sales funnel. Within minutes, you can create dozens of different types of sales funnels, including opt-in funnels, sales funnels, webinar funnels, membership sites, and more!
Below are the steps to enable web push notifications –
Step 1 : Log in to your ClickFunnels account > Select the theme > click on Edit.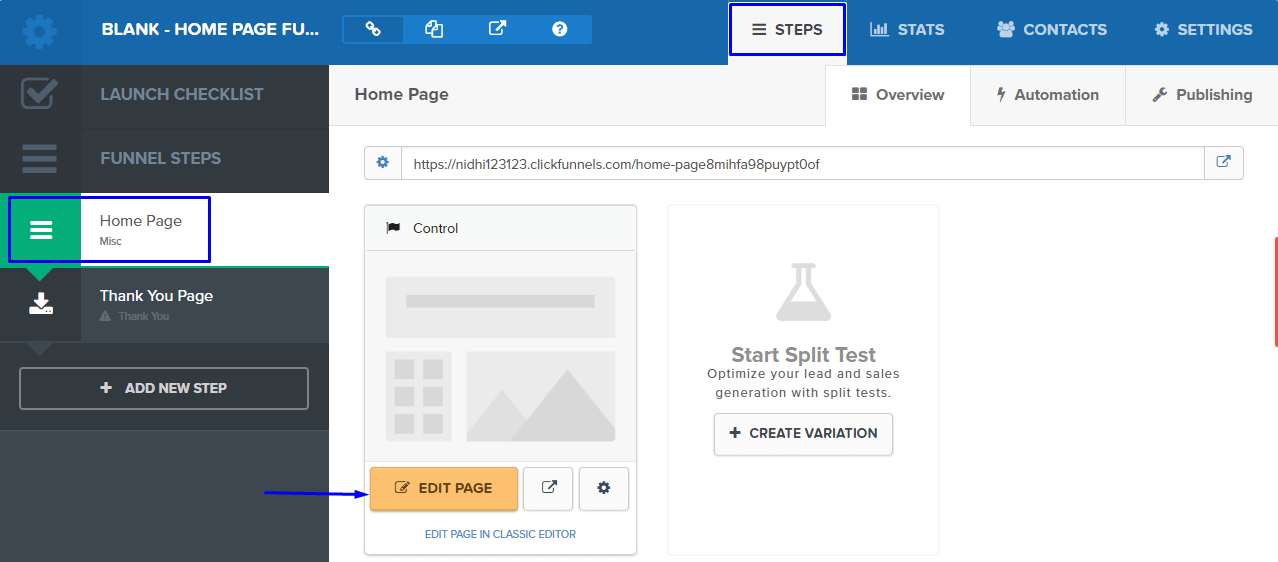 Step 2 : Then open your PushEngage dashboard and navigate to Settings > Site Settings > Installation Settings.

Step 3 : Select HTTP or HTTPS tab depending on your website. Then copy the code mentioned there. Please note that you have to use asynchronous code. If you use the asynchronous version then you can place it anywhere in the HTML of your website.
Select tracking code after clicking on the Edit page and in the header section paste the code.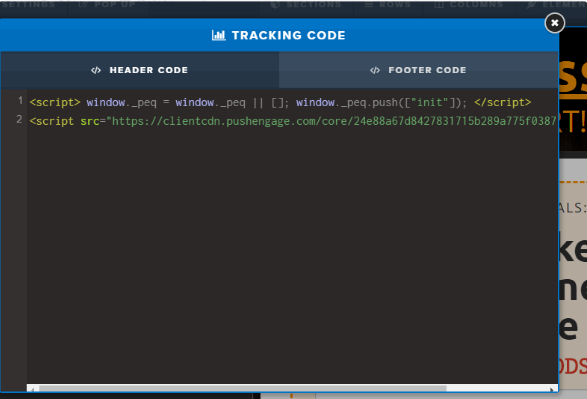 Save the settings once it is done.

That's all if you are an HTTP landing page. You can check the preview and Push notification will be enabled on your website. You can choose up to 7 different types of Push Notification Opt-in. If you are an HTTPS website navigate to Settings > HTTPS > Click on Edit on the opt-in selected. You can optimize your push notification opt-in to get a higher subscription rate.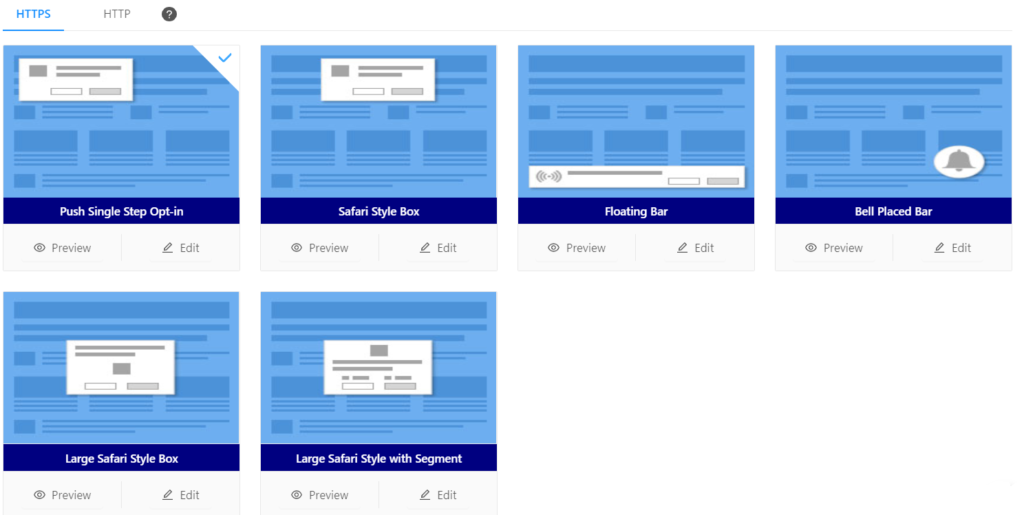 Go to Desktop Settings > Options and enable Quick Install. Do the same for mobile settings as well and save the changes.
That's all and your installation is complete. You will receive an opt-in for the subscription when you visit your website. Or else if you have access to the root directory then place the Service-worker.js there such that they are accessible. These files are present in Installation Settings > under the HTTPS tab (step 2).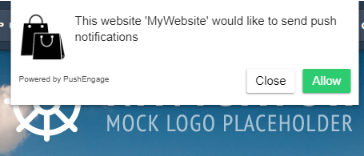 You can also customize your subscription dialogue box by changing the colour, placement and text of the opt-in. In case you are using Instapage, you can install PushEngage on the Instapage website as well. After installation, if you are not able to subscribe to push notifications, follow the comprehensive guide on testing web push. You can yourself do the initial debugging of the web push set up.