Arkadium is a creator of premium gaming content designed specifically for grown-up players worldwide. The company's games, which deliver hundreds of millions of annual gameplays, can be found on its own site, Arkadium.com, as well as the websites of the world's biggest publishers and brands, including USA Today, the Washington Post and MSN. Arkadium was looking for push notification service to meet its marketing challenges.
Challenges Faced
Arkadium had two goals while searching for a new push notification platform:
Increase user retention
Help build the company brand
User retention is the key to long term growth. An engaged and retained user brings exponential LTV impact. Another benefit is brand value. Once the user is happy and has engaged withArkadium's wide games collection, they refer their friends and families.
How PushEngage solved the issue?
After analyzing different push notification platforms, Arkadium zeroed in on PushEngage. The partnership proved to be beneficial for a number of reasons:
PushEngage offers multiple subscription opt-in dialog styles. It also offers analytics to show which opt-in gives the best results. For Arkadium, about 3.6% of users in a given week subscribe to push notifications.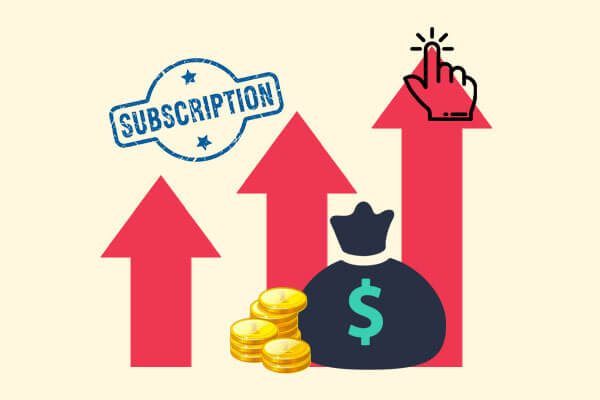 PushEngage offers competitive pricing compared to its competitors. Given Arkadium's LTVs and increased retention, PushEngage has proven to be ROI positive.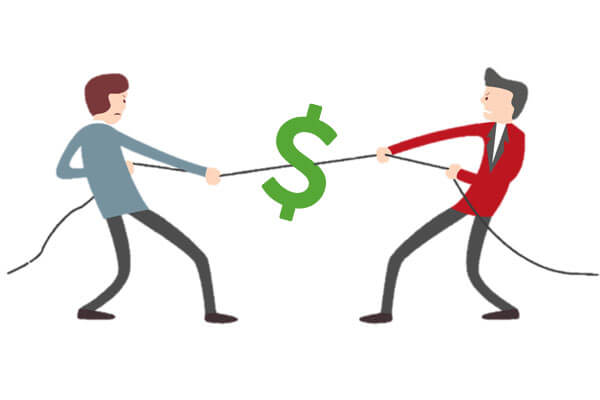 See what Arkadium has to say about PushEngage–
We considered several browser notification platforms, and PushEngage was the only one that fully satisfied our use case and would be ROI positive considering LTVs.

Eric Bogard, VP Marketing –Arkadium
Arkadium was very clear about its marketing goals and used trigger campaigns to deliver scale with minimal investment. The PushEngage team offered full support designing and implementing campaigns, in addition to supporting Arkadium in the initial onboarding.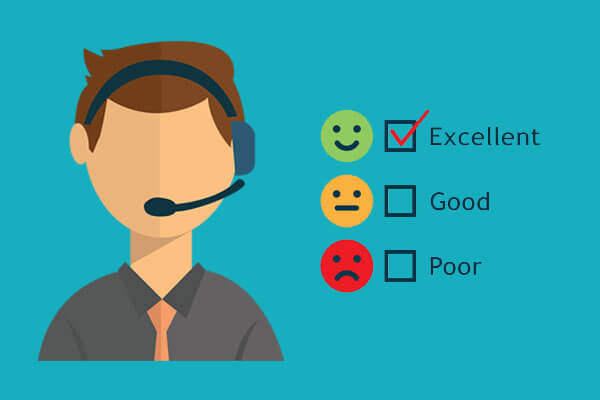 For opted-in users, PushEngage has helped us increase user retention and LTV.

Eric Bogard, VP Marketing -Arkadium
PushEngage has multiple features created to re-engage customers and increase traffic and revenue. The most frequently used feature by Arkadium is Trigger Campaigns.
Trigger Campaigns
Trigger campaigns allow the creation of custom campaigns based on user actions and user goals, allowing complete flexibility and customization. Additionally, all trigger campaigns are fully automated.
We were able to build a series of 3 trigger campaigns based on which page -be it the homepage, the category page, or the game page- the user initially opted-in. Each campaign has been fully built out and automated at the front end, meaning it runs in the background and requires zero support from the team (aside from optimization).

Eric Bogard, VP Marketing -Arkadium
How Arkadium used Trigger Campaigns to Increase Re-engagement
Arkadium has roughly 75 games on their website. To keep users engaged with other titles relevant to the player's interest, they built a dynamic messaging cadence that allows PushEngage to send push notifications based on a user's initial push subscription. . Meaning, if a user subscribed on a solitaire page, chances are they are a solitaire fan, so they created a game-level trigger campaign to cross-sell other solitaire games and games that solitaire fans also play.
Each campaign is fully automated and sends dynamic push messages based on the campaign logic. There are around 120 push notifications in each campaign, and once a user reaches the last notification, they are 'recycled' back to the start.
What Arkadium has to say about PushEngage
We're happy with the platform and look forward to launching additional campaigns on additional properties of ours."

Eric Bogard, VP Marketing -Arkadium