Do you want to know the easy hacks to increase the push notification engagement rate? In this article, we will show you the exact steps to increase the engagement rate of push notifications. An increase in engagement will lead to an increase in website traffic.

You have integrated push notifications on your website and sending push notifications to your subscribers. However, when checking the KPI of push notifications, you are not getting a good engagement rate for your push notification campaign. Here are the top 5 easy hacks to increase the engagement rate of your push notifications:
Push Notification Title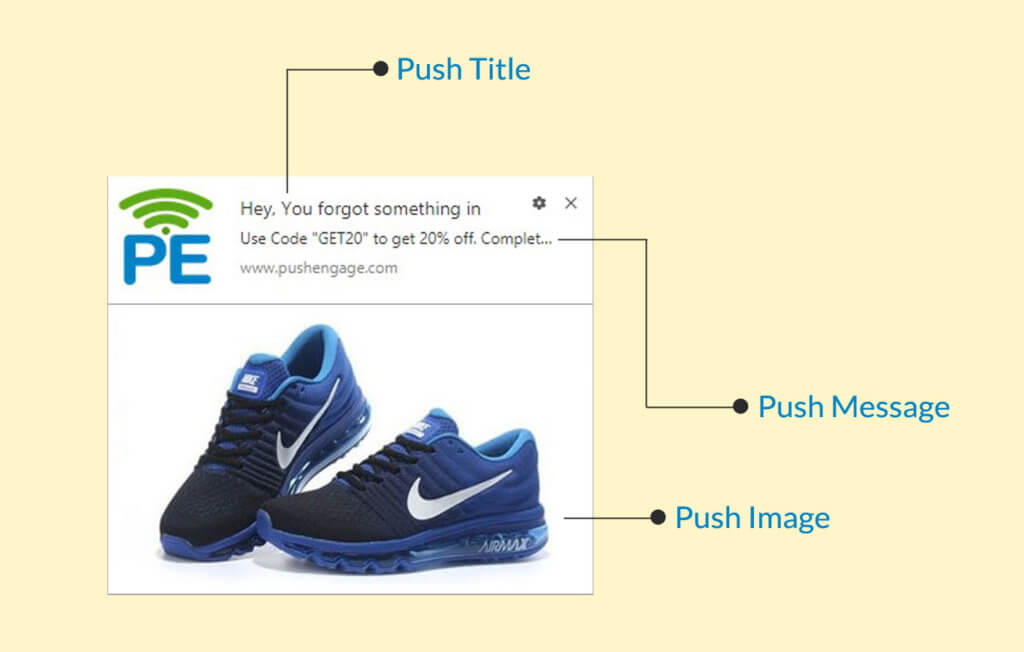 The user may be getting many push notifications from different websites. The title and description play a crucial role in getting noticed by the user. Since you have a limited number of characters to play with, so use the words wisely. Below are the examples of titles you can try for your push notifications:
Intriguing: Create a title which creates curiosity on the user's mind. There is a high chance of user to click on the notification out of curiosity.
Urgency: Show urgency in your title. Since push notifications are delivered in real time, you can create urgency using the right text in the title.
Emojis: You can trigger emotions using emoji in push notification title. Using emojis in the title, you can show expression to the user which can lead to high click rate.
Timing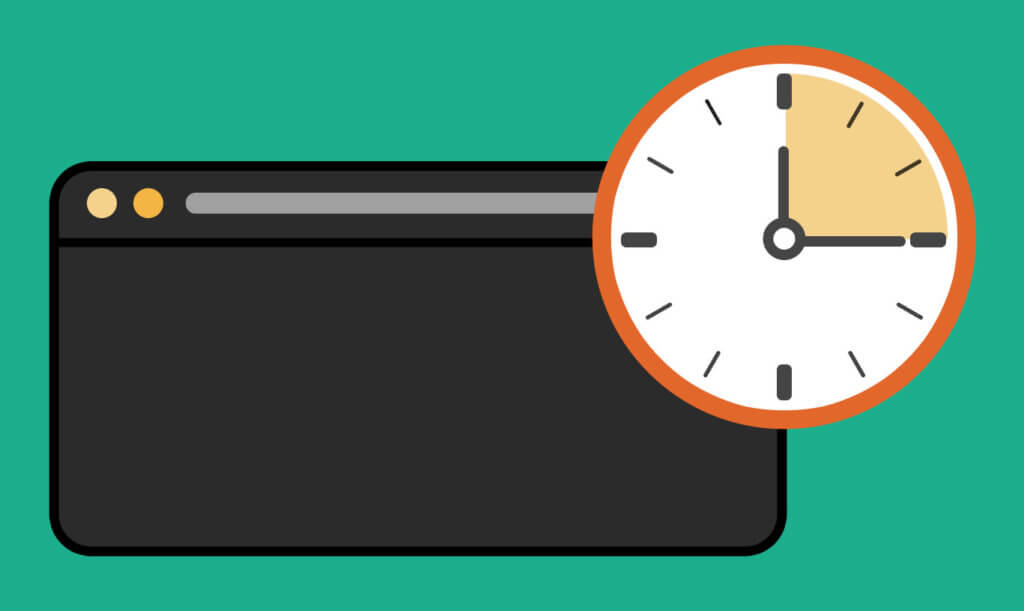 What is the use of sending a notification when you have no ideas whether the user is currently active or not? To ensure you get higher engagement rates, getting in touch with the user when they are active is very crucial. Below are some of the ways you can get to the right timing:
Analytics: You can check the push notification analytics to see how your earlier notification has performed. Do an analysis to see which day and time of the day are more favorable to your subscribers. Based on the analysis we can identify the day and time range which can give better engagement rate for push notification.
Subscriber's Time zone: You may have subscribers across the world. In order to get higher engagement for your push notification, send a notification based on subscriber's time zone. This way you do not have to create multiple notifications for different but a single notification delivered based on subscriber's time zone.
Geo-based drip: Another way to engage your customer is to keep in touch with them at regular intervals without a miss. This can be achieved using the Drip Push Notification. Moreover, to make it more effective, you can send drip notifications based on the City/Country of your subscribers. Send notifications in the local language of the respective country of your subscribers to get higher click rates.
Trigger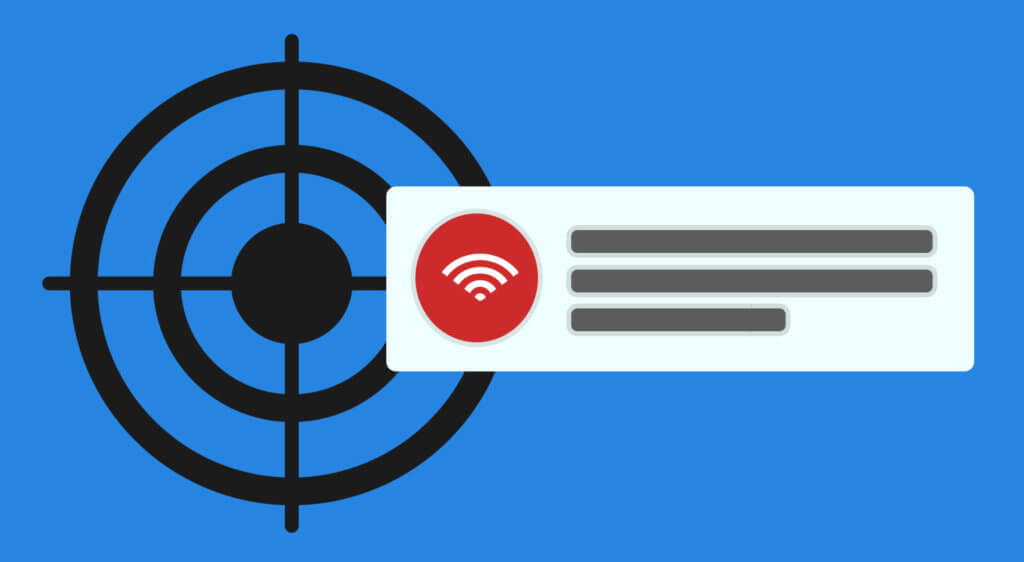 The best time to reach out to the customer is when they do some action on your website. Since the customer is active at the very moment and has done some interaction on your site. You can set triggers which will automatically trigger push notifications to be sent. You can create triggers push notification based on customer action. Below are some of the examples:
Form Abandonment: If you are trying to generate a lead for your website, you should definitely integrate form abandonment on your website. Whenever a customer doesn't fill the form completely and leaves, you can send a trigger notification to fill the form. You can give some discount or gift to the customer for filling out the form.
Downloads or Views: You may have some product videos or some free pdf for the user to download. Whenever the user watches the videos or downloads the pdf, it shows the user is interested in your product. You can create a trigger download campaign which will send an auto notification to the users. Since they have already shown interest, they will be more inclined to click on your push notification.
Segment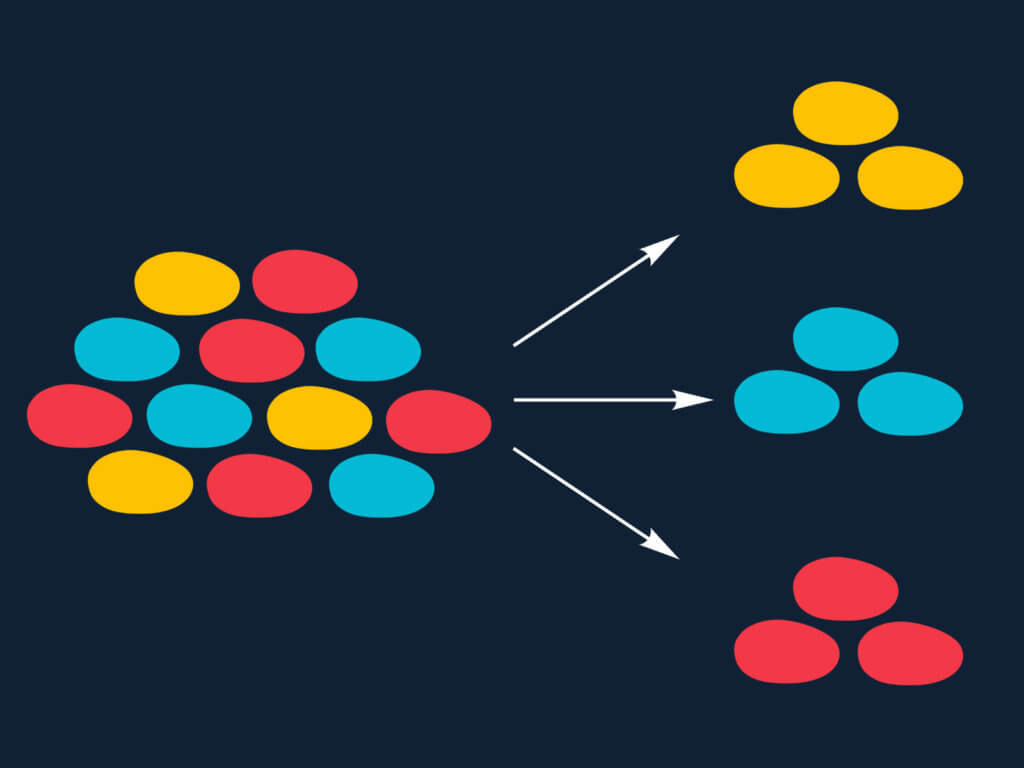 Segmentation is the key to success in any marketing campaigns. Always segment your subscribers if you want better results with your push notification campaigns. There are multiple ways to segment your customers. Few of the common way is:
Based on the URL: You are running paid ads to bring traffic to specific landing pages. You can segment the users who have subscribed to your push notification from this landing page. This way you will know that users are interested in which kind of product. You can later send a targeted push notification to them.
Geo-Based: Geo-based segmentation help you target each geo separately. For e.g., if you are running a real estate website, then each geo will have different listing. Using geo segmentation, you can target each geo more effectively with the relevant listing.
AB Testing
To get improved engagement rate for your push notifications, you need to know what type of notifications is favored by your subscribers. Each segment has different subscribers.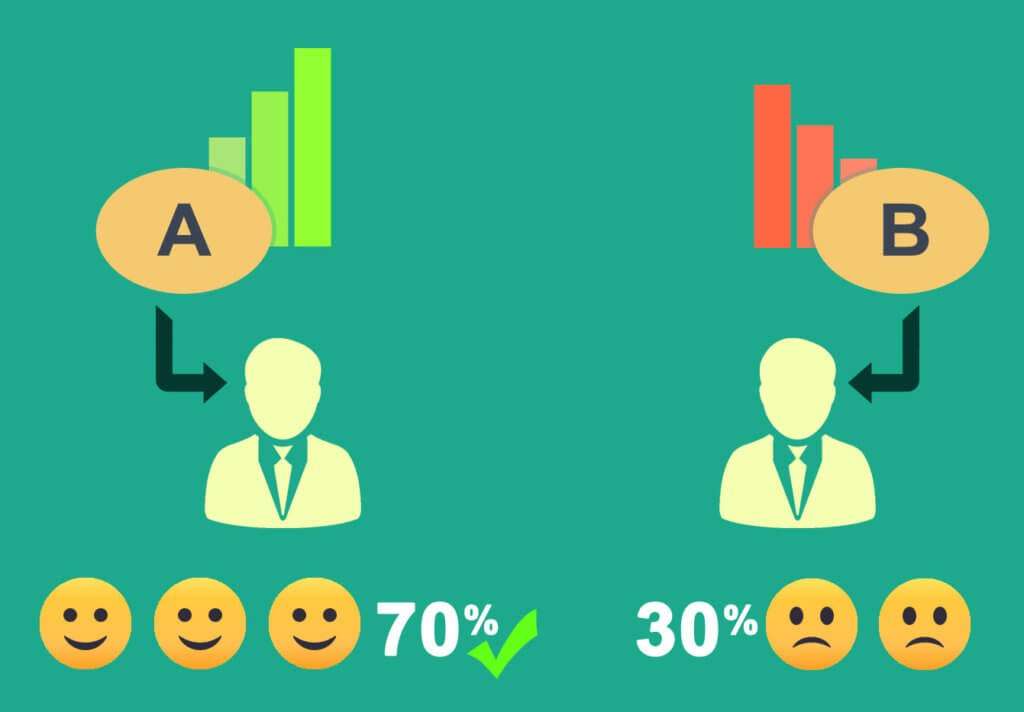 We need to find out what type of push notification is preferable for the different segments. You can find out the same using AB push notification testing.
With AB testing you can test various sections of the Push Notification and see which results in higher engagement rate. Once the winner is identified, you can then send the push notification to other subscribers as well. If you are still not sure, try the free push notification trial for any of the plan. Use it for 15 days and see the difference.